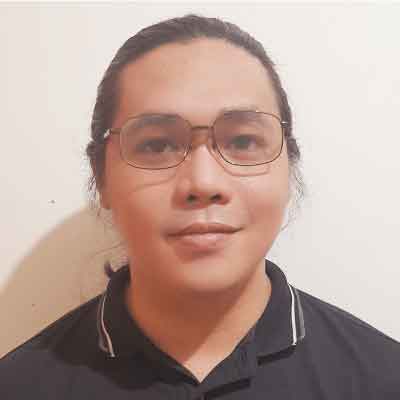 Instant Communication Just Got Simpler with Teams Walkie Talkie
Microsoft just launched Walkie Talkie for both Android and iOS users; it's a new instant push-to-talk (PTT) communication feature for Teams. The new feature allows your team to coordinate with coworkers, ask for immediate assistance, and so on with a push of a button.
It works like traditional walkie-talkies, wherein you press and hold a button to speak and release the button to listen. The main difference, however, is that the Teams Walkie Talkie can be used on your mobile device. Thus, eliminating the need for an extra device. It's also integrated with your Microsoft Teams environment, allowing for more seamless and secure communication.
The best part about the new app is that it's included for free for all paid Teams in Office 365 subscriptions. So, if you're already running Microsoft in your workplace, the new app is a great new addition to your existing communication tools.
Getting Started with Walkie Talkie
Make sure your device is compatible with Teams. Walkie Talkie is supported on all Android with Google Mobile Services (GMS) and iOS devices. It doesn't come pre-installed, so you will have to enable the new feature to allow your teammates to use it. To do that, you need to add Walkie Talkie to the App Setup Policy assigned to users from the Teams Admin Center and hit enable. The new feature will then be available on the app within 48 hours.
How to Add Walkie Talkie to Your App List
Go to the Microsoft Teams admin center, then click the drop-down for Teams app and head to Setup policies. Make sure you have Allow user pinning set to On. From there, you should find an option called Pinned Apps, then click +Add Apps. The panel should appear on the right. You can use the search bar to find Walkie Talkie, then select the add button on the right of its name to add it to your list.
The feature should show up on the Pinned Apps list, and it will be available once you hit the Save button.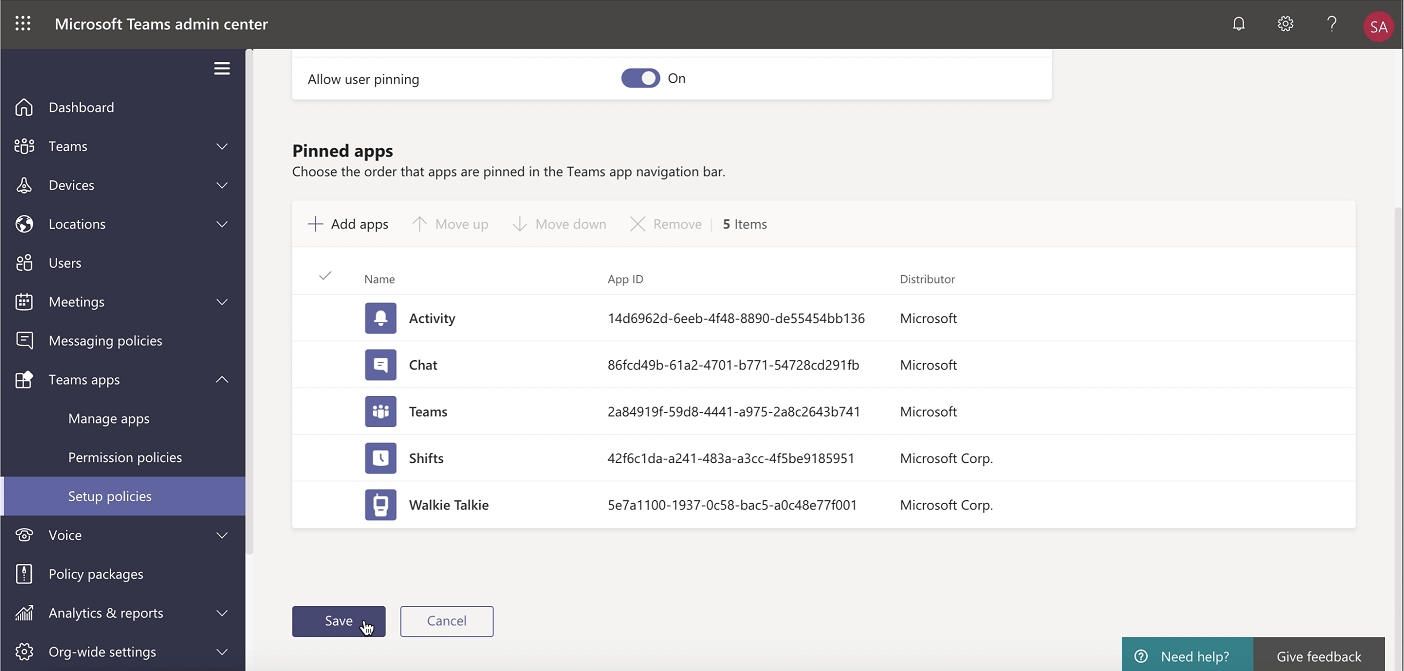 Which Devices Can Use Teams Walkie Talkie?
Walkie Talkie can be used with a wide range of mobile devices and wireless and wired headsets. Take a look below at some of the devices that can maximize the new feature:
Mobile Phones
Headsets
Rugged Smartphones
Samsung
Zebra
Zebra devices will also feature a dedicated push-to-talk button for Microsoft Teams.
Who Needs Teams Walkie Talkie?
Teams working in manufacturing, storage, logistics, and healthcare sectors can maximize Teams Walkie Talkie. However, its use is not limited to a specific industry. Any organization that needs instant communication to coordinate its team can benefit from the new feature, especially if they are already on a Microsoft ecosystem.
Ready to Set Up Your Teams Walkie Talkie?
Walkie Talkie is a great new addition to Teams that will allow you to eliminate the added costs of using traditional walkie-talkies. It allows for instant communication on the go and is available for free with your paid license of Teams in Office 365.
At ITS, we've helped hundreds of businesses make the most of their technology. Find out how we can help you add Teams Walkie Talkie into your arsenal of collaboration tools. Schedule a meeting with our experts for more information about how to maximize your Microsoft ecosystem.