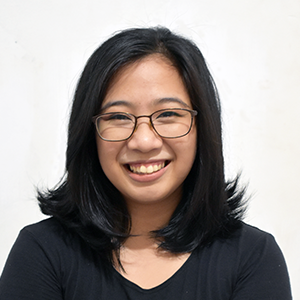 6 Easy Questions for Choosing a Managed IT Service Provider [Updated]
Editor's note: This post was originally published on January 2, 2018 and has been revised for clarity and comprehensiveness.
When choosing a Managed IT Service Provider (MSP), it can be challenging to know where to start.
Determining which provider is the best fit for your business can be overwhelming. As an MSP ourselves, it's tempting to say Intelligent Technical Solutions (ITS) is a perfect fit for you, but we know you deserve to evaluate every IT support provider – for the benefit of your business.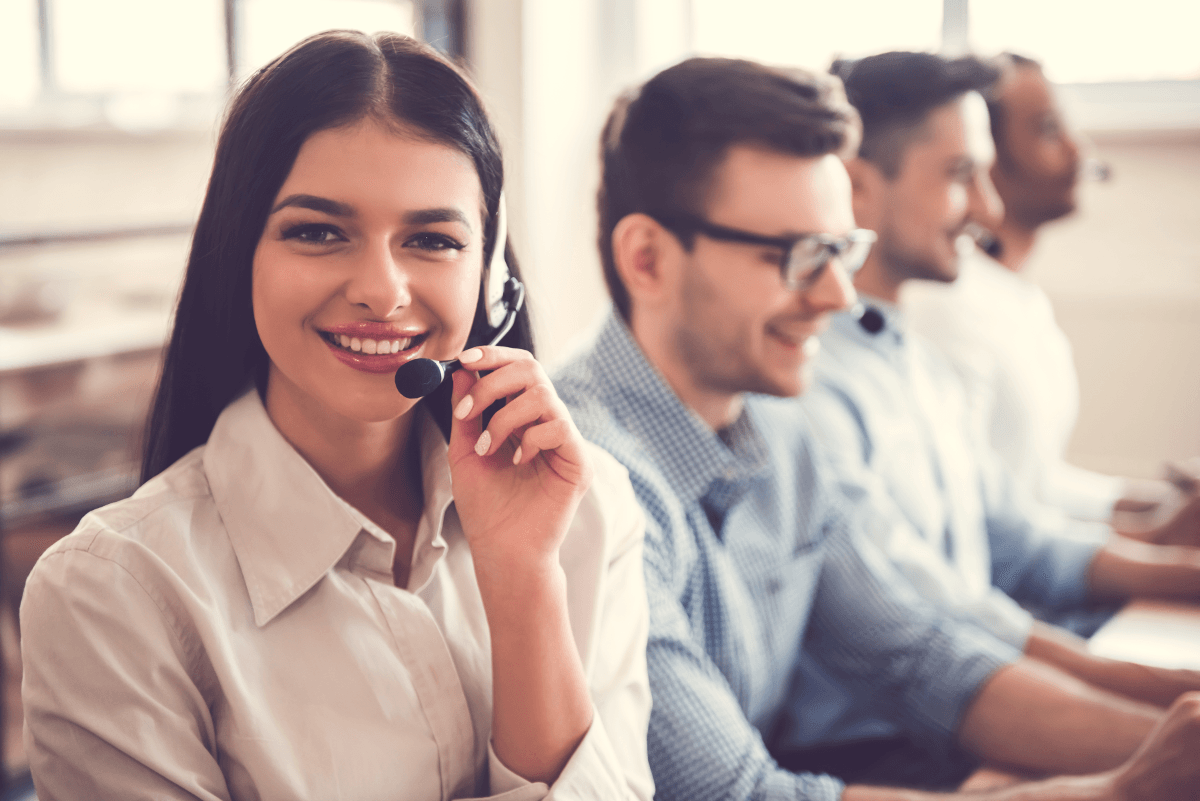 Questions to Ask When Choosing a Managed IT Service Provider
To help you with the decision-making process, we've compiled a list of six easy questions to ask when evaluating potential managed IT service providers, which are:
1. What services do they offer?
2. What is their experience and expertise?
3. How do they handle customer support?
4. What is their pricing structure?
5. What are their references and testimonials?
6. How transparent is this Managed IT Service Provider?
By the end of this article, you'll have a clear standard to evaluate all possible MSP partnerships.
Read: "Everything You Need to Know About Managed IT"
1.

What services do they offer?

The first thing to consider when choosing an MSP is the services they offer. Different providers will offer different services, so it's important to ensure that the provider you choose offers the services that your business needs.
Some common services offered by managed IT service providers include:
Other MSPs have specialized services like printer management and data analytics. It's on a case-to-case basis, and researching the top MSPs will help you find a company capable of handling all your needs.
Read: Best MSPs in Las Vegas, Chicago, Los Angeles, Metro Detroit, Phoenix, and Bay Area
2. What is their experience and expertise?

Other important factors to consider when choosing the best MSP are their experience and expertise.
A provider with a proven track record of success in the industry is more likely to provide high-quality services that meet your business's needs.
In addition to their overall experience, finding their specific areas of expertise is a great way to check if they can handle your business needs. For example, if your business operates in a highly regulated industry, you'll want to look for a provider with experience working with businesses in that industry.
3. How do they handle customer support?

A key aspect of any MSP is their customer support. When a problem arises, you'll want to be sure that you can get the help you need when you need it.
It's important to find out how a provider handles customer support and their response times. Some providers offer 24/7 support, while others may only offer support during regular business hours. Others prefer offsite vs. onsite technicians, while another MSP may prefer the opposite.
Additionally, it's also important to understand how a provider escalates issues to ensure that they are resolved as soon as possible. Do they have qualified technicians to handle complex IT problems like data breaches immediately? Keep their team composition in mind.
4.

What is their pricing structure?

Cost is another make-it-or-break-it factor for MSP partnerships. Different providers will have different pricing structures, so it's crucial to find a provider that fits your budget.
Some providers offer a flat monthly fee, while others may charge based on the number of users or devices. One might include unlimited IT support, while another may charge per hour. Others may have an easily accessible pricing page, while others want you to evaluate your business before giving a quotation.
Read: How Much Does Managed IT Cost? (5 Price Factors)
It's also important to consider any additional costs, such as fees for additional services, onboarding, or exceeding usage limits.
5

.

What are their references and testimonials?

Social proof is one of the best ways to evaluate a company. It's important to consider the references and testimonials of other businesses that have used their services.
This will give you a sense of what to expect from the provider and help you make an informed decision. Look out for Google Business reviews, LinkedIn pages, written case studies, and video testimonials when evaluating other clients' experiences.
However, evaluating possible MSPs according to your direct experience is important. Good reviews aren't always a 100% guarantee you'll receive the same service; thus, it's vital to set up direct meetings with MSPs.
6. How transparent is this Managed IT Service Provider?

This is the last yet most crucial question.
A transparent MSP should clearly communicate their services, pricing, and potential issues or concerns. They should also provide detailed reports, Service Level Agreements (SLAs), and regular updates on the status of your IT systems and be open to answering any questions or addressing any concerns you may have.
An IT support provider you can't trust is an MSP you shouldn't partner with.
Ready to

C

hoose

a Managed IT Service Provider

(MSP)

?
Choosing a managed IT service provider is an important decision for any business. By asking these six easy questions, you can ensure that you find a provider that offers the services you need, has the experience and expertise you're looking for and fits your budget.
By the end of the day, when you ask, "Can I trust this company?" the answer should be a resounding yes.
Managed IT partnerships are always built on trust.
It's what we've built our Managed IT services around; we want our partners to have peace of mind and reassure them we've got their technology completely handled, 24/7.
If you're ready to find the right Managed IT partner for you, check out "How Much Does Managed IT Cost? (5 Price Factors)" to help prepare your budget for Managed IT. If you're still wondering if you need Managed IT, below is a free eBook explaining the 20 Signs Your Business is Ready for Managed IT Services.