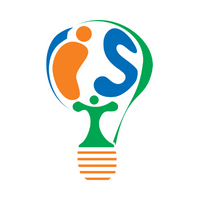 Computer Network Planning
Whenever we are thinking about connecting two or more computers, printers or sharing an internet connection with more than one device, we are thinking about a computer network. In this article, learn how to get started to plan your computer network.
Planning a computer network will enable you to make better decisions about your resources and may save you money. Here, we give you an overview and a brief introduction to the planning process.

Computer Network Planning Steps:
Identify the objective or objectives, you are trying to achieve with the network
Take inventory of your existing computers and networking equipment
Identify the topology of the network that will help you achieve your objectives
Identify any additional equipment you will need
Identify the Objective of your Computer Network
Like any worthy endeavor, the first thing to do is to identify the objectives we are trying to achieve with our computer network. The objective may be as simple as sharing a printer with another computer, or as complex as sharing many resources, internet connection, file sharing, devices like printers, scanners, projectors, and/or applications. Still, take a moment to clearly define what you are trying to achieve.
Take Inventory of Existing Equipment

Computers
Make a list of all computing devices that will be part of your network. For each item get the following information:
Processor type
Size of hard drive and the type of partition
Random Access Memory Size (RAM)
Operating system and version
Other devices
Printers
Scanners
Projectors
Routers
Switches
Monitors
Cables
Topology of your Computer Network

In the most basic terms, the topology of a network refers to the layout of the computers and devices you want to connect. We can think about layout in terms of physical distribution within a given space, referred to as physical topology in technical terms, or in terms of how the data will flow throughout the network, referred to as the logical topology in technical terms.
For example, if you envision your network with a computer in the front desk area of your office, three more workstations in the back office, and the industrial printer/scanner in the storage room, you are thinking about the physical topology of your network.
But if you are thinking you want all the computers to share files, internet connection, and the printer/scanner, then you are thinking about the logical topology of your network.
Officially, there are eight basic topologies, if you want an in-depth look at these topologies, head on over to Wikipedia's Network Topology article which does a superb description of each.
Network Topologies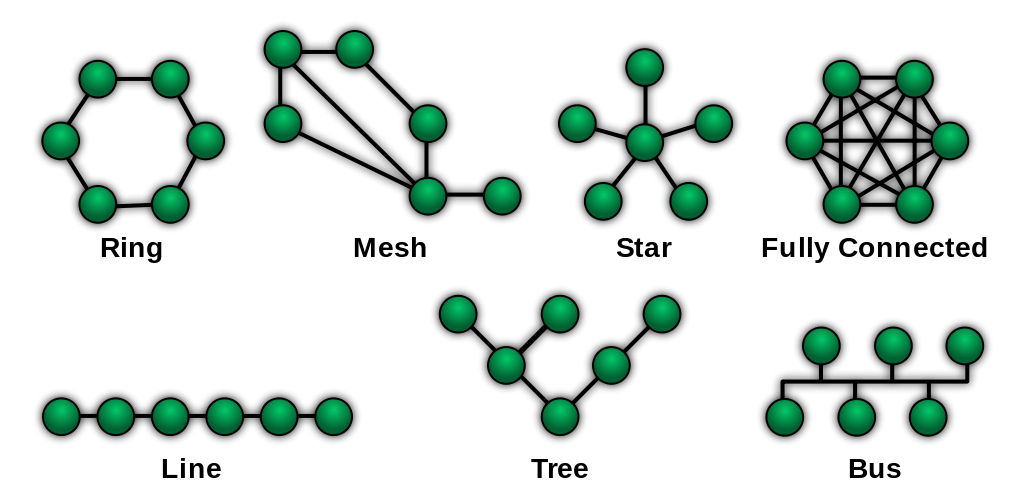 Point to point
Bus

Linear bus
Distributed bus

Star

Extended star
Distributed Star

Ring
Mesh

Fully connected network
Partially connected network

Hybrid
Daisy chain
The topology of your network will dictate the cables and connectors you will need. For example, a hub, router, or switch is required for a network with a Star topology in which many computers connect to a central point.
Once you defined the topology of your computer network, you will know if you need to buy additional equipment.
Other Considerations
Other questions you should ponder about as you wrap up your plan are the flexibility of your network, can you easily grow the planned network? How will you back up the data and configuration of all computing devices? Are you sharing sensitive data? How will you control access to it?
Intelligent Technical Solutions is a managed IT Services Provider. We set up, maintain, and secure the network of small and mid-size businesses. Our main objective is to fulfill businesses with their IT needs technology. Contact us to get a 2-Hour FREE Network Assessment.