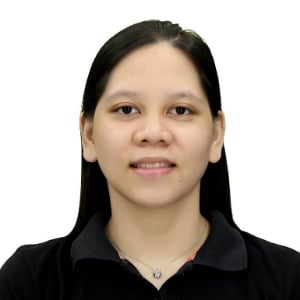 5 Co-Managed IT Concerns to Address Before Partnering with an MSP
Co-managed IT is like a marriage. It's two separate entities working harmoniously towards a common goal, sharing failures and successes, and it's expected to last several years to a lifetime. But much like any relationship, things don't always go as planned. Mismatches happen, leading to a messy and early separation.
Luckily, you can prevent such falling outs. And it all starts with laying out your co-managed IT concerns early on. Before saying your vows and signing a contract, point out potential problems and iron out the details.
We spoke to Dan Izydorek, Chief Revenue Officer (CRO) at Intelligent Technical Solutions (ITS) for this article. As CRO, interacting with clients is among his main responsibilities, so he knows most client concerns regarding co-managed IT partnerships.
With his expert knowledge and years of experience, we'll help you forge a prosperous partnership with your managed IT service provider (MSP) that leads to success no matter your industry.
Addressing 5 Important Co-managed IT Concerns that Prospects Have
Here are five important concerns you need to address when hiring a co-managed IT provider. Going over these matters will help you start on the right foot and lead to a long-lasting and successful partnership.
1. Co-managed IT service cost
Money is always a sensitive subject, but it needs to be discussed in detail. In a co-managed IT setup, you hire an external team while keeping your internal one, which means you're adding to your expenses instead of redirecting them.
Ensure your MSP is specific about the upfront and recurring costs of their co-managed IT services. Ask how they ended up with the numbers they're presenting and what would happen as your business grows and requires more support.

2. Cultural fit
According to Izydorek, cultural fit is always a concern in co-managed and fully managed IT. It's crucial that both companies have similar views and beliefs, especially with regard to tech and managed IT services.
For ITS, it's important that prospects value tech as much as we do. Izydorek emphasized this by saying, "If they look at it as an expense, like we're just an electrical-type utility, then it's not the healthiest of relationships. We have clients that might not completely see us as an investment but still trust us."
3. Data security and privacy
In a co-managed IT setup, you entrust data, your company's greatest asset, to an external team, so it's only natural to be concerned about security and privacy. ITS has had clients that were worried about increasing their attack surface when employing an MSP with hundreds of technicians.
To this, Izydorek said, "First of all, it does not increase your threat. Because the way our system works now is our team does not know the logins into many of the systems that the client has. The other side of it, I say, well, 'You know I've done this before.' We're going to make you more secure because we're inspecting things and making sure that it's secure through our process."
4. Extent of control
Prospects also fear losing control whenever they're going into a co-managed IT setup, but you just have to talk it out with your MSP. Remember, this is a partnership. Both parties have equal control – decisions will be made together, and consequences will be faced together.
Another thing that could help with this is the proper delegation of tasks, which should be discussed prior to signing any contract. To avoid overlap, you should know which functions your internal and external team handles. Common setup involves internal teams working on day-to-day tasks while IT problems are left to the experts.
5. Strategic approach
While the main purpose of co-managed IT is to work together toward success, it doesn't always mean that you have the same approach in mind. Sure, you both know where the finish line is, but are you on the same path?
Strategic misalignment happens more often than you think, and it's a common ingredient for a failed partnership. To avoid this, there should be equal understanding and buy-in from the top regarding the IT infrastructure and approach.
At ITS, we have an alignment engineer responsible for ensuring your tech aligns with your business needs and goals.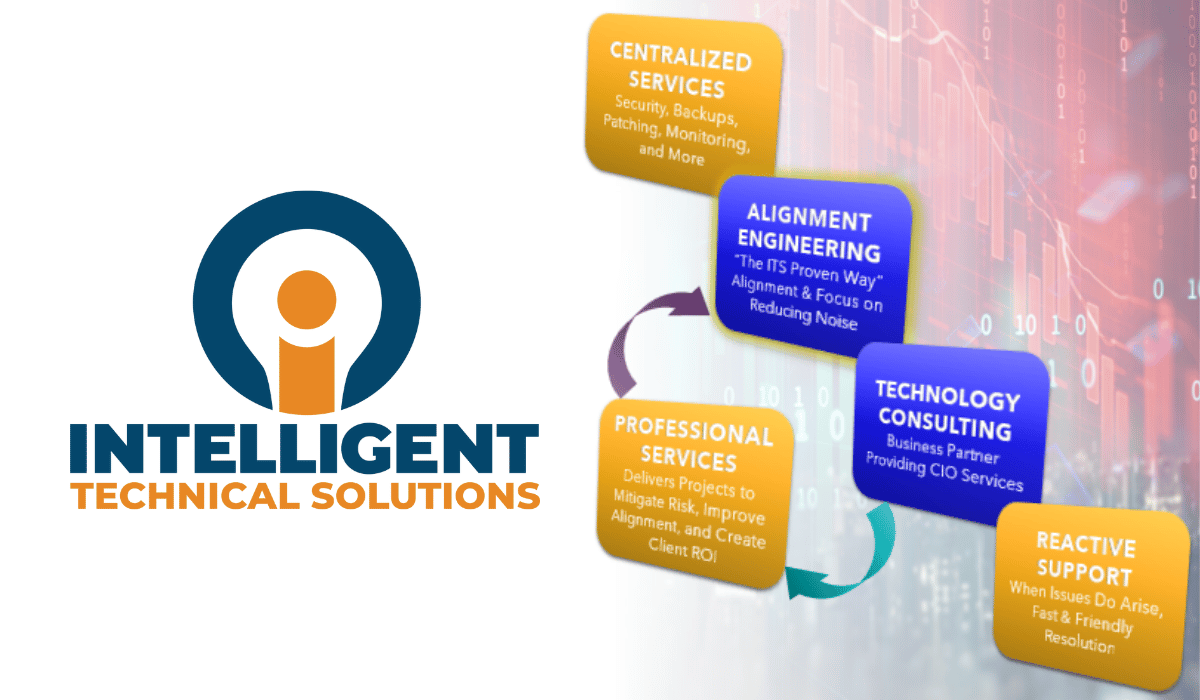 Ready to Form a Long-Term Co-Managed Partnership?
You must address these concerns before partnering with an MSP. After all, you wouldn't want to be bound by a contract that isn't helping your business. It's a waste of time, effort, and money. To ensure a successful and long-term partnership, make sure you and your MSP are on the same page regarding the following:
Cost

Culture fit

Data security

Control

Strategic approach
Prompting discussions about these matters should now be on your to-do's before partnering with an MSP.
If you want to know more about our co-managed IT service, check out our Co-Managed IT service page. And if you're ready to make that commitment, reach out to one of our experts to discuss how we can help you reach your business goals.
You can also browse our learning center for more content on co-managed IT: