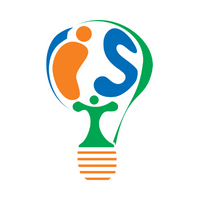 5 Questions to Ask Before Choosing a Managed IT Services Provider
By finding the best managed IT services, your company can stay up-to-date in technology at a lower cost point than using in-house IT. That makes your company more agile, more efficient, and more secure. When considering all of your options for managed IT services, ask yourself these crucial questions.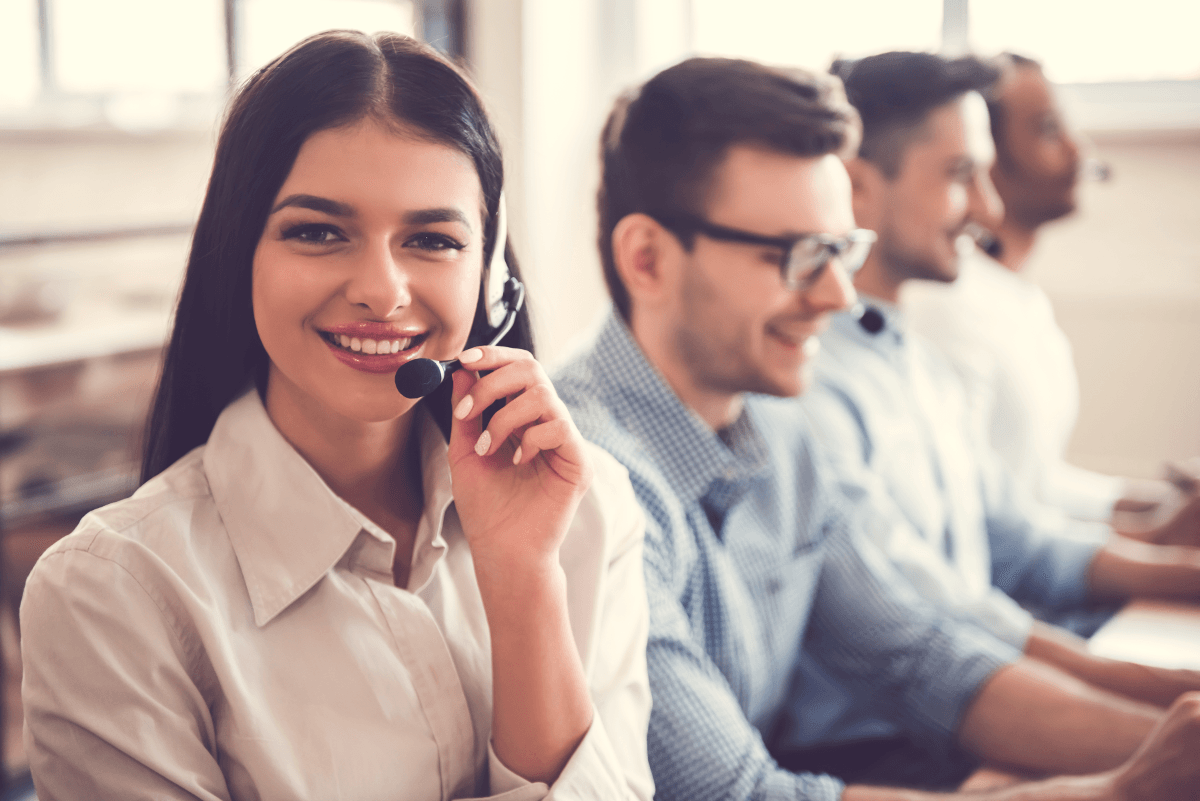 1. Does this managed IT service provider offer all the services we need?

Ideally, you want to use one managed IT service provider who can handle everything for you. If you're forced to use multiple managed service vendors to ensure all your needs are covered, it can add unnecessary cost and complexity to your outsourcing efforts.
2. What kind of results does this managed IT service provider deliver?

Don't focus on the specific strategies that a provider would use, since those strategies may change over time. Instead, focus on results. Look for a provider who can guarantee specific benchmark results, such as 99.999% uptime.
3. How transparent is this managed IT service provider?

No managed IT service provider should operate as a black box. Look for a managed IT service provider who offers a secure web-based portal, so you have visibility into how your services are being managed.
4. Does this IT provider have the expertise, assets, and partnerships to help our business grow?

Technology is constantly evolving, and your business needs an IT partner who can offer you valuable insights. Look for a managed IT, service provider, with the experience and connections to help your business stay ahead of the curve.
5. What do other people say about this managed IT service provider?

Ask a managed IT service provider for references. Quality service providers should be able to provide you with case studies that show exactly how they helped other clients solve their IT problems -- and how they can solve yours.
Get expert help finding managed IT services
Since 2003, Intelligent Technical Solutions has been helping businesses get more out of the current and emerging technology to reduce costs, increase efficiency, and tighten security. To get the answers to all five of these questions, contact ITS today. We set up, maintain and secure the technology of small and mid-size businesses across the metro area.