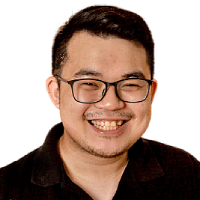 Best Practices for Cloud Migration
When it comes to migrating your business from on-premise to the cloud, it's important to follow best practices to ensure a smooth transition. Learn the best strategies for a successful cloud migration by watching this video.
---
0:00 Why Follow the Cloud Migration Best Practices
0:54 What is Cloud Migration
1:25 What are the Best Practices for Cloud Migration
4:16 What to Do Next
---
Now that you know how critical following the cloud best practices is to cloud migration, you can confidently start planning the transition. As you begin your journey to the cloud, be sure to find the best solution that works for your business. Check out our article where we go over how to choose the right cloud service provider for you.