Living In The City Of Phoenix Arizona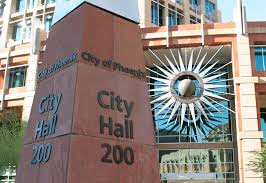 Living in Arizona can seem like a bit of a challenge, but it is rewarding is so many ways. While most people only know about the high heat indexes and small tidbits about Phoenix, it's actually an amazingly rewarding place to live. With the border to Mexico less than 2 hours away, California and Nevada similarly close on the highway, it's centrally located. Thriving business culture, low prices, and access to everything you could ever want, Phoenix, AZ is truly one of the best places in the world to live.
History
One of the most interesting parts of the city is the history that it holds. As a major stopping point on the journeys of those both coming to and from Mexico in the early days or America, it is nearly impossible to walk down the street and not find something of historical importance. Surrounding cities, such as Tucson, even have wild west parks that are meant to simulate life in the old days as well. If you want to live in a place that makes you feel like you are a part of history, Phoenix is one of the best places in the world to settle.
Travel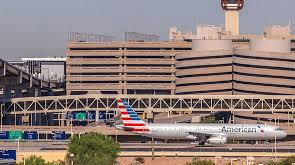 Access to LAX and other international airports is provided by the Phoenix International Airport. Many people travel from around the surrounding areas to get cheaper prices, something that makes the airport both vibrant and welcoming. Most major airlines go through the airport, and while it does serve some of the bigger ports in the country, it is still able to provide amazing customer service, shorter wait times, and a clean environment for travelers.
Shopping
The local shops are also still very popular. Despite having large corporations such as Ikea, Walmart, and others, they still have a number of different smaller stores. In fact, Phoenix has long been proud of the fact that small businesses are able to thrive in the city. For people thinking about opening up shop, the low tax rates, reasonable rents, and culture of supporting local businesses can be particularly appealing.
Overall, Phoenix might not seem like the most interesting city in the world, but it is one of the best places to settle when you want to have it all. Whether you want to spend your vacations in Mexico, travel to Tokyo, or open your own business, you can do it all in Phoenix and find a community that welcomes and treasures you as well.