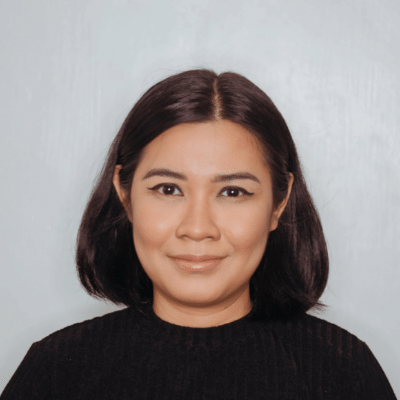 Expertise Recognizes ITS Among the Best Managed IT Service Providers
Intelligent Technical Solutions has recently been featured in Expertise.com's list of the best managed IT services providers in 2021 in Phoenix, Arizona. Read all about the recognition here.
---
Expertise.com Recognizes Intelligent Technical Solutions Among the 'Best Managed IT Service Providers' in Phoenix Metro
PHOENIX, Arizona, August 24, 2021 — Intelligent Technical Solutions (ITS), a leading U.S. provider of Managed IT Service, made it to Expertise.com's top recommended list in 2021. The "Best Managed IT Service Providers in Phoenix" list recognizes the outstanding managed service companies in the industry based on their performance.
"We are pleased to be recognized by Expertise.com for our experience and leadership," said Tom Andrulis, Chief Executive Officer at Intelligent Technical Solutions. "The award reflects our unwavering commitment to deliver innovative solutions and value to our clients. Our investment in customer service and expanding our current capabilities position us well for substantial growth."
With a net promoter score of 96.65, Intelligent Technical Solutions has a proven track record of delivering large-scale, strategic processes to improve operations and cut expenses for firms of any size. With over 30 certifications and 200+ experienced technicians, ITS has been acknowledged by both clients and vendor rating platforms for its exceptional technology management solutions and customer support.

Expertise.com's "Best of" award honors the time and effort companies across the country put into creating meaningful experiences for their customers. The recognition means that ITS and fellow awardees will be recommended to Expertise's audience of half a million people who are searching for local experts to tap every month.
Expertise.com scored 71 managed service providers in the city and selected the top 16 out of that pool for the list. The selection criteria were based on more than 25 variables across five categories. These include availability, qualifications, reputation, experience, and professionalism.

Intelligent Technical Solutions also made it to Channel Future's MSP 501 List for 2019. MSP 501 is the "world's first, largest, and most comprehensive" survey and ranking list in the IT industry. The companies were evaluated based on their product and service offerings, growth pace, annual revenues, and other factors.
More information can be found about Expertise.com's "Best Managed IT Service Providers in Phoenix" list.
About Intelligent Technical Solutions

Intelligent Technical Solution (ITS) helps growing businesses in the Las Vegas, Phoenix, Los Angeles, and Chicago areas leverage technology to scale their operations. The company provides clients enterprise-grade solutions that support their requirements and fall within budget. ITS specializes in managed IT services, which cover remote monitoring and management of servers and networks, mobile device management, firewall administration, security-as-a-service, and data backups.
ITS stands out for its fast and reliable 24/7 technical support and account management. Before engaging clients, the company offers a free technology assessment that looks for anomalies and risks in their networks. This allows ITS to personalize solutions for their customers' varying needs. Learn more about ITS at www.itsasap.com and follow us on Twitter @itsasap and LinkedIn.
About Expertise.com
Expertise.com is a leading online destination for transparent and unbiased business reviews. The company finds and reviews top service professionals in over 200 industries across the United States. Each month, the firm looks into over 60,000 businesses to help customers find the most qualified businesses to serve their needs. Expertise.com only features carefully vetted professionals and service providers that have been identified based on an objective selection process.