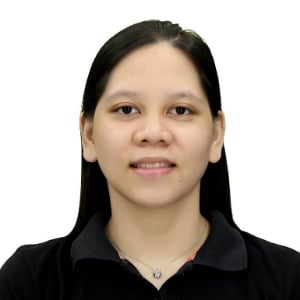 ITS Recognized as a CRN Fast Growth 150 Winner for 2023
Las Vegas, NV: Intelligent Technical Solutions (ITS) is named as one of the winners of CRN's Fast Growth 150 award in 2023. Being included in this presitigous list is a first for the company and sets the record for the highest level of recognition it has received from CRN.
CRN's Fast Growth 150 lists companies that have generated a gross sales of at least $1 million over the last two years, through innovative business strategies, technological expertise, and excellent service.
"We are truly honored to have been included in CRN's 2023 Fast Growth 150 list for the first time. This prestigious recognition allows us to take more pride in our enterprise-level IT services and solutions. From here on, we hope only to prove ourselves worthy of this achievement and many more by expanding our technological knowledge, expertise, and approaches – all for the success of our business and our clients," said Tom Andrulis, CEO of ITS.
The past few years have been great for ITS, undergoing changes, earning accolades, and achieving success through numerous improvements and acquisitions. The company hopes to maintain this momentum and reach greater heights to better serve clients.
About Intelligent Technical

Solutions (ITS)
Intelligent Technical Solutions (ITS) is a managed security services provider (MSSP) dedicated to helping businesses achieve their goals by leveraging technology. The company has provided businesses in the United States with enterprise-level IT solutions since its establishment in 2003. In its decades of service, ITS has received several accolades and recognition from distinguished award-giving bodies. Most recently, the company was recognized by the CRN list of 2023 MSP 500 and MSSP Alert's Top 250 MSSPs.
About the Channel Company
The Channel Company provides technology suppliers, solution providers, and product distributors partnership and growth opportunities through IT-focused events, dominant media, expert consulting, intensive research, and innovative sales and marketing services. With more than 30 years of experience, they draw from their deep knowledge to envision innovative new solutions for ever-evolving challenges in the technology marketplace.