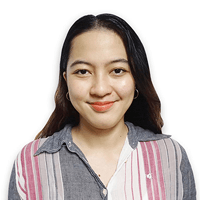 How Meghan's passion for people brought her from one place to another
If there's one thing people should know about Meghan, she loves helping people improve their lives, both personally and professionally.
Who is Meghan, and what does she do?

Michigan-raised Meghan Brunner is the Chief People Officer (CPO) of Intelligent Technical Solutions.
"My position entails that I am in charge of the strategic items for the people. I focus a lot on creating benefit plans we can offer our team members. I work with our culture team as well to make sure there are events that help attune everybody."
Meghan's role is vital, especially in a spread-out team across fourteen states and seven countries.
"Working at a people-level is really important to be able to connect to each other," she says.
As a CPO, Meghan is also responsible for mergers and acquisitions. She helps new companies integrate smoothly into ITS.
Life before ITS
Before joining the company, Meghan was PC Miracles' Chief Operating Officer (COO) for five years. When the merger between the three companies (ITS, Intivix, and PC Miracles) occurred in the last quarter of 2021, her role was realigned.
"My role was a bit flexible back in PC Miracles since it was a smaller enterprise, but now, having a bigger team of dedicated people, I was able to focus on the people aspect of the company instead of doing a little bit of everything." Meghan shares.
But she wasn't always into tech work, although she admits she loves technology. In fact, prior to working at PC Miracles, she was a Clinical Manager and Surgical Coordinator at a healthcare facility for twelve years.
Even so, she'd be the first to say that working in healthcare and IT is no different.
"Back in the clinic, I get to see patients get better with our help. Now, I witness team members and clients improve their personal and professional lives through our strategic initiatives. In both instances, I see how my work impacts their lives in a positive way."
What's the best thing about working at ITS?
Meghan has been working remotely since the onset of the pandemic, and although she'd met some of her colleagues, the number of team members she has only seen virtually is larger.
"I've been working remote for a very long time. And I could say that being able to work with people in so many different countries so closely has expanded both my personal and professional knowledge."
She shares that her job allowed her to learn about different cultures, even about things as simple as how currency works.
"I get to work and know people at a personal level. In a way, that has helped me do my job even better," she says.
When asked about the best part of her job, Meghan says that being able to witness people's breakthroughs, from building their first home to sending their siblings to school, is at the top of her list.
"There is no better reward than seeing my team members achieve their life goals."
What's her favorite thing to do on her rest days?
"I would say anything that involves water. My husband and I do a lot of boating and other water activities like swimming and kayaking."
Having been situated in a small town in Michigan, Meghan has grown accustomed to spending time in lakes–no matter the season. During summer, she does a lot of water activities with her husband and their fur baby. When the water freezes during winter, they play ice hockey or snowshoeing when they're not out of town, usually on vacation in a tropical country.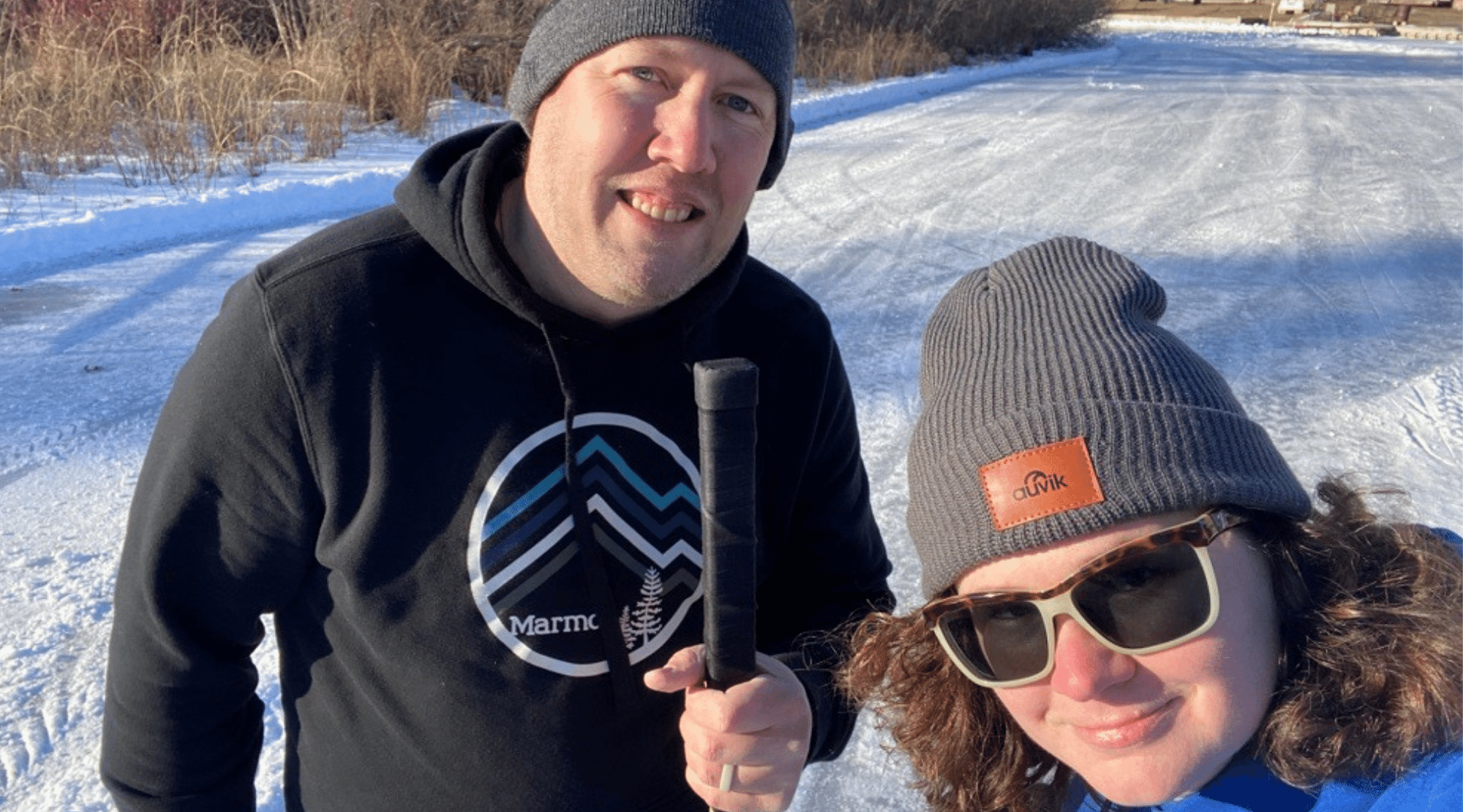 "We also love to go snorkeling in different countries." Meghan mentions. "There are a lot of countries I would want to go to, but we're still waiting for things to cool down a little bit with COVID."
Meghan says she and her husband made a travel bucket list of places they want to visit.
"We want to go to Australia, South Africa, Jamaica, and we also want to take a trip to the Philippines. If you can tell, I'd love to travel to warm places or at least go there while it's warm."
She says she likes staying home while it's nice and sunny and traveling abroad when it's zero degrees outside.
Apart from traveling, she also enjoys going to concerts with her husband, who is also a huge music fan. Cooking, reading, and playing with technology are also some of the things she loves doing in her spare time.
What's the one thing people would be surprised to know about her?
Everyone may know Meghan now as the high-energy leader who pushes things to the finish line no matter her circumstance and someone who will walk and talk her team through the entire process, but what many don't know is she used to be the exact opposite.
"I used to be very, very, very introverted. I was terrified to speak in public. Even the idea of talking with someone I didn't know made me sick to the bones." Meghan recalls.
But then graduate school came. Meghan finished her master's degree in Business Administration at the Lawrence Technological University in Southfield, Michigan.
"In grad school, you get forced to get out of your shell. I did a lot of talking and public speaking–I imposed it upon myself to just do it and get over it because I had no other choice."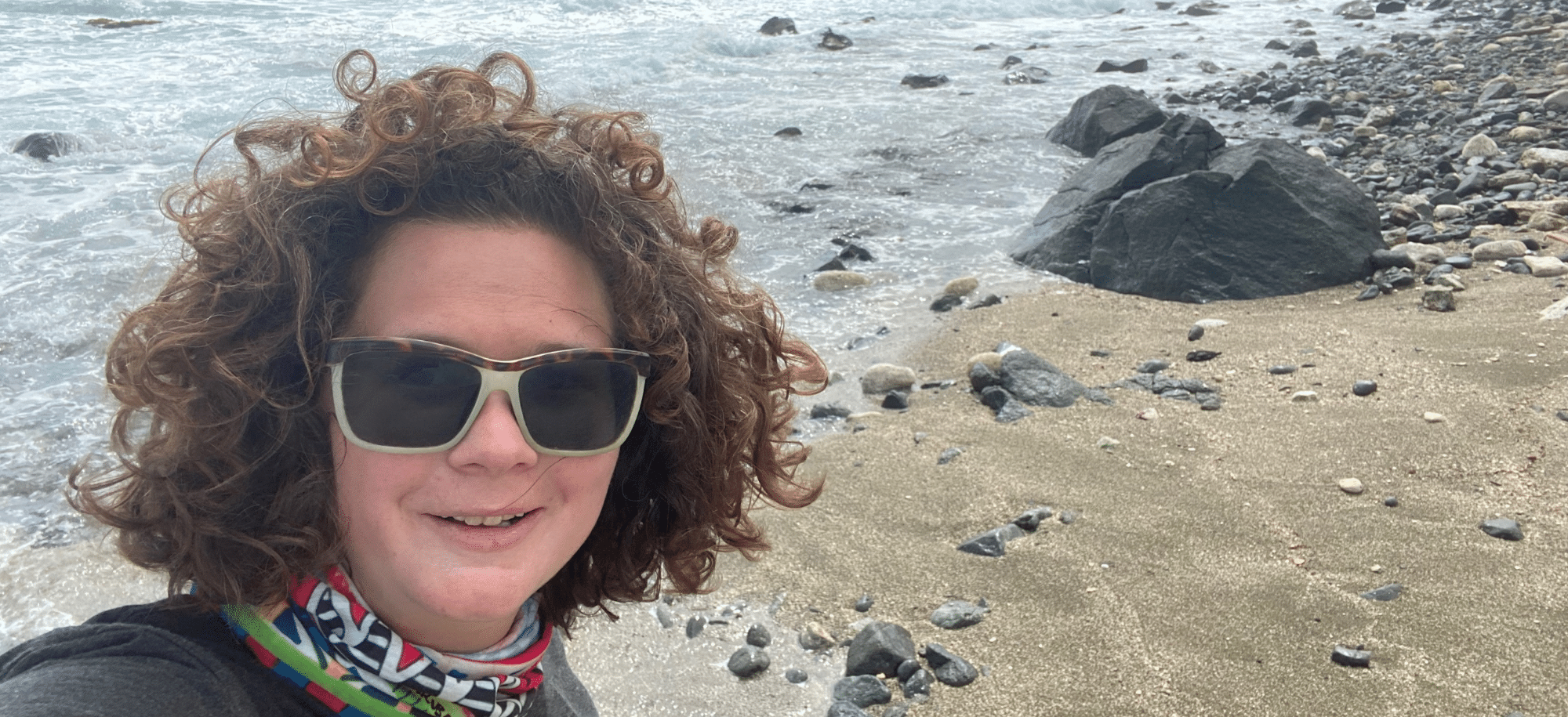 Her transformation didn't come overnight, though. She had to go through a lot of doubts and practice to be able to overcome her fear. Gradually, she got comfortable speaking in public. Now, she could even make friends with a complete stranger from across the room without batting an eye.
Moving forward with ITS: Tips and learnings
As someone who has been in the industry for so long, Meghan gives one tip for those who are having a hard time finishing (or starting) a deliverable.
"Of course, there are days when I have to do tasks that I don't want to do, and it's dragging out," she says. "What I do is I try to put it at the start of my day, and I will not do anything else until I am done with that task."
This practice prevents tasks from stacking up and lets her proceed to the next one easily.
Lastly, Meghan shares one thing she has learned in recent months.
"I had sinus surgery in May, and I have been putting it off repeatedly, even though I knew already that something was wrong."
She mentions that her situation has gotten in the way of enjoying little things in life, like breathing freely or sleeping soundly, until she finally decided to do the surgery.
"It's much easier to point things out when you're not in the middle of the situation. I didn't know how sick I was and how much it was affecting me until I stopped for a moment and took a deep breath. Right then and there, I knew I had to do something."
Meghan says that having the surgery was an AHA moment for her.
"I realized that sometimes what we all need is just one moment to take a break and focus on improving, not just surviving. When I had the surgery, I felt better."
We see that even with technology and all kinds of things. So, the next time you find yourself in a difficult situation, at work or in your personal life, pause for a moment and breathe.