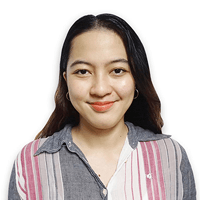 Work and Play: How Rick Turned His Passion into a Lifelong Career
Rick Catron is a believer in sayings and mantras. Before he starts his day, he does his little mantras to set the mood for the rest of the day. And one of his favorite sayings is, "Happiness is in the heart, not the circumstance," which is probably why he moved away from something he was familiar with to pursue something he loved.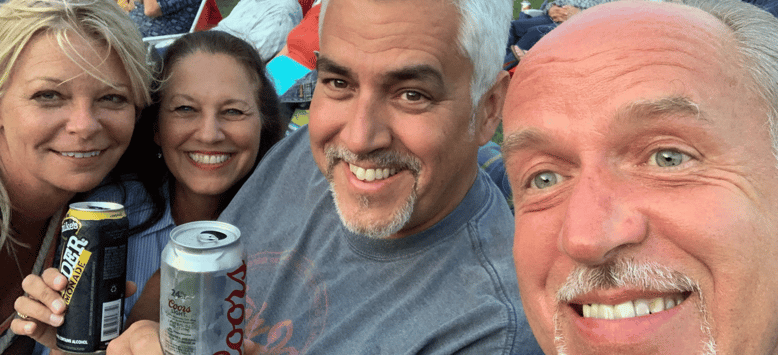 Who is Rick?
Rick Catron is the Lead Sales Consultant at Intelligent Technical Solutions (ITS), working primarily in the Detroit location for almost four years.
"My normal day is spent prospecting, working on sales calls, and assisting other sales consultants with some of their deals," Catron shares.
As a consultant, he also helps key people in the marketing and sales team to achieve their goals.
Rick has always loved computers. Before working at ITS, he worked as a technician for a break-fix company for twenty years.
"Then realized that I was getting too old to do all that stuff. So, I decided to move to a consultant position here," he says.
Looking back, however, Rick said he was grateful for his extensive IT background, for it has helped him a great deal in working in his new role in sales. In fact, some of his most significant accomplishments in his sales role came from his ingrained tech expertise.
"Apart from closing very big deals and updating some of our marketing material for sales presentation, I've also assisted and made the sales process easier and more navigable," Catron says.
What's the best thing about Rick's job?
According to him, the best part is when he helps people on the sales team learn something new each day or during the process.
"I like closing deals, but if I'm helping somebody else close the deal or helping them learn what they should be doing, I enjoy that just as much, sometimes even more."
But if there is one downside, Catron said it would be calling people he doesn't know.
"I don't enjoy making cold calls and talking to people who obviously don't want to talk to me."
What does Rick do during his downtime?
Rick spent most of his early years fixing computers, so now that he is a grandfather to a little girl, he makes sure to spend quality time with her whenever he gets the chance.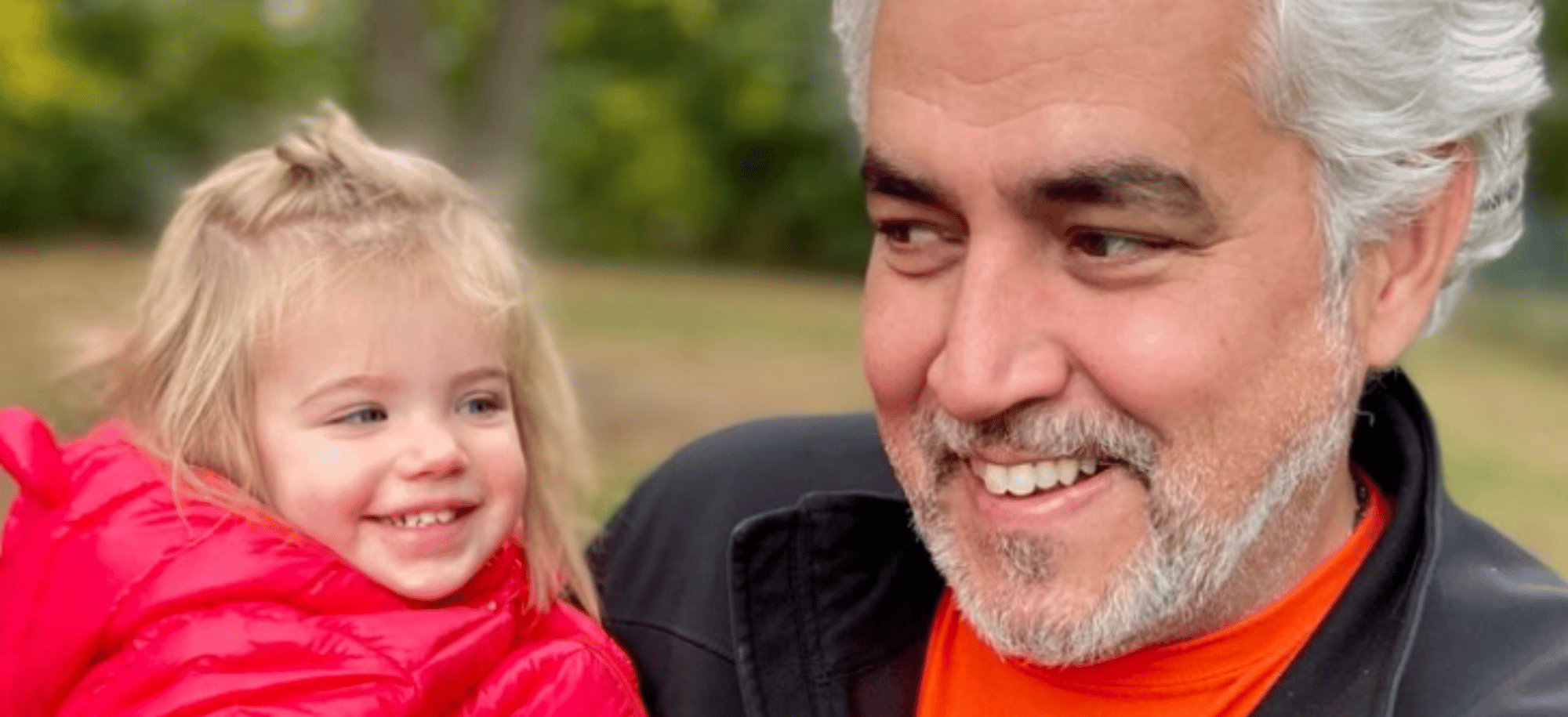 "We see her two to three times a month. And during those moments, I like making sure that there is a silly side to her that all kids should have, and her parents are also in agreement with that, so it works out pretty well," he says.
Rick is also big into music.
"Old music is a big pastime of mine. I used to be a disc jockey back in the day for about 12 years as a second job," he shares. "That love for old music has stuck with me, so whenever you find me, I'm probably going through old albums at a record store."
Together with his wife, Rick loves seeing live music. When asked who his favorite band is, he quickly answers:
"Steely Dan! Doesn't everyone love Steely Dan?"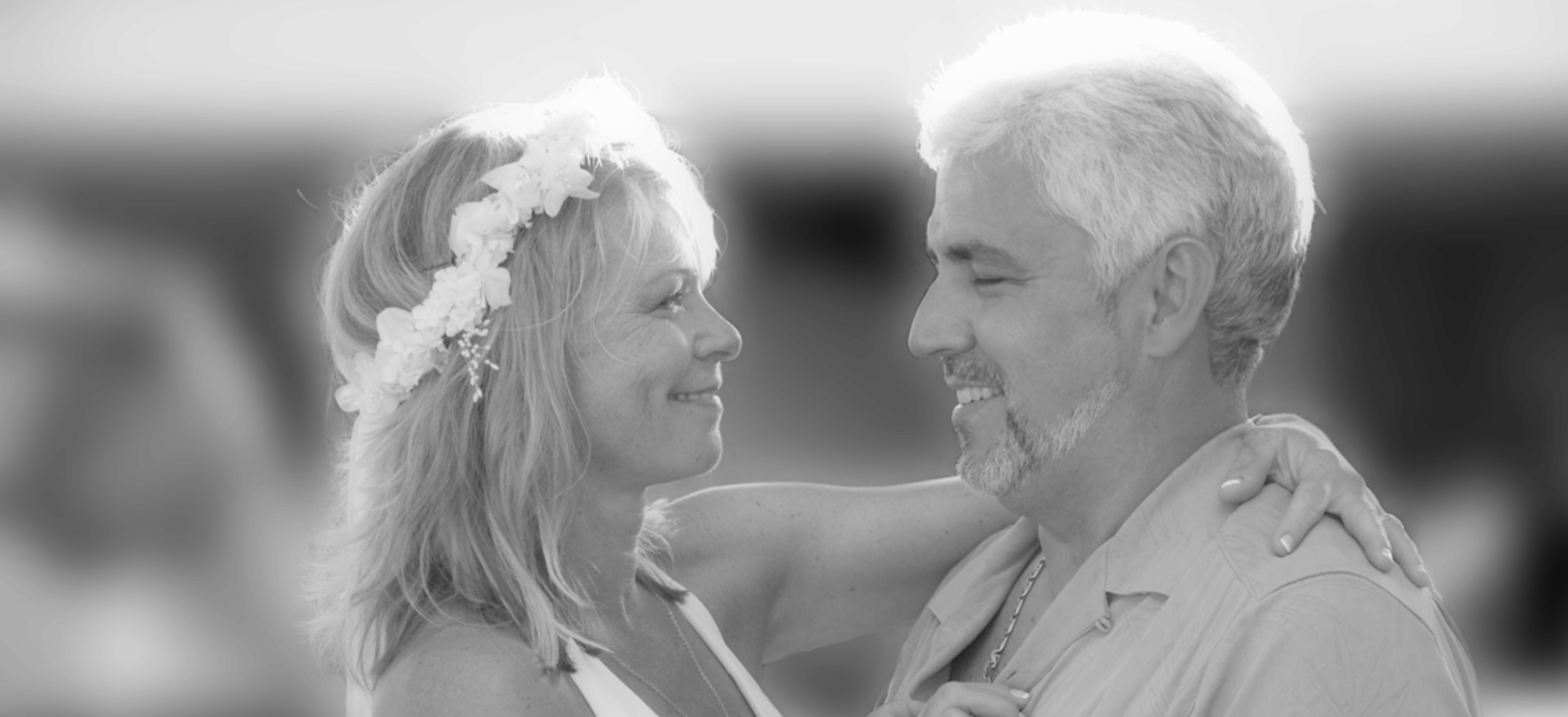 What's something most people don't know about Rick?
Although widely known as a computer guy, Rick actually did not study anything related to tech back in college.
"I have a bachelor's degree in psychology," he says. "So, when I was going at my graduate studies, they let us work with the less fortunate. And it was very rewarding, but then when I got into working in a clinical setting, working one-on-one with people who tend to whine a lot about their problems, I realized I can't handle them."
Rick said that since he came from the old school of fixing and moving it before he even got into his first job at a certain break-fix company, he would probably just tell his patients, "Here's how you fix it. Just move forward."
So, he decided to move away from psychology for three years, and that's when he got into computers because, in his own words, computers don't talk.
Rick's advice for those who want to pursue IT
Just like how he loves doing his morning mantras, he shared another valuable saying with those who want to pursue a career in tech.
"Make sure that you love what it can do for people. Don't see it as a job. See it as a hobby and a job, if that makes sense," he says. "Most importantly, make sure that it is something you love. Something that can really get you jazzed up about."
He said that if you're lucky, you can turn that passion into a lifelong career, which Rick was able to do.