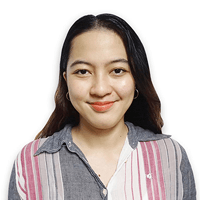 Pushing boundaries: Craig and his never-ending pursuit of greatness
Fact: Craig talks a lot. 
As someone whose main job revolves around meeting with a different set of clients daily, this fact has been proven repeatedly. His wife can attest to that. But what other facts are there for Craig? You're about to know.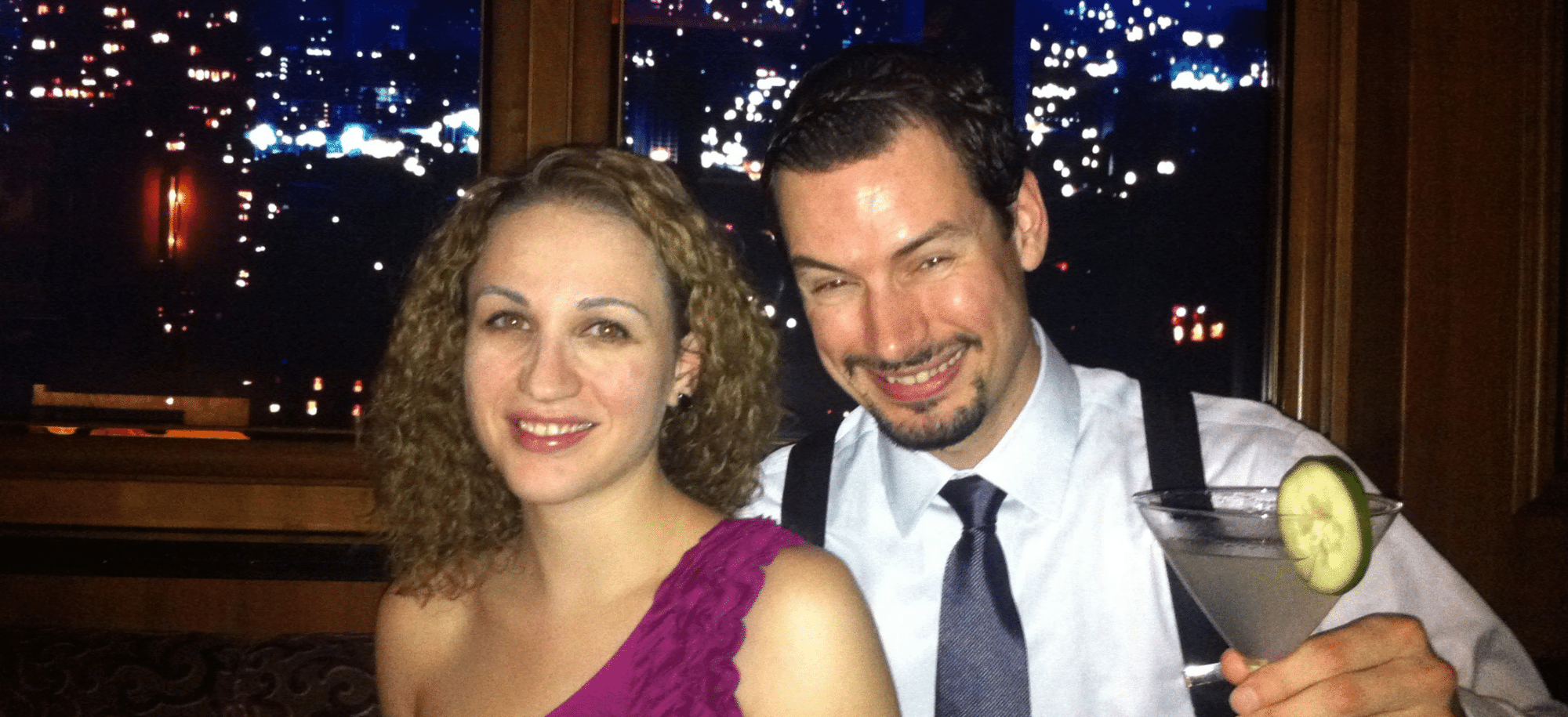 Who is Craig: A quick work background
Craig Anderson is the Director of Client Success at Intelligent Technical Solutions. He is responsible for managing the relations with the client base to ensure their continued growth and retention.
"My normal work day, historically, has been a lot of preparing for client meetings and reviewing their environments to know what their strategies should be," Craig says. "And also working with different teams all day long to get things proposed or deal with escalated issues."
But since the recent merger, his role is starting to change by the day.
"I'm now working on scaling the TruMethods alignment process across all of our organizations."
Before ITS, Craig joined PC Miracles in 2020 to run the vCIO role and take over many of the client-facing responsibilities from PCM's CEO, Dan Izydorek.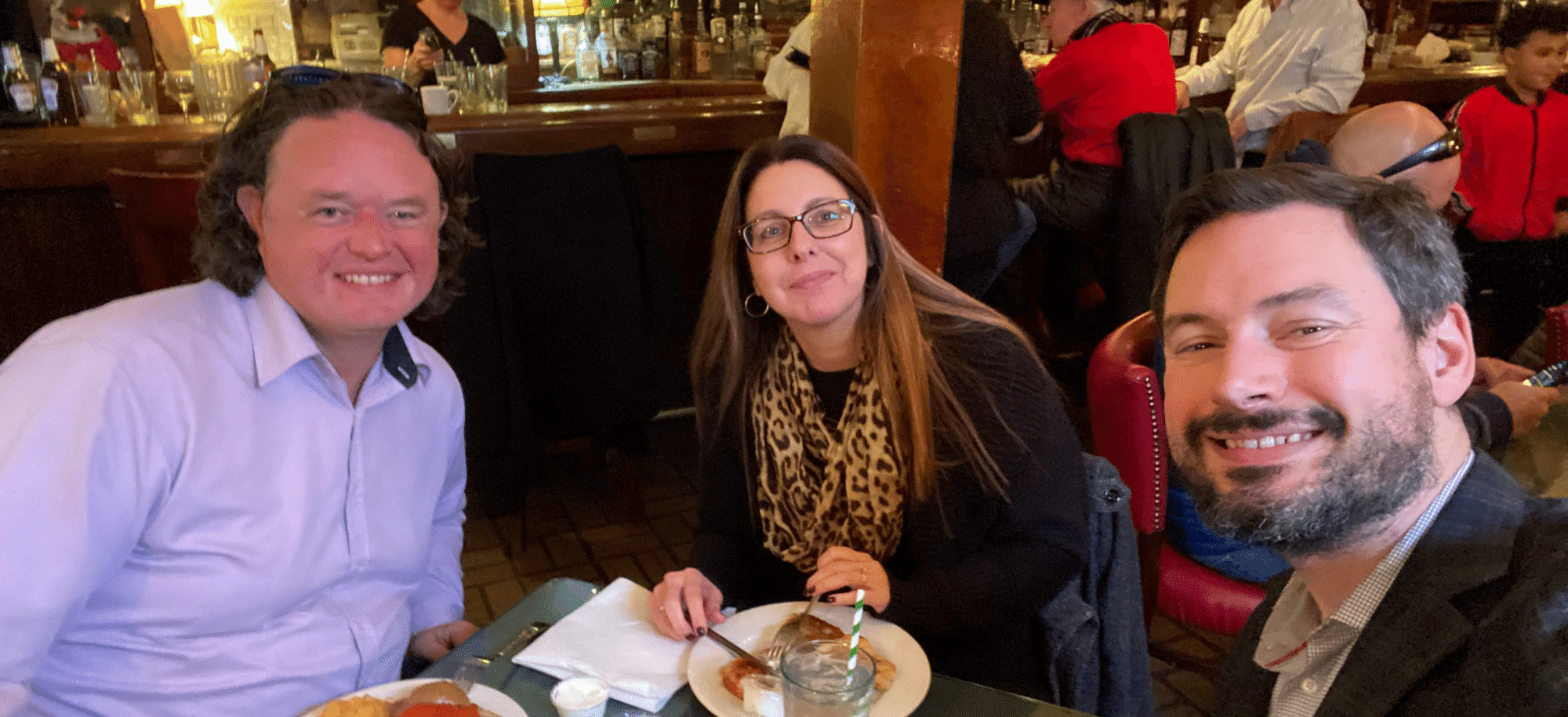 This was when Craig first made the shift to working fully remote.
"The previous thirteen years before that, I worked for another MSP in Massachusetts, where I was responsible for all of the service delivery in addition to working with clients." Craig shares. "When I switched over to PCM to work remotely, I kind of shed a lot of those other responsibilities and focused on working just with clients and running this strategic business review process."
Craig says he switched to a remote work setup during the pandemic as deemed necessary by the situation.
His passion and accomplishments
Craig loves computers.
Having been into computers at a very young age, one could only imagine how much Craig treasures his current job and those around him who share the same passion.
"I like the team. I like the people. I like working with the leadership team, the management team, and colleagues I respect. I like making processes work. I like setting things up to run well," he shares.
He says he gets a lot of satisfaction when he can improve something, see it run better, and not have to constantly keep pushing to get it to run well on its own.
And although he would rather ask someone who's worked with him to enumerate his goals, Craig doesn't shy away from sharing what he accomplished in the short time he's worked at ITS.
"A lot of it would have to do with getting processes to run even better. Because I believe that no matter how much we improve, it can always be better."
Craig mentions that sometimes, he even drives his colleagues nuts because of his 'never enough' mindset at work. Another thing that he's proud of is having to see clients satisfied with the work he has done.
"I get really happy when we take clients that had problematic environments, and through a lot of time and collaboration, we're able to get them over the hump by putting some serious investments into their IT environments."
His hobbies and travel bucket list
Craig has too many hobbies to mention.
"I have too many hobbies to count on one hand because I keep changing them. The most recent one is skiing."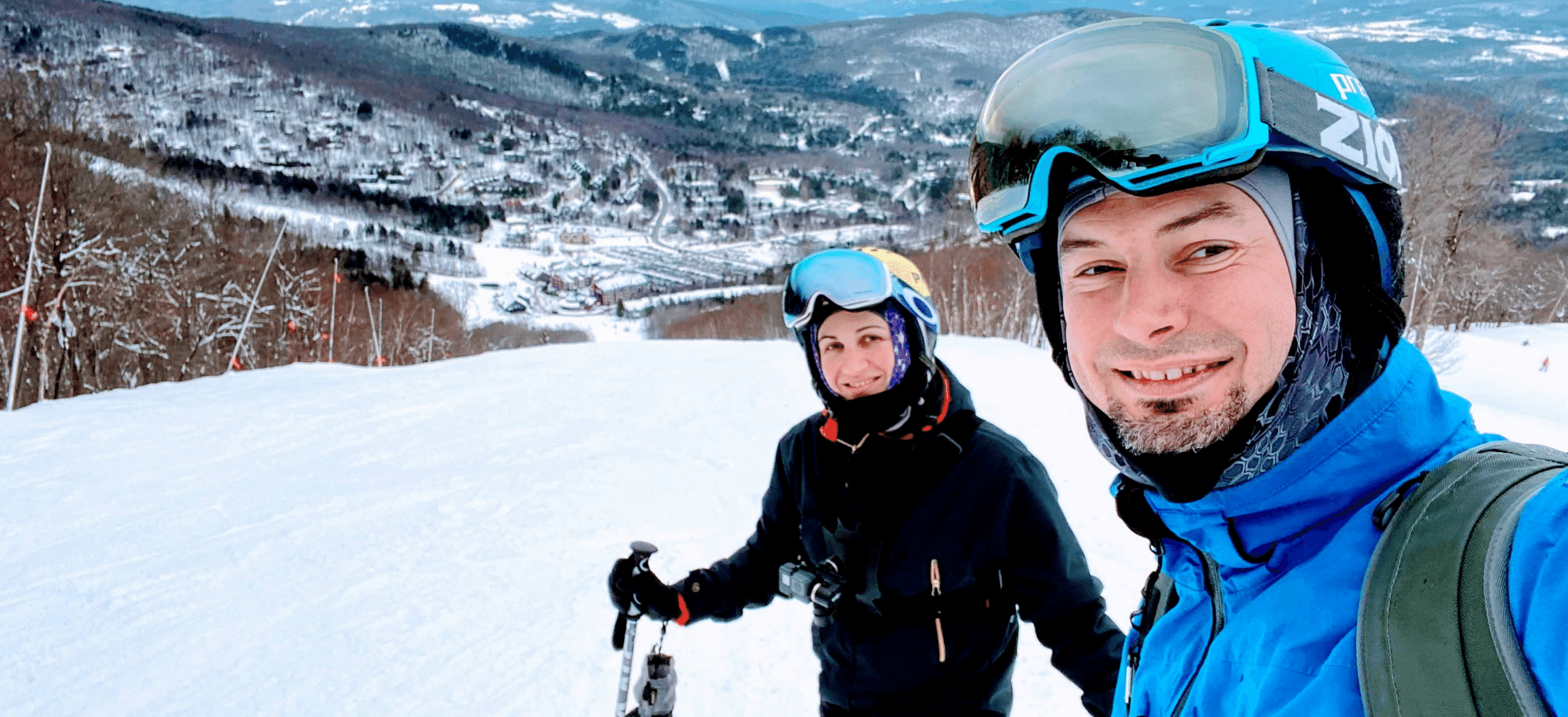 Remote work has allowed him to develop this new hobby since he was able to live just a mile from the ski lodge.
"I've recently started cycling, which is a challenge with one hand. So, I had to have all gears to move around. I also love puzzles, figuring things out, and solving things. That's why I do at least one crossword every morning."
Reading also gets him going.
"I have a pretty good collection of business books that I reread whenever I have the time. And I'm constantly listening to a stream of sci-fi and fantasy books."
Craig says he loves relaxing from time to time as well, but his relaxation isn't exactly what most people would be familiar with. For Craig, doing amateur woodwork and construction and a little bit of gardening calms him down. On certain occasions, he also loves hosting get-togethers over barbecues.
He says he tries different things to keep his mind and body running.
"You don't have to be perfect at it. Just do something fun once in a while." Craig states.