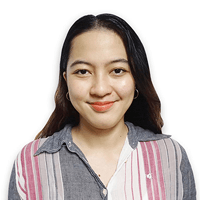 Going Above and Beyond: The Work Never Stops for Anna Jamerlan
For someone who's not technologically inclined, working at an IT company may be the last thing on their list–if there was ever a list.
But not for Anna Jamerlan.
She may not have experience in IT, but organizational and leadership skills are her strong points. Thus, she is able to thrive in her current position.
Get to know Anna and her daily life at ITS
"My name is Anna Therese Jamerlan, and I am an Operations Team Lead for Team 6 or ITS Chicago." she starts.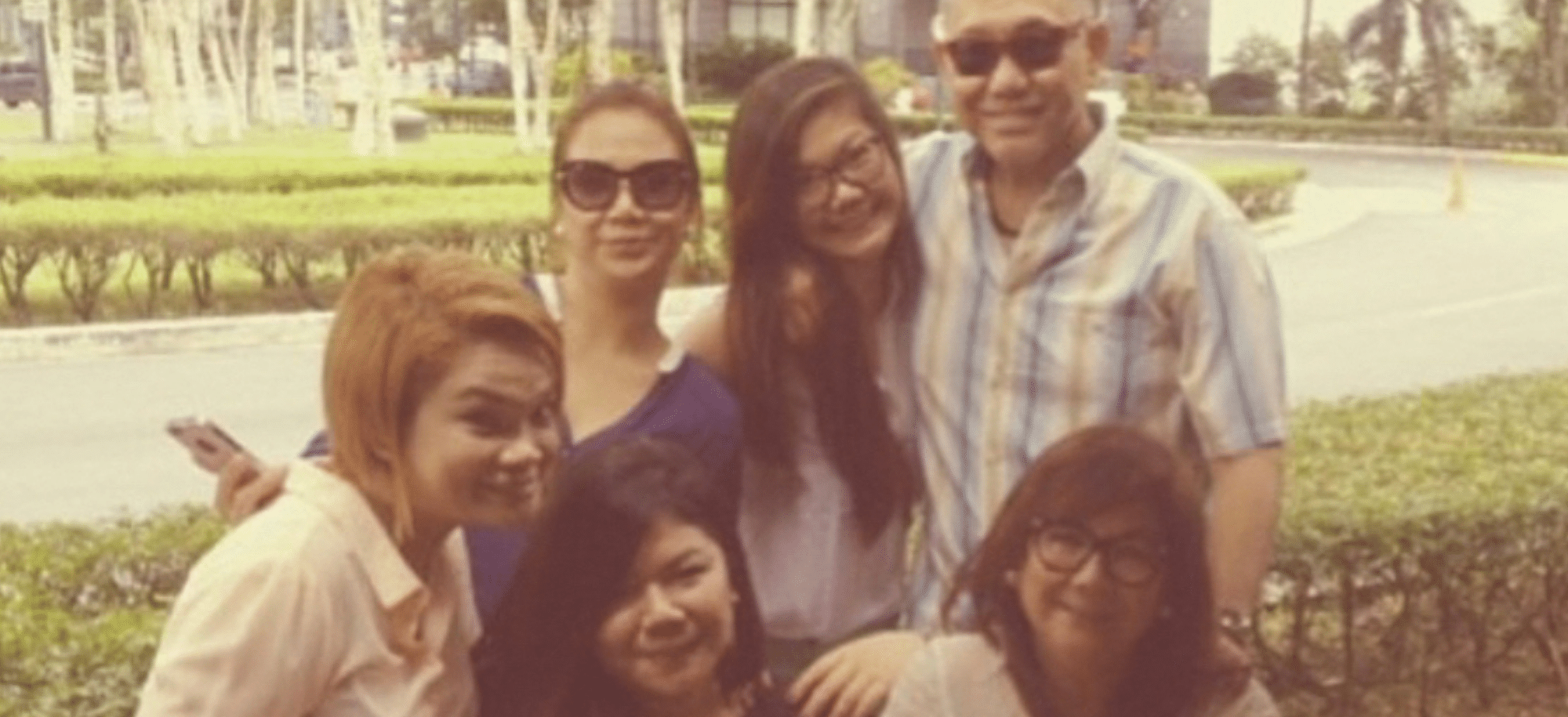 But not only is she the Team Lead for ITS Chicago, but she also helps with projects–specifically onboarding and offboarding.
"My normal work day starts with checking the ticket board first thing in the morning."
Anna manages ticket priorities and ensures the work is done or the IT issues are resolved before going over to her next task of the day, which is attendance check.
"I check on who's out and who's in. I also check the dispatch schedule, and in any event that somebody who's supposed to be on-site calls in sick, I would call the client and reschedule."
In sum, reactive stuff mostly occupies the first half of her day, and then in the afternoon, she focuses on projects–something that isn't originally part of her job description, but she willingly took on.
As a Project Manager (PM), client relations is part of the job.
"I review all existing projects to make sure that we're on track, or if we're delayed, that we provide updates to clients."
With all these additional tasks on her plate, how does she balance her time?
"I don't really find the tasks demanding because it's my choice to keep myself busy. I actually volunteered for most of the things I do because I have to be online from start to finish anyway," she says. "And since I don't work on tickets, I had so much time on my hands. If there's nothing else to do after I finish delegating tasks, I would feel sleepy."
Anna has not had a slow day in her five years working with the company. During dull times, she asks her direct manager, Peter Swarowski, for stuff to do.
"I believe there's always something to do, something that needs to be coordinated. So, if I could help, I would willingly do so."
Her story of how she ended up in an IT company with zero technology background
"I started as a temporary virtual assistant (VA) and was meant to only work for two months."
She was originally a substitute VA for a friend on maternity leave at another IT company.
"My job revolved around managing emails, checking calendars, and following up on clients. And I do all that for 8 hours a day."
Having been accustomed to a fast-paced work environment, Anna wasn't used to the monotony of her new role. So, she asked her boss to give her something else to do. Eventually, she was hired as a Project Coordinator in her second month.
Things snowballed from there. She worked full-time and soon led her own team of technicians. When the merger between her previous company, Jexet Technologies, and ITS happened, her role got realigned, and she became a Team Lead for ITS' operations in Chicago.
However, her journey was far from smooth sailing. Since she had no technical background, there were some questions that she wasn't able to answer on her own. Fortunately, she found a mentor in Jon Fallarme, currently the Director of Projects at ITS Detroit.
"Jon was also a Project and Service Manager at ITS at that time. And I was amazed to know that he did not come from a technical background either. In fact, he was from retail before joining the company. So, I related so much to him." Anna recalls.
According to Anna, Fallarme has helped her a lot with the onboarding and offboarding tasks and standardizing processes.
Her most significant work accomplishment
Her biggest accomplishment lies in her being a Team Lead. She said that being able to lead a team, in itself, is already a huge feat.
"First of all, there are a lot of requirements to being a team leader. You must have worked in the company for at least two years and must be the most knowledgeable in terms of IT knowledge because you'd be the point escalation of your team."
And as for Anna, she may not be technical, but she knows how to manage and prioritize work.
"You get things done through people anyway, right?" she states.
Anna's day off: Her do-nothing weekends and favorite places to visit
Anna may be all work during weekdays, but she makes sure to do something for herself on weekends–even if it's doing nothing.
"I'm not an active person. I don't do much when I'm not at work. Most of the time, I just sleep."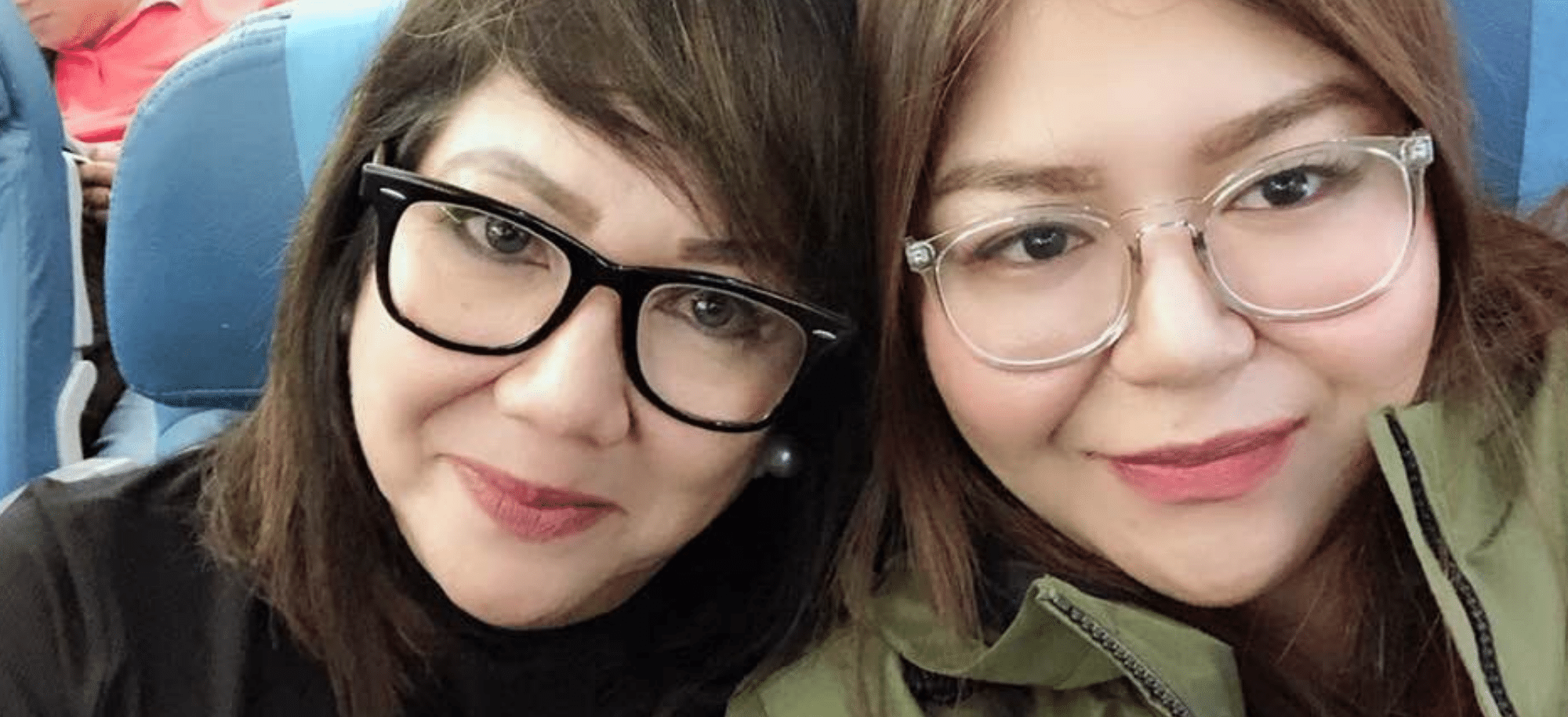 She shares that she recently moved out of her mother's house, giving her more time and freedom to just sleep whenever the weekend comes.
"When I'm not sleeping, I binge on TV shows or spend time with my family. I visit my mom, my sister, nieces, and nephews, and that's it. Basically, I just do whatever it is that I can just to cut the work week. So that by Monday, I'd be ready to work again."
If given a chance to travel again, she says she'd rather revisit a country she'd been to before.
"Before the pandemic, I was actually traveling a lot. I would visit my team in Chicago, or I would go to Korea and Japan with my sister." she shares. "I love traveling so much that I was almost out of the country three times a year. But I haven't been able to do so since the pandemic and also because my passport has expired."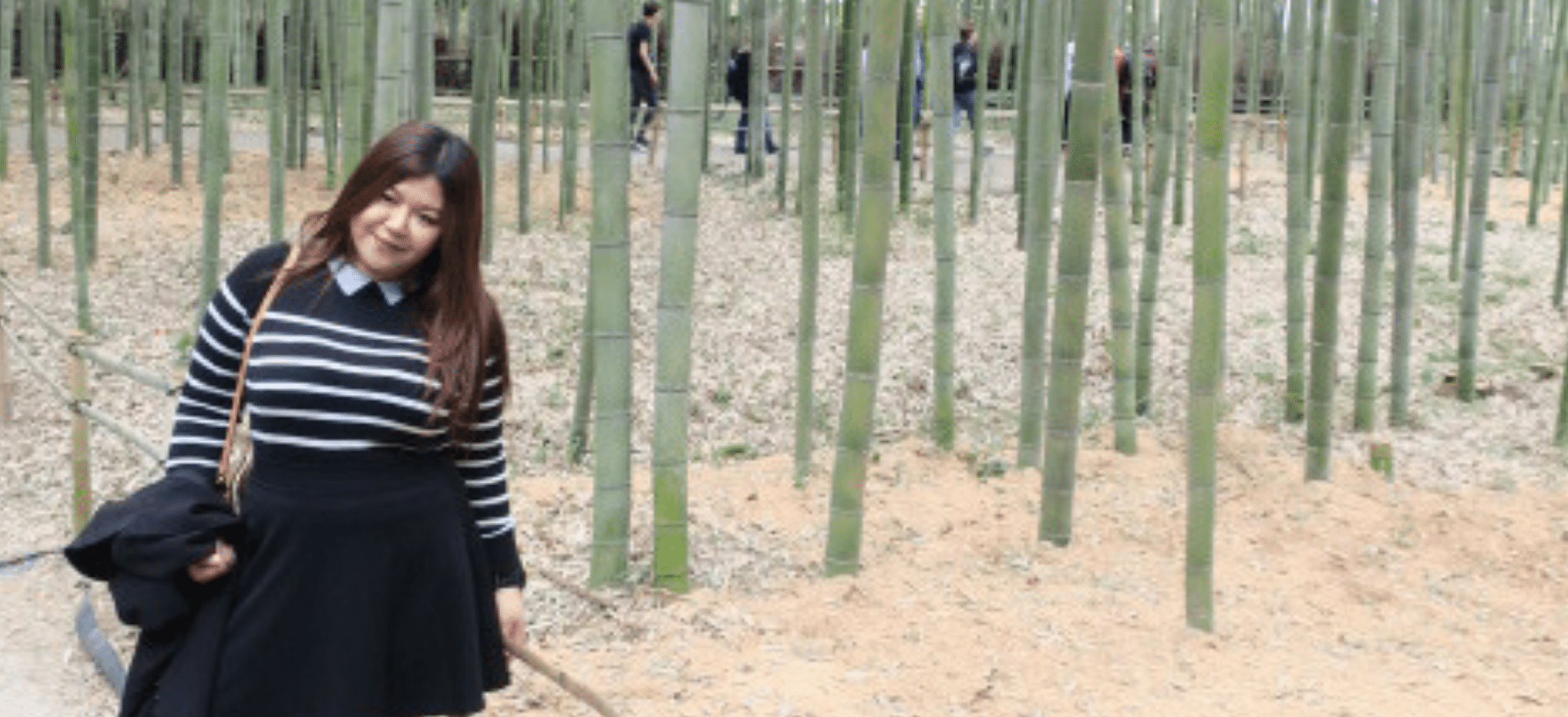 "But the next place I probably want to visit is either Bali or Singapore again because they have really good food. Plus, they're very close to the Philippines, so traveling wouldn't be as long."
However, she would have to renew her passport first. Until then, Anna would need to settle to traveling from her place to her mom's and maybe (not) help with their chicken business to appease the travel bug.