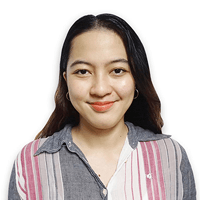 Jennifer Gutierrez and Her Passion for Learning and Creating
Jennifer Gutierrez is one of ITS' Client Account Managers (CAMs), a very committed one at that. Her dedication translates to how clients trust her; it even resonates outside work. Let's get to know Jennifer.
Who is Jennifer, and what is her role at ITS?
As a Client Account Manager at Intelligent Technical Solutions since 2018, Jennifer has gotten used to having several internal and client meetings daily.

"We do tons of meetings just discussing, investigating, and engineering projects and making sure that we have the right scope of work," she says. "And the other half [of my job] is meeting with clients on a weekly basis to do strategic business reviews."
A strategic business review or SBR is a process where the CAMs evaluate where current infrastructures stand in terms of services and people. This process allows them to create and go over technology forecasting that clients should be aware of for the next twelve months.
"In general, it is our job to make sure that we are in a good place with clients."
According to Jennifer, her biggest accomplishment is the relationships that she has built with the clients.
"Knowing that they trust me to recommend whatever changes needed for their environment so that they can grow efficiently, that's something I really strive for."
How did she end up at ITS?
Before ITS, Jennifer was a store manager at a different company. She used to hire employees, build or rebuild a team, and ensure that the store looked nice. In other words, she had no experience in IT before joining ITS.
"This is my first IT-related job," she shares.
But the transition wasn't as difficult as she would've imagined. So even though she came fresh from a year-long break due to her pregnancy, Jennifer eased into the job quickly.
"I went through tons of training and coaching. And since I had a lot of questions about the job, I was able to understand the role in no time."
Having a customer service background was also beneficial for Jennifer.
"I was able to communicate with clients and really listen to their problems, and then find an immediate solution to it."
Jennifer recalled her encounters with different customers back then and how she could de-escalate the issue before it turned into something more.
"Knowing exactly what to do in tough situations with clients has been one of the greatest learnings in my previous job, and I carried that over into ITS."
What has she learned working with ITS?
As a Client Account Manager, Jennifer is responsible for understanding different software and systems before recommending them to clients. So, when asked what's the most recent thing she has learned, she answered:
"I would have to say learning how Azure works on different platforms. I know as an IT company that we're leaning towards Cloud servers versus recommending on-premise servers due to the vulnerabilities. So, getting a deeper understanding of Azure or any other service we offer is beneficial."
She added that since technology is constantly changing, every day is a learning experience for her.
Who is Jennifer outside ITS?
Jennifer is a mother to three beautiful girls. Two are in high school, while the youngest will be starting kindergarten this year. On her rest days, she and her husband take all of them to the park to play and hang out.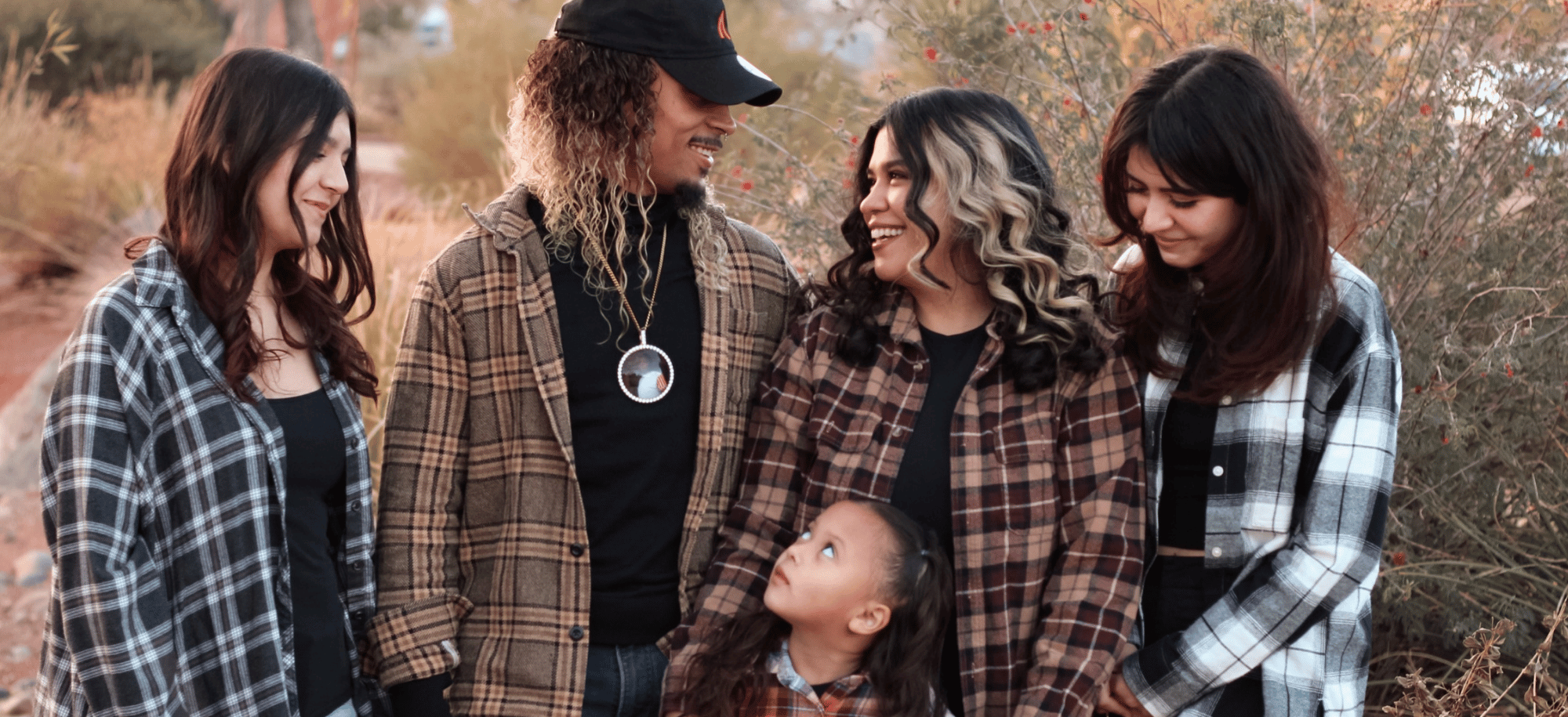 "Whenever I get time, we try to do things outside the house since I'm always inside and in front of a computer. I love spending time with my kids and making sure I get to know how they are all doing," she says.
After spending quality time with her family, she usually cleans and takes care of other things to keep their house organized.
When it comes to hobbies, Jennifer does event planning for birthday parties. "I like to organize events, especially birthdays. That is one of my passions in life; I love creating."
Jennifer also likes painting and reading – anything to manage her stress and get her creative juices flowing. In fact, during the peak of the pandemic, she and her sister started a mini book club where they would read and sip wine – the perfect pair to cure the pandemic blues. "We would read certain chapters of the book and discuss those chapters with each other. Sometimes, we even try to predict what will happen with the characters."
Speaking of creativity, Jennifer is also into body inks. Anyone who has met Jennifer may have already seen her tattoos, as she has several. But the sunflower tattoo on her forearm, which her long-time friend did after her mother's passing, is the one that truly stands out.
"It's my favorite tattoo because aside from sunflower being my favorite flower and yellow being my favorite color. It also reminds me of my mom."
However, Jennifer hadn't had time to carry out all the creative stuff with the things she must do, more so with the recent back-to-school activities. So, for now, she settles into helping her children with homework while being a full-time corporate lady.