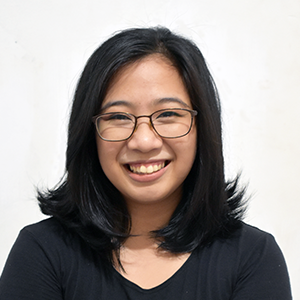 Family, Dogs, and Tinkering with Tech: Brian Inside and Out of ITS
You may know Brian Kaminsky as an ITS Phoenix Partner working with Outside Sales. But what does he do - and more importantly, who is he behind the scenes?
So, Who is Brian?
Brian Kaminsky, Chicago born-and-bred, describes himself as a passionate entrepreneur who loves discovering new opportunities and overcoming challenges. He spends time with his two rescued dogs - Murphy, a Miniature Schnauzer, and Mary J. Blige, a Belgian Malinois.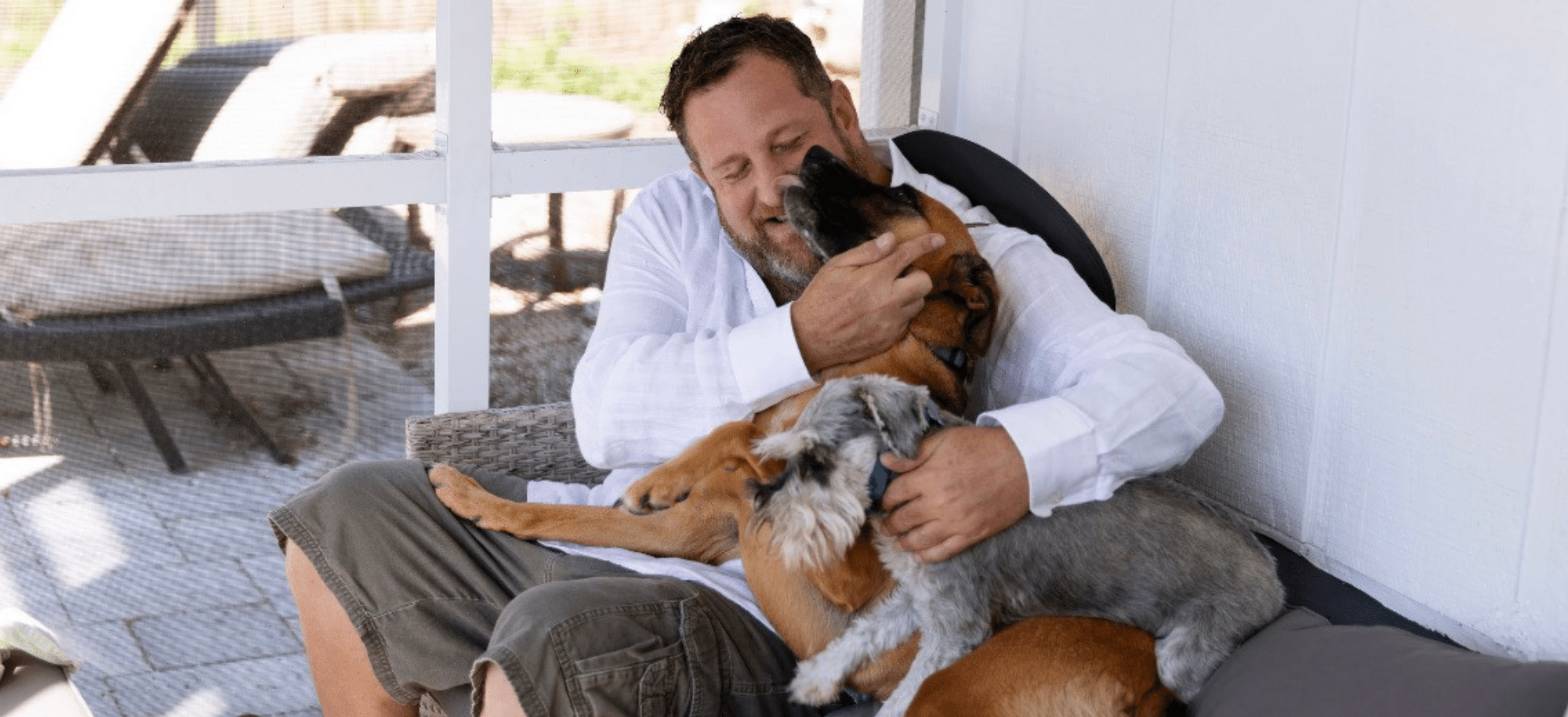 He also enjoys hanging out with his father, as his dad is one of the most influential people in his life. He was, according to Brian, the one who shared the tech world with him.
"My father … he's my motivation, my hero. He got me interested in all this stuff," Brian said.
"My father introduced me to computers at a very young age - he was part of a computer club back in the 80s. So when I was 6-7 years old, my father used to go to a computer club. They were a bunch of guys trading discs like old floppy disks and stuff."
"I learned about BBS [Bulletin Board System] and boards, all before the internet," Brian continued. He saw the development of tech from the very beginning.
This solid understanding of the original logic behind computers helped him immensely with his career while technology advanced. He pointed out that updates in tech can be traced back to the principles he learned during his childhood - just packaged a little differently.
In his personal time, his love for tech shines through - Brian likes reading online tech sites like Wired to keep updated with the latest tech news. He participates in tech forums - such as the 3CX forums - and gets in touch with like-minded people.
But aside from tech, he's curious about new scientific discoveries and reads Popular Science's online magazine. He also has other hobbies like fishing and baseball - two hobbies his father shares with him.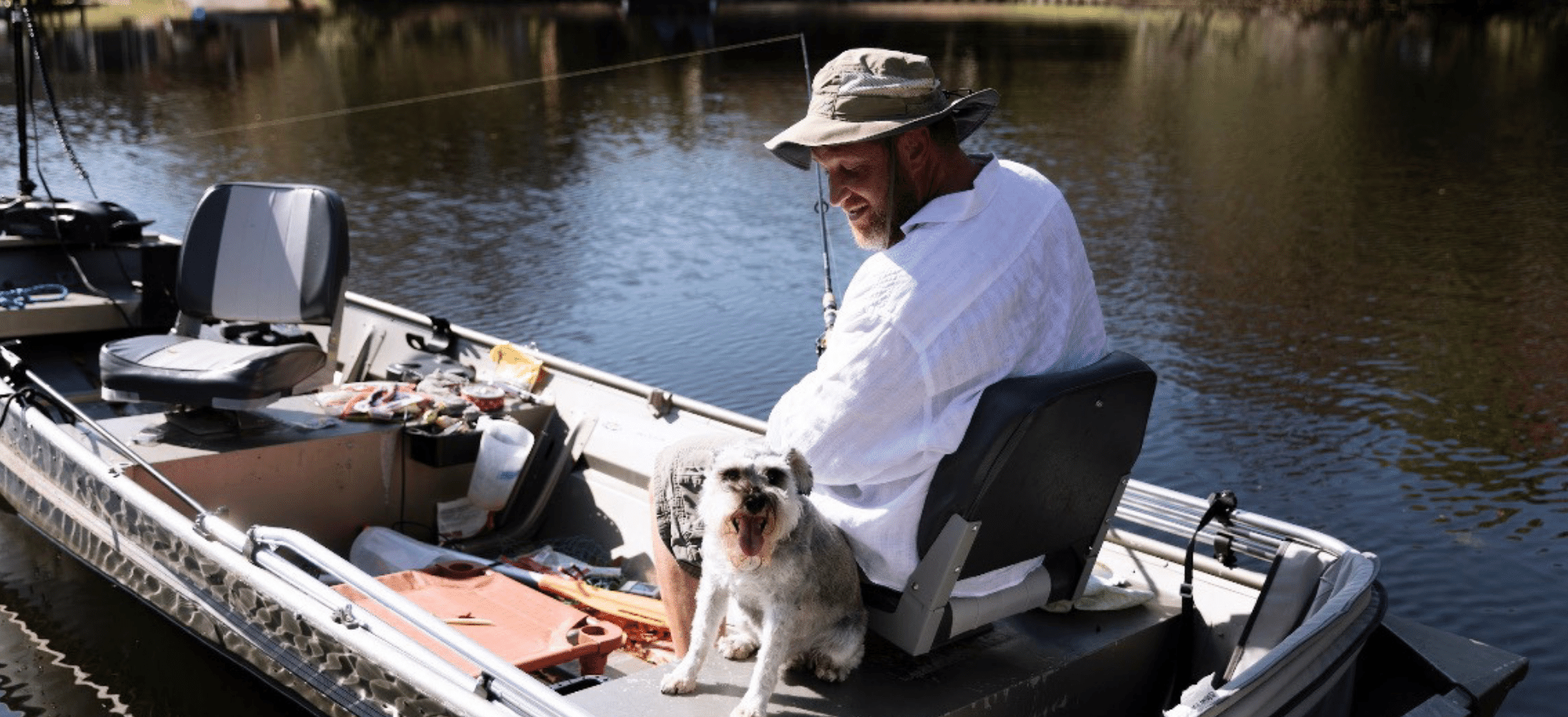 They spend time fishing at the lake behind his house, and Brian finds waiting in nature relaxing. "Fishing isn't always catching," he said. "Fishing is a lot of sitting around and practicing patience. I'll just sit there, and I don't have to read a book. I don't have to look at my phone. I don't have any music. It's just being one with the area; it's nice."
And while fishing at the lake behind his house is great, Brian likes to go to different fishing spots. He has plans to take a vacation to Michigan with his father to go fishing.
Traveling also ties into one of his big goals: he wants to visit all the baseball stadiums in the United States.
"I follow the Chicago Cubs," he said. "I'm a huge baseball fan."
The Days Before ITS: How Brian Built InHouse Techies
In 2004, Brian channeled his love for IT and tackling challenges into building Inhouse Techies - an IT company in Phoenix. With his passion for technology, he created a strong IT business with a loyal clientele.
"The purpose of Inhouse Techies was to become the people in IT departments. That way, other businesses didn't have to go out and hire someone or outsource it or anything like that. We wanted to be close with our customers and give them good service."
"Over the years," he said, "we grew. In 2018 we had grown to about 10 employees, and we were getting to the point where it was difficult to acquire new employees and new clients without stressing out other parts of the team."
He then heard about ITS through Jason, a member of Tom Andrulis' networking group, and the rest is history.
Read Brian's Partner story: "How a Growing MSP Steered His Company in the Right Direction by Partnering with ITS"
Working with ITS: Brian's Day-to-Day Tasks
As an ITS Phoenix partner and Outside Sales representative, Brian has multiple responsibilities. He describes being a Partner as a hybrid role.
"Some of my job functions," he said, "involve interacting closely with several of our largest clients in the Phoenix market." He helps with their concerns and builds strong personal relationships with key decision-makers in the business.
"For example, with JARS Cannabis and Sage Hospice, I've done a lot of consulting with them to help them deploy their Office 365. I've walked them through proper processes inside their organization, phone system deployments, and mobile device management."
He also helps out with client research when the situation calls for it. "[I] sometimes go in and research the mobile device management system and how to accomplish what clients are asking for. I try to bring back the answers to the team and help Michael Brown with that."
Besides research, Brian grabs opportunities to promote products to possible clients. His expertise with IT services, Voice over IP (VOIP), Mobile Device Management, and Office 365 deployments allows him to explain each service succinctly and clearly.
"Lately," he said, "I've been putting myself out there as more of a resource for the sales team.
I understand sales so I won't say things that will disqualify us from the client, but I'm highly technical, so they can call me in and […] explain the behind the scenes."
In fact, he shares, he and Matt Phillips - CAMs Manager - are meeting up with a prospective client in Chicago. He claims the experience while preparing for the meeting has been great.
"We've got Jay [Jorczak] working to make sure that the clients and the pricing is good," Brian said. "You got me making sure our systems will be able to do whatever the clients want. And then, you have Matt wanting to ensure that the client's overall experience has been great. Everybody just wants to do the right thing."
Brian has always found the IT world to be a bit crazy with all the constant threats in a quickly changing environment. But he finds working for in-depth consumer education and better processes satisfying - goals he happily works towards in ITS.