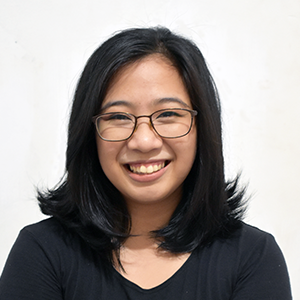 Michelle Ogaard - Employee Spotlight
You may know Michelle Ogaard as one of the veteran Client Account Managers (CAMs) - but who is she when work is over?
Who is Michelle?
Michelle Ogaard, from Oregon, is a peace-loving person. She makes it her mission to have a harmonious environment, which spills over into her work.
"I want to find a way to compromise and make things beneficial for all parties," Michelle said. "And I want to have fun in the process."
She also described herself as someone who tries to do the right thing, whether as a CAM or a mother.
"I strongly believe in all of our core values," Michelle said. "I take pride in helping people build and strengthen their businesses, and I love seeing that effect and how I can help them have a smoother experience. So that means a lot to me."
"I didn't like sales positions I've had in the past where I was maybe pushing something I didn't believe in. And I love that [at ITS], I am. I focus on technology; it's something I believe in, and I know it will benefit all of our clients. So I never feel bad about it. "
But one fact not a lot of people know about her is that she wanted to be a veterinarian.
"I love animals," she said. "I wanted to be a veterinarian when I was younger, but my parents wouldn't help me pay for school, so I couldn't go to school."
"I ended up working in IT, getting a job where they trained me. And so, I learned in-house how to do what I needed to do. It set me on my path to working in technology. And then, I went to school later in life and got my degree in Information Technology. So yeah, that's how it worked out, but I've still always had animals because I adored them."
Michelle's love for animals is still reflected in her daily life. She has four adorable cats and one rabbit. Plus, she's now a sugar glider breeder.

"Right now, I have two breeding pairs, and I'm getting a third breeding pair. They all have their separate cages and colonies. They're like little families; they all help take care of the babies together and basically live in a big birdcage."
Aside from her love of animals, she also loves playing video games.
"I like RPGs and shooters. Fallout games are my favorite. I love Fallout." She enjoys the Bioshock and The Last of Us games. Back in the day, she also used to play World of Warcraft and EverQuest.
But the most important part of her day is her time with her family.

"My daughter's about to turn 11, and my son is 7, so they're awesome. They're both doing well in school and getting involved in scouts - my son's doing Boy Scouts, my daughter's doing Girl Scouts. I'm excited about our camping trips, crafts, and other fun stuff we'll be doing."
What Does Michelle Do At ITS?
Michelle Ogaard is a Client Account Manager who's been with the company for over 3 ½ years. Her daily tasks involve reviewing a client's tech - keeping security patches up to date, and recommending improvements in their network.
"If there are also any special projects clients need, I also work on them," Michelle said. She processes orders and ensures equipment gets to each company.
Michelle conducts quarterly SBRs where she meets with clients to discuss all these recommendations and keep clients aware of current tech trends relevant to their business. And above all, Michelle aims to keep the client's experience with ITS as smooth as possible.
But it's not always easy. Michelle said the technical aspect of it could be quite stressful.
"I never want to make mistakes. I never want to get things wrong because I don't want to disappoint my clients. After all, one of the best parts is working with them. Getting to know them, helping support their business, and improving their experience is gratifying."
However, these challenges are easier to bear with her team. "I love my teammates," Michelle said. "We try to keep everything light and fun, making it much easier because it can be very stressful."
"We've probably been working together for about two years now. We brought on the CAMigos as our assistants, and they've helped us ramp it up so that the CAMs can spend more time with clients. So that's helped free up time; I can meet with people more often."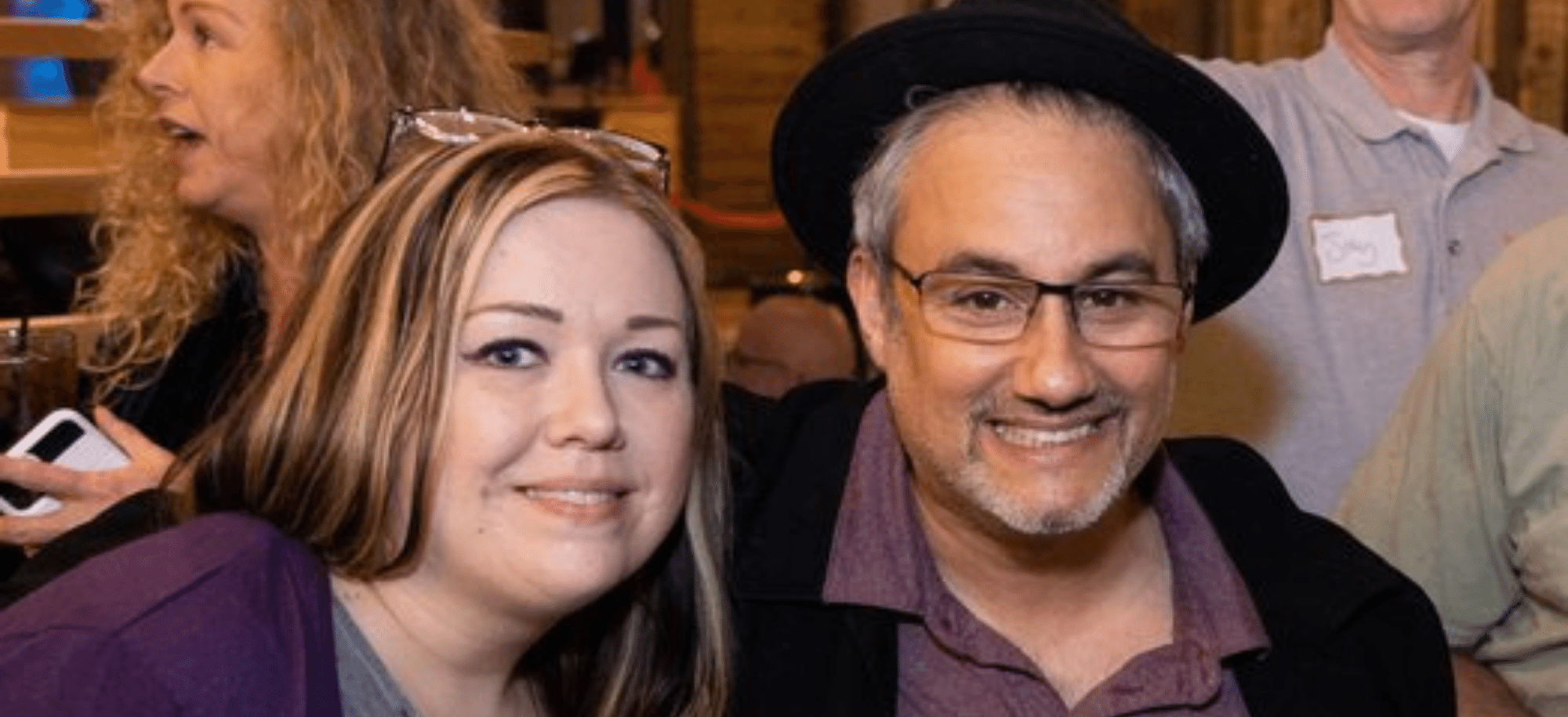 "I get to be a little more involved and help with budgeting and additional forecasting that we might not always have time to do because we've brought CAMigos in to help support our team. And so they've been great, and we've been streamlining the process and built a solid group."
Before working at ITS, Michelle worked with many different companies. "I did work in tech support when I was much younger. I worked for Gateway and Emachine computers. Then I worked for eBay for eight years, where I did merchant support which is like a client account manager position with them. And then I worked in advertising."
"And so yeah, being a CAM brought the two together. I like being an account manager. I love working with the same people and building those great relationships. But I also love technology. And I'm also a gamer in my free time. And so, yeah. So technology was always really interesting to me. I started playing video games when I was only four years old!"
Michelle's Plans for the Future
"I'm just building my breeding business. It is a hobby-turned-business that I really enjoy. I'm looking at getting involved in the shows and getting set up with some of the breeding networks. And I've registered my gliders with lineage. So you know, they're all papered. And so, I'm getting more into that and becoming more official.
Aside from her business goals, she has a lot of plans with her family. Michelle plans to go to the East Coast.
"My goal is to someday make it to the East Coast where there's warm water because of the Atlantic. I'm from Oregon, and there's nothing but cold waters in the Pacific. So whether you go to California or Oregon, the water is so cold. But the East Coast is supposed to be warmer, and I haven't experienced that yet, so I'm making it one of my goals."