Empower Your Business To Adapt To The New Normal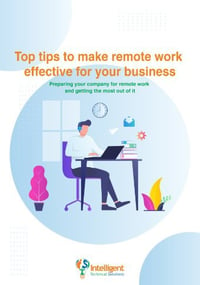 The ultimate guide to help your business in implementing work from home environment. Create a remote work policy that gets your team to accomplish more.
One secret to improving your team's productivity is to let them work where they are most inspired, creative, and driven. This is something you can do easily with the help of technology.