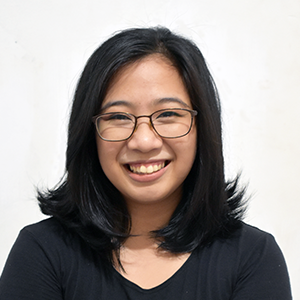 8 Signs Your Biotechnology Business is Ready for Managed IT
Biotechnology companies are at the forefront of innovation, developing new drugs, therapies, and technologies to improve human health. As these companies like yours grow and expand their operations, they increasingly rely on technology to support their research, development, and commercialization efforts.
You can't afford to have substandard IT.
Managed IT services can play a crucial role in helping biotech companies manage their technology infrastructure, streamline their operations, and stay ahead of the competition.
As a managed IT provider for over 20 years, Intelligent Technical Solutions (ITS) has noticed there are several signs that a biotech company is ready for managed IT services.
These signs are:
1. Difficulty Managing Rapid Growth
2. Increased Complexity
3. Lack of in-house IT Experts
4. Experiencing Security Concerns
5. Difficulty with Compliance Requirements
6. Need better data backups and disaster recovery
7. Unreliable Network Performance
8. IT Budget Problems
1. Difficulty Managing Rapid Growth
If the business is experiencing significant growth, it may be time to consider managed IT services to keep up with the increased demand.
A managed IT service provider (MSP) can help you manage this growth by providing a range of services that can help your business scale quickly and efficiently. They can use their resources to provide immediate solutions, unlike in-house IT departments, which typically take longer to deploy solutions.
You'll no longer have to think about equipment procurement or IT staff hiring – your MSP will take that off your plate, leaving you with more time to manage your business.
2. Increased Complexity
When your company grows or takes on new projects that may demand more complexity than you expected, that's a good sign you need to partner with an MSP.
Managed IT companies are well-equipped to handle complex IT projects, as they have project management expertise, technical skills, effective communication, risk management strategies, and continuous improvement processes.
3. Lack of In-house IT Experts
If you don't have a dedicated IT department or your IT staff lacks the necessary expertise, managed IT services can provide the necessary support and knowledge.
MSPs generally hire and train technicians based on their:
Education.

They may have a relevant degree or finished industry-specific training and certification programs

Technical skills

. IT technicians must have a broad range of technical skills (i.e., knowledge of networking, cloud computing, cybersecurity, server, and desktop management)

Certifications

. Technicians may hold various certifications, such as Microsoft Certified Solutions Expert (MCSE), Cisco Certified Network Associate (CCNA), and CompTIA A+

Experience -

IT technicians in an MSP have relevant experience, and a track record of successfully troubleshooting and resolving technical issues, providing technical support, and managing IT systems
Related reading: What Are the Qualifications of IT Technicians Working at an MSP?
4. Experiencing Security Concerns
Biotechnology businesses often deal with sensitive data, so ensuring that data is secure is critical. If you're seeing an uptick in hacking attempts, phishing emails, or have a compromised third-party provider, getting Managed IT is a smart decision.
MSPs take a proactive approach to security, working to prevent incidents from occurring and responding swiftly and effectively in the event of an incident.
Managed IT providers have a range of tools and processes in place to detect, prevent, and respond to security incidents. They use advanced security technologies such as firewalls, intrusion detection and prevention systems, and endpoint protection to monitor their clients' networks for potential security breaches.
MSPs also work closely with their clients to educate them on security best practices and provide ongoing training to ensure their staff can recognize and respond to security threats.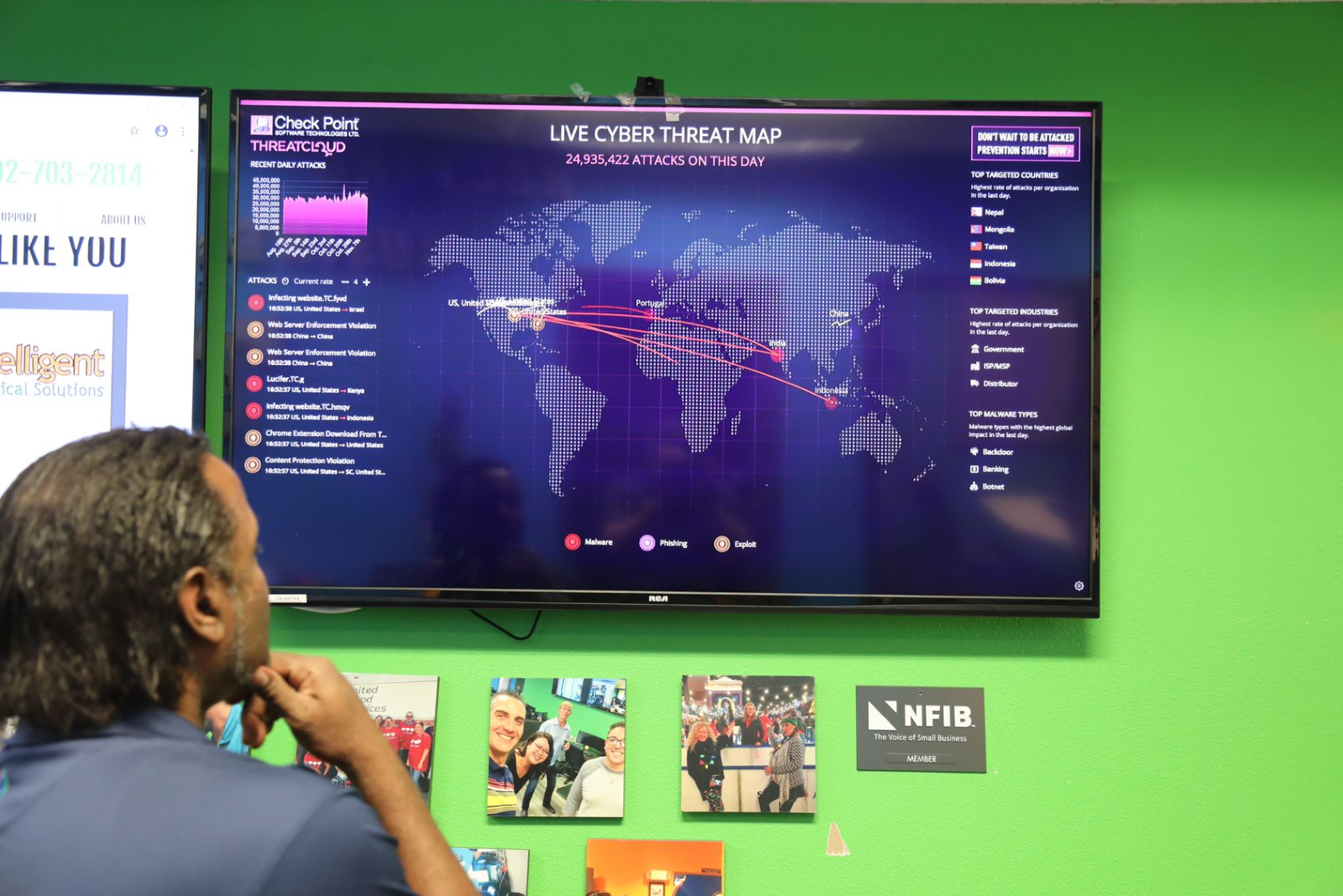 5. Difficulty with Compliance Requirements
Biotechnology businesses are often subject to regulatory requirements. Depending on your research, you may be required to meet HIPAA requirements, and managed IT services can help ensure compliance.
Due to the sheer number of companies MSPs handle, they're well-equipped to walk you through the often-confusing IT regulatory requirements. They also have experienced staff that know how to make the entire process as painless as possible while keeping everything within budget and on track.
6. Need Better Data Backups and Disaster Recovery
Biotechnology businesses generate a lot of data, and it is crucial to have a backup plan in case of a disaster. Managed IT services can help ensure that data is backed up and can be recovered quickly.
7. Unreliable Network Performance
With so many devices connected to the network, it is important to ensure that the network is performing at its best. Managed IT services can help monitor and optimize network performance through the following actions:
Access to advanced network monitoring and management tools

Real-time monitoring of network performance and identification of potential issues before they cause downtime

Implementation of Quality of Service (QoS) policies enabling optimized network performance

Implementation of load balancing and failover solutions for even distribution of network traffic
Through all these actions, managed IT providers can improve network performance, reduce downtime, and help their clients achieve their business objectives.
8. IT Budget Problems

Managed IT services can help manage IT costs, ensuring that the business is getting the most out of its IT investments while keeping costs under control.
Their predictable, flat-rate pricing models enable businesses to budget their IT expenses more accurately. This can help companies avoid unexpected IT maintenance, upgrades, and repair costs.
For example, MSPs can identify areas where hardware or software can be replaced with more cost-effective alternatives or cloud-based solutions, reducing capital expenditures and ongoing maintenance costs.
MSPs also offer scalable solutions that can grow with a business, allowing companies to add or remove IT services as needed without incurring significant capital expenses.
Ready to Get Managed IT for Your Biotechnology Company?
In conclusion, as biotech companies continue to rely heavily on technology to drive their research and development efforts, it is becoming increasingly clear that they require the support of a managed IT service provider.
By partnering with a managed IT service provider, biotech companies can access various IT solutions and services, including network monitoring and management, cybersecurity, cloud computing, and data backup and recovery.
As a provider with over 20 years of experience, ITS is dedicated to ensuring you have everything you need for your managed IT journey.
Check out the following free resources:
You can also get in touch with our IT experts by scheduling a meeting and get answers to your questions immediately.