Business Awareness Guide To Choosing An Honest, Reliable, and Competent IT Support Company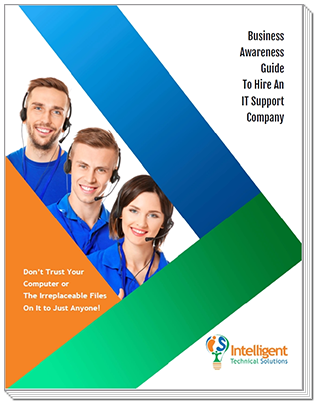 Read this guide and you'll discover:
Computer scams and rip-offs that you MUST be aware of.
5 Costly misconceptions about computer maintenance and repair.
Viruses, worms, spyware, and hackers: what you need to know to protect yourself.
7 Questions you need to ask before buying any computer equipment.
5 Critical characteristics you should demand from your computer repair technician.
Why you need to avoid "cheap" or "bargain" computer repair shops.
The one surefire sign that you should run – not walk – out of a computer repair shop.
Equip Yourself To Make Better Decisions
If you require immediate IT Support, call us for a FREE two-hours consultation @ (702) 605-6670