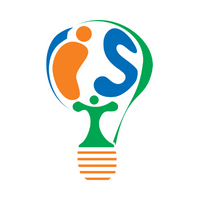 Which Managed Service Provider (MSP) is Right for My Business?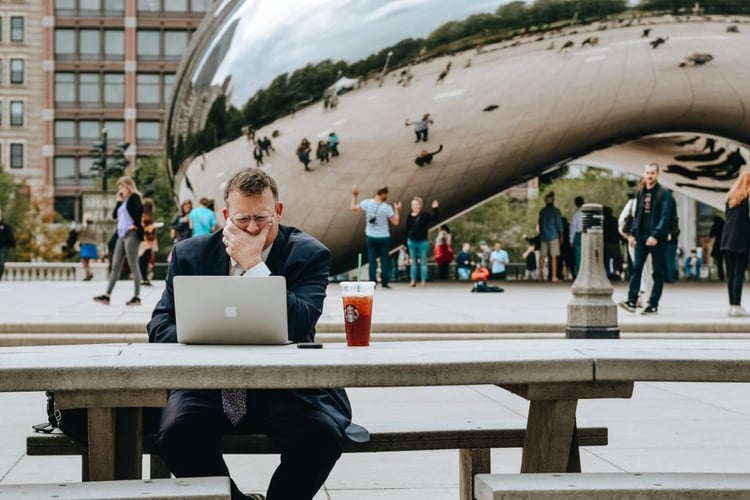 More businesses than ever are switching to managed service providers as a way to solve their IT needs. But what is an MSP and how do I know which one is right for my business? Learn more about MSPs that fit your business.
IT is the backbone of just about any organization. Every year technology is integrated more and more into how we operate, and that is causing businesses to reevaluate how they manage their IT.
What is a Managed Service Provider (MSP)?

MSP stands for Managed Service Provider. These are basically businesses that operate as off-site IT. They work as a team of people that are able to offer various IT services without being in your physical office.
MSPs can be a great solution for a variety of reasons, but it's important to pick the right one for your particular business.
What to Consider When Choosing an MSP?
Here are some factors to consider when choosing the right MSP for your business.
Skills, Knowledge, and Experience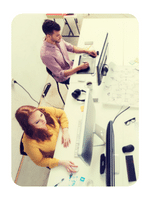 An MSP should offer more than just the basics. There is a lot that goes into making a great IT team. The best teams should know how to do everything from basic software installation and setup to disaster recovery options and complicated IT issues.
Check to see how deep the bench goes in terms of knowledge and training. One of the biggest selling points of MSPs is that they offer a team of people that can handle varieties of problems. Make sure they are able to back up what they claim they can do.
You want an IT partner who is able to help your business as it grows. You are going to be a client so make sure the cost matches the quality of service.
Competitive SLA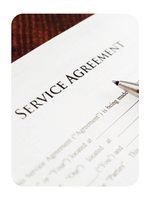 Another popular feature of MSPs is that they operate on a service-level agreement structure. This allows people to choose the services that they actually need without paying more.
You also want to make sure that you understand what it is that they are offering and that they can back it up.
Do they offer 24/7 support?

Can they operate both remotely and conduct in-house evaluations?
Is there a guaranteed response time?
What happens if they are not able to meet these agreements?
Your SLA is going to stipulate what you can expect from your MSP. Shop around and make sure you are getting what you really need.
Customer Satisfaction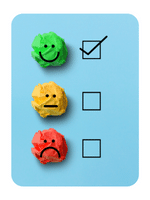 MSPs are customer service first. You are paying them to provide the services that you need, so remember that you are a client.
Ask for some customer references and testimonials. Ask to talk to some people who have "success stories." Try and find out what their customer retention rate is, and find out if the businesses they work with are similar in needs to yours.
Service providers need to be putting your needs first, which is why getting an SLA is so important. Make sure that they are able to offer you what you need, and keep you happy along the way.
Third-Party Vendor Partnerships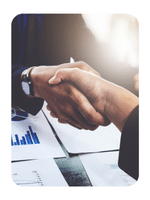 Find a team that has an ongoing relationship with technology vendors that you trust. Having someone that offers Microsoft support or works alongside someone like Amazon can give you a bundle of confidence.
The larger the partnership and the more certifications they have only adds credibility to what they offer. This is a good litmus test of what kind of business you will be partnering with.
Final Thoughts
Choosing the Right Managed Service Provider (MSP) is a big decision. Working with the best team available can give your business an incredible edge.
A great place to start is with our free consultation. Our team at Intelligent Technical Solutions would be thrilled to be your choice for managed services, but we understand that there is much to consider.
We can get you started by providing our evaluation that you can compare alongside the competition. We know you will like what you see! Contact us for a free assessment.