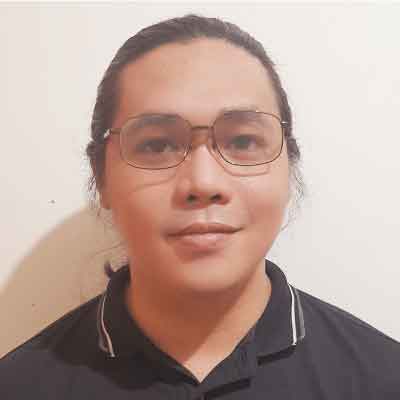 How to Choose a Managed IT Provider in Las Vegas
Finding a reliable managed service provider (MSP) for your Las Vegas-based business can help keep your technology running at peak efficiency. However, with the number of different IT companies serving the area, how do you find the right one?
It is not an easy choice to make. That's why it's vital to do your due diligence when seeking out a partner who will manage your technology. We can help you with that.
Intelligent Technical Solutions (ITS) is a provider of IT services, serving Las Vegas small and midsize businesses. In this article, we'll give you a few tips on what to look for in an IT support company to help you find one that meets your needs.
Key Factors to Consider When Choosing a Las Vegas Managed IT Services Provider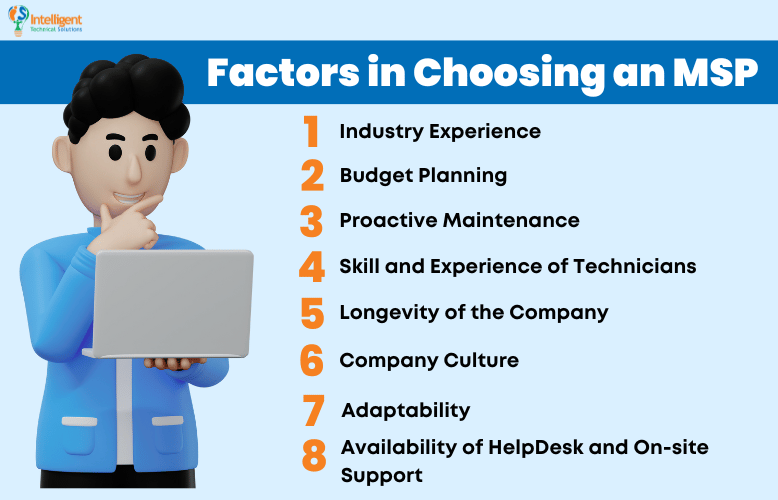 There are a few key factors that you need to look for when choosing the right provider for your Las Vegas-based business, such as the following:
Do they have experience serving your industry?

Do their service packages fit your budget?

Do they offer proactive maintenance?

Do they have skilled and experienced technicians

How long have they been in business?

What is their company culture?

Are they adaptable?

Do they offer helpdesk and on-site support?
Let's take a quick look at why these factors are so important when choosing a service provider.
Do They Have Experience Serving Your Industry?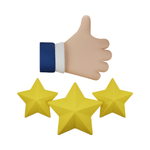 While most IT companies are more than willing to jump into a new challenge, you should always consider whether they have experience in your industry.
For example, if you are running an accounting firm, an MSP that has experience serving other financial institutions may be better equipped to handle your needs. They might be more familiar with programs you regularly use, like Quickbooks, than a provider that has never worked with that program before. In addition, they are more likely to be aware of nuances in your industry, such as specific compliance requirements.
All in all, an MSP with experience in your industry will know how to better serve your organization from the get-go.
Do Their Service Packages Fit Your Budget?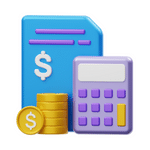 Whether you're operating a large firm, a small business, or anything in between, you will always have to consider how managed services will factor into your budget. Not all budgets are created equal, and you shouldn't be making dire sacrifices just to meet the costs of hiring an MSP.
Reach out to a prospective IT company for a consultation. A good MSP will be able to identify what solutions you need and help you find a plan that fits. Some firms also have an IT cost calculator that will help give you an estimate, so you can customize the right plan for your Las Vegas business.
Do They Offer Proactive Maintenance?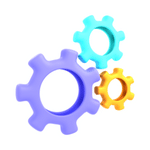 Quality support doesn't end after solving an IT issue. A good MSP should be proactive in managing your systems to stop problems before they even begin.
By continuously monitoring your systems and practicing regular maintenance, your IT service provider can nip issues in the bud before they become major problems that affect your productivity and cost you money.
Do They Have Skilled and Experienced Technicians?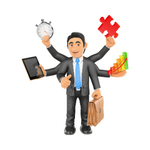 It doesn't matter what industry you're in; finding the right people is vital to achieving success. Getting skilled and experienced experts to step in and handle your IT issues should be one of your main goals when looking for the right provider. With that in mind, you should check whether the technicians of your IT firm are certified or if they have existing programs that keep their team on the cutting edge.
How Long Have They Been in Business?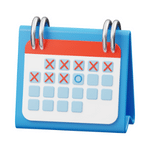 Longevity matters. Just like how your customers check how long your Las Vegas business has been operating to gauge whether your firm is trustworthy. An IT service provider's experience should also be a major factor you should take in consideration. You need to know whether you are partnering with a company that will be around for the long haul.
Just keep in mind, however, that when researching a potential IT service provider's experience, you should also check the company's history for things like press releases and customer reviews. That will help add context to your research and give you a better picture of what an MSP can do. An older IT firm doesn't always mean they're the better option.
Related reading: Why an Investment Consulting Firm Trusts ITS for 10 Years & Counting for Their IT Needs
What is Their Company Culture?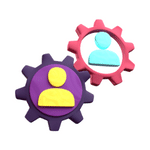 When looking for the right IT service provider for your business in Las Vegas, be sure to look into a potential provider's company culture. Make sure that their values fit with your organization. At the end of the day, you want to establish a good relationship with your provider and find one that is dedicated to supporting your business instead of just making the sale.
Here are a few tips that we recommend:
Get to know the provider's team. Reach out to the department heads of the team you will be working with and try to get to know them.

Call your provider during nights or weekends and find out if they are within reach. Take note of whether someone answers the phone, if they have voicemail, or how long it took before someone called you back.

Mind how they make you feel when you ask them any questions. Check if they are helpful, if they come across as condescending, or if they are willing to entertain your questions.

Ask how they take feedback. A good provider will always have surveys or questionnaires you can fill out to give your input.
Are They Adaptable?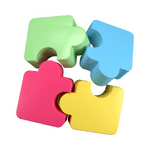 For many businesses in Las Vegas, flexibility and adaptability are crucial. Technology is always advancing at break-neck speeds. Having an IT service provider that stays up-to-date with the latest technologies can help you keep up and prevent you from lagging behind your rivals.
Do They Offer HelpDesk and On-Site Support?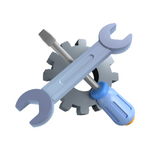 A reliable IT support provider should be able to address all kinds of tech issues, whether remotely or on-site. That's why it's vital to choose an MSP that can provide an online HelpDesk, and on-site IT service in Las Vegas should the need arise.
Ready to Choose a Managed IT Service Provider for Your Las Vegas Business?
With all the IT service providers serving businesses in Las Vegas, it can be challenging to find the right one that can meet your needs. There are simply too many variables to consider. Thankfully, there are a few key factors that you can check that will help you through the vetting process, such as:
Industry experience

Budget planning

Proactive maintenance

Skill and experience of technicians

Longevity of the company

Company culture

Adaptability

Availability of HelpDesk and on-site support
At ITS, we are dedicated to helping businesses find the right IT support company for them, even if that's not us. That's because we understand the value of partnership and collaboration. And we know that that's only possible when you have a relationship built on mutual trust with your provider.
Find the best IT support companies in Las Vegas by taking a look at our resources: