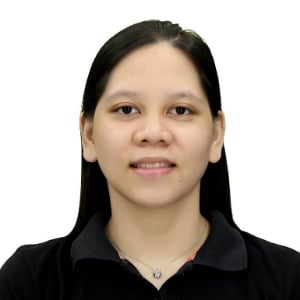 The 8 Benefits of Managed IT for Architecture Firms
Architecture has experienced significant technological expansion and integration in the past few decades. No longer are architects bound to traditional methods of pen and paper. Graphic tablets and computer-aided design tools like AutoCAD, SketchUp, and Revit have risen in popularity. Other technological equipment and software have also been created to aid professionals in their processes.
However, the modernization of the industry isn't all good. As much as it brings ease and efficiency, technology also brings problems. Malware, malfunctions, and miscommunication are some typical IT issues that architecture firms face. Struggles like these can turn an otherwise structured operation into disorganized chaos that can cause project delays and missed deadlines.
As a managed service provider (MSP), Intelligent Technical Solutions (ITS) is no stranger to IT struggles across different fields, considering our years of experience. Although the specifics are different, the root of these problems is basically the same: the misuse of technology.
In this article, we'll enumerate how an MSP can help architecture firms like yours utilize their technology for success.
8 Benefits of Managed IT for Architecture Firms
1. Ensure Proper Tech Implementation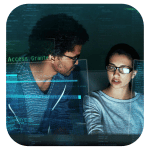 As mentioned, technological advancements happen rapidly. New software and equipment are constantly being created, which makes it hard for some businesses to keep up. With managed IT, you won't miss out on these innovations. Your MSP will ensure that you use the best technology for your business needs and goals.
2. Guarantee Updated Systems and Software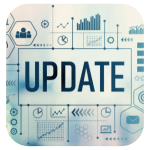 System and software updates are important because they lower vulnerability to security incidents and malfunctions. With the implementation of different software and the use of several systems comes the maintenance and upkeep of such pieces of tech. Since your workers won't have to do the updates themselves, they have more time to be more productive and work towards the success of their respective projects.
3. Minimize Downtime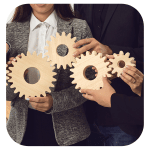 Downtime hurts your business in a lot of ways. It lowers productivity, stalls operations, damages your reputation and negatively affects client experience. As these things pile up, it will lead to revenue, customer loss, and possibly the downfall of your business. An MSP will keep your downtime at a minimum, so your operations run smoothly.
4. Grant Remote Access to Files and Apps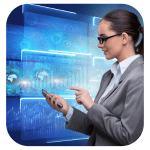 Remote access to important files and applications is helpful for an industry where fieldwork is a necessity. For as long as they have internet and cloud access, your users can work wherever and whenever. This means they won't have trouble getting the job done in the case of emergencies in remote sites or out-of-state travel.
5. Streamline Communications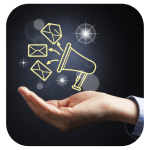 As hard as it is to get ahold of the necessary files when you're out on the field, getting in touch with the necessary people is also challenging. Managed IT can offer streamlined communications, which means your workers will have several ways to communicate and build effective relationships. A prime example is VoIP services that replace traditional phone lines with internet communications.
6. Expand Bandwidth with Cloud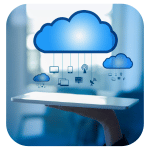 A large amount of bandwidth is necessary for remote access and streamlined communications. It is also crucial for architects who work with big file types. And this is where the cloud comes in. Remote servers from cloud-based services have vast capacities where you can securely store and manage data and maintain systems and networks.
7. Better Cybersecurity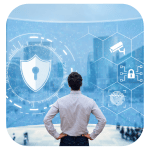 Firms have several endpoints that malicious actors can take advantage of at any time. Human error can also lead to several incidents compromising your data and systems. When these things happen, it's hard to reverse the damage. The ideal practice is having the best proactive cybersecurity that focuses on prevention and disaster resolution, which you can gain from managed IT.
8. Receive 24/7 IT Support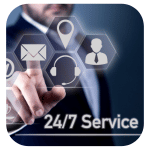 IT problems can strike at any time. But you shouldn't have much to worry about with a team of IT experts ready to help 24/7. Minor tech hiccups should be fixed instantly, and any inquiries you may have can be answered immediately with an MSP just one call away.
Looking Into Managed IT for Your Architecture Firm?
Technology can drive your business to the top of your industry or become your biggest weakness. To ensure that it works in your favor, best look into managed IT, where IT experts take the helm in that part of your business. It comes with a lot of benefits, as outlined above.
Here at ITS, we offer a wide range of managed IT services, which you can check out on our IT Solutions for the Architecture & Design Industry page. We exist to help businesses like yours thrive in your respective industries by managing your technology so you can focus on your goals.
If you want to know more about other IT services and how they can boost your business, check out these pieces of content from our learning center: