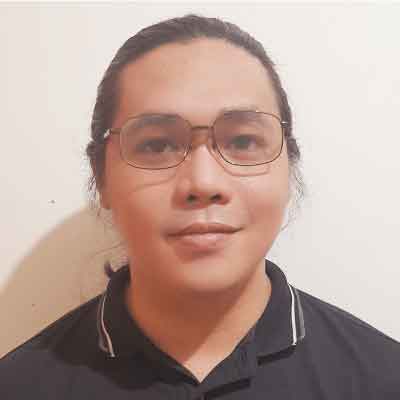 Will Evans Joins Intelligent Technical Solutions (ITS) as the New CFO
Las Vegas, NV: Intelligent Technical Solutions (ITS) today announced that Will Evans had joined the company as its new Chief Financial Officer (CFO).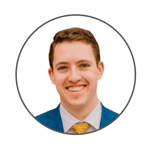 Evans joined ITS right after attaining his Master's degree in Business Administration from Northwestern University's Kellogg School of Management. The new CFO brings fresh, unique insight and innovative financial strategies to the company, helping it become more proactive with financial decisions.
One of Evans' main goals is "to bring more strategic finance to company leadership's decision making, while keeping in mind the long-term view and where [ITS] wants to be not just in six months, but five years."
According to ITS CEO Tom Andrulis, Will's impressive background in both M&A and finance makes him a great fit for his new role at the company.
"We are excited to have him join our team and look forward to his contributions to the financial and contractual management of ITS' rapid growth strategies," he said.
As the new CFO, Evans will be responsible for managing the company's finances and providing guidance to company executives regarding all major financial decisions.
About Intelligent Technical Solutions
Intelligent Technical Solutions (ITS) is a managed IT service provider servicing businesses in five areas: Chicago, Detroit, Las Vegas, Los Angeles, Phoenix, and San Francisco. The company was founded in 2003 and has helped countless businesses meet their current and future goals through technology. ITS has also received a number of accolades and recognition throughout the years. Most recently, the company has been included in the 2021 ChannelE2E Top 100 Vertical Market MSPs. Learn more about ITS at www.itsasap.com.