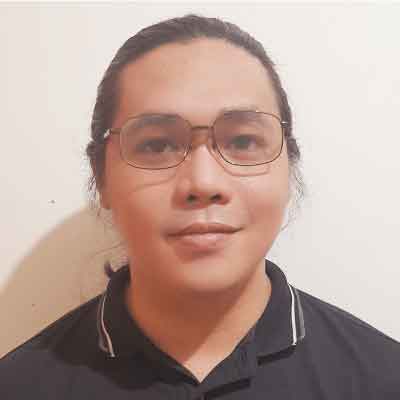 Olympia MSP BrightWire Networks Enters Partnership with ITS
Olympia, WA: Intelligent Technical Solutions (ITS) announced today that it has successfully entered a partnership with Olympia-based managed service provider (MSP), BrightWire Networks since November 1 this year.
"The partnership with ITS accelerates the vision of BrightWire, which is to be an unrivaled business of service that inspires and empowers people to be extraordinary. This vision extends across our team, benefits our clients, and ultimately improves our shared community. ITS and BrightWire share closely held values, and our entire team is excited to showcase our new capabilities the partnership with ITS provides," said Todd Whitley, CEO of BrightWire Networks.
The partnership will help improve the capabilities for both companies, giving local businesses in the Puget Sound area access to a broader range of enterprise-level IT services.
"We built ITS to be the Managed Services Provider that our clients could always rely on for trusted expertise in IT, cybersecurity, and compliance. With the support of BrightWire, we are excited at the opportunity to provide our clients with expanded technology offerings paired with the same excellent support they are accustomed to," said Tom Andrulis, the CEO of ITS.
For more information on how the partnership will affect current customers, please feel free to reach out to ITS client support at (888) 969-3636.

Intelligent Technical Solutions (ITS) is a managed security service provider offering federal-grade cybersecurity to businesses in several locations, including Chicago, Detroit, Las Vegas, Los Angeles, Phoenix, Olympia, Tempe, and San Francisco. The company was founded in 2003 and has helped countless businesses meet their current and future goals through technology. ITS has also received a number of accolades and recognition throughout the years. Most recently, the company has been included in MSSP Alert's Top 250 MSSPs.
About BrightWire Networks
BrightWire Networks is a technology services company based in Olympia that specializes in providing small- and medium-sized businesses in the Puget Sound area with technology solutions and support designed to meet current and projected business needs. BrightWire Networks is dedicated to delivering solutions that improve business efficiency and provide a solid return on investment.