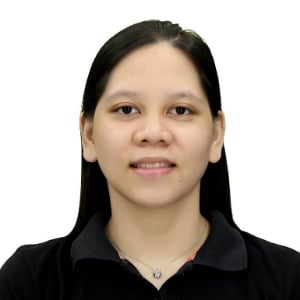 Sacramento MSP A Leap Ahead IT and ITS Come Together in 2023
Sacramento, CA: Intelligent Technical Solutions (ITS) announced that it has successfully formed a strategic partnership with A Leap Ahead IT, a Sacramento-based managed service provider (MSP) on February 1st 2023.
"The combination of ALA IT and ITS's knowledge and experience means that our clients can benefit from a wider range of services, including areas of specialization that may not have been previously available. Our expanded team of engineers is dedicated to providing the highest level of support and technical expertise to our clients, ensuring they remain safe, supported, and effective in their operations," said Sean Harris, CEO of A Leap Ahead IT.
With these two expert MSPs coming together, they will be better positioned to provide California businesses with a comprehensive suite of IT solutions and services.
"We're thrilled to expand our reach into the Sacramento area and welcome the exceptional cybersecurity talent from A Leap Ahead IT to our team. This partnership strengthens our mission to deliver cutting-edge IT solutions that empower businesses to thrive in today's digital landscape," said Tom Andrulis, the CEO of ITS.
For more information on how the partnership will affect current clients, please feel free to reach out to ITS client support at (888) 969-3636.

About Intelligent Technical Solutions
Intelligent Technical Solutions (ITS) is a managed security service provider (MSSP) offering federal-grade cybersecurity to businesses across the United States. The company was founded in 2003 and helps countless businesses meet their current and future goals through technology. ITS has also received a number of accolades and recognition throughout the years. Most recently, the company was recognized by the CRN list of 2023 MSP500 and MSSP Alert's Top 250 MSSPs .
About A Leap Ahead IT
A Leap Ahead IT is a Sacramento-based technology solutions provider that specializes in strategy consulting, managed IT, and cloud and security services. With their highly trained and disciplined team of technicians, consultants, and project managers, they are able to work with businesses in different industries including health, legal, government, and non-profits. The company has been servicing the California state since 2005 and is committed to delivering innovative and integrated tech solutions that drive business growth and success.