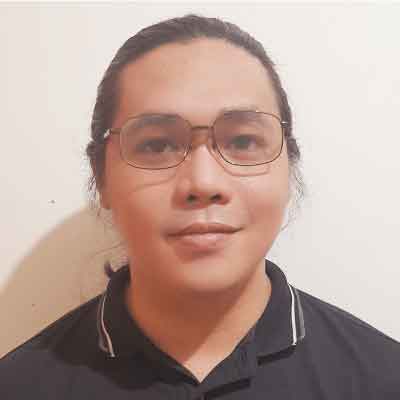 Top 5 Cybersecurity Training Providers
This may sound harsh, but the biggest threat to your network is a team that doesn't know about cybersecurity. Using the latest and most advanced tools to defend your environment doesn't matter if anyone from your team clicks a link without thinking twice. Human error and misuse can potentially undermine any significant security technology you might have.
In fact, the numbers are in — and they are quite telling. According to Verizon's 2022 Data Breach Investigations Report, 82% of recorded data breaches involved the human element, which includes social attacks, errors, and misuse.
Cybersecurity awareness training can help reduce that number. While it's impossible to completely eliminate human error as a threat vector, equipping your team with the know-how is an impactful way of minimizing it. The only problem now is finding the right expert to teach your employees.
As a security-focused IT support company, Intelligent Technical Solutions (ITS) is dedicated to helping your business protect your network, even if that means protecting it from your team. In this article, we'll dive into the country's top five cybersecurity training firms. But first, let's discuss what makes a good security training company.
5 Characteristics of the Top Cybersecurity Training Providers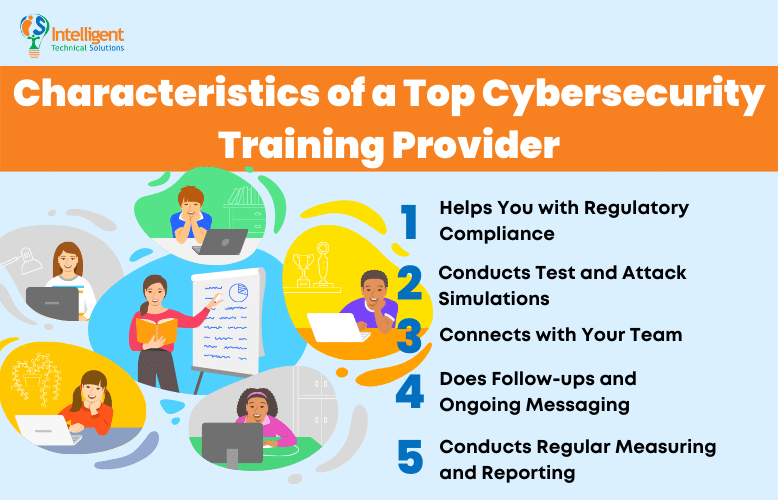 No two cybersecurity training firms are ever the same. However, the top ones have a few things in common. Take a look at the hallmarks of a good security training program:
1. Helps You with Regulatory Compliance
Compliance can be a difficult challenge for many organizations. A good cybersecurity training company should be able to guide your team in meeting those requirements.
2. Conducts Tests and Attack Simulations
Experience is the best teacher. That's why a training company that provides tests and attack simulations is highly beneficial for your organization. If they can train your team, they can help significantly improve how your organization handles the two most common causes of security incidents: phishing and social engineering attacks.
3. Connects with Your Team
A training curriculum that doesn't connect with your staffers won't sink in. It might make them feel overwhelmed, or worse, apathetic. A good training firm won't just offload information and call it a day. It will ensure the training makes sense for you and your team, as well as engaging, easy to retain, and something you can relate to on a personal level.
4. Does Follow-Ups and Ongoing Messaging
Cybersecurity awareness training isn't a one-and-done event. If your training company is just going to come in and tick boxes on their checklist, you're not getting what you paid for. A good training firm will follow up and keep communications ongoing. They'll send reminders and check on your team to ensure their lessons work out for you.
5. Conducts Regular Measuring and Reporting
As mentioned above, a good security training company will periodically check up on your team. They will conduct regular measurements and analytics to evaluate any weak links and flaws in the current program so they can address them.
Top 5 Cybersecurity Training Firms
If you're looking for the ones that offer the best training programs, check out our top five picks for the best cybersecurity training companies in the country (listed in no particular order):
1. Digital Defense Incorporated (DDI)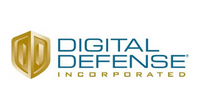 The core offering of Digital Defense Incorporated (DDI) is security risk evaluation coupled with an in-depth security training program. The program it uses is called SecurED®, an industry-recognized training program that has been proven effective by Ponemon Institute research.
Location: 4500 Lockhill Selma Rd., San Antonio, TX
2. KnowBe4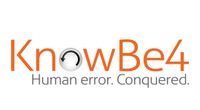 One of the most popular integrated platforms for awareness training and simulated phishing attacks, KnowBe4 is known for having the world's most wanted hacker, Kevin Mitnick, as its Chief Hacking Officer. Mitnick drives interactive, web-based, and live demonstration videos and short tests for security awareness.
Location: 33 N. Garden Ave, Suite 1200, Clearwater, FL
3. Inspired eLearning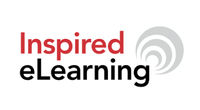 Inspired eLearning's Security Awareness Training Platform has been positioned in the Leaders quadrant of Gartner's newly released Magic Quadrant for Security Awareness Training. Their program includes:
Unique all-employee annual training content for up to seven years

Anti-phishing training

Simulated phishing attacks

Annual updates

Monthly e-newsletter, posters, screensavers, and job aids to provide a constant stream of tips and best practices on security enhancement
Location: 700 S. Flower Street, Suite 1500, Los Angeles, CA
4. Security University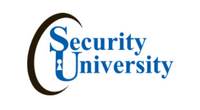 Security University is one of the leading providers of qualified hands-on cybersecurity education, information assurance training, and certifications for IT and security professionals worldwide. Its mission is to empower its students through instructor-led classroom training conducted by award-winning cybersecurity experts.
Location: 510 Spring St. Suite 130, Herndon, VA
5. NINJIO
NINJIO is an award-winning cybersecurity awareness training company serving some of the world's largest public and private companies. The global cybersecurity awareness training and simulated phishing services company empowers individuals and organizations to become defenders against cyber threats. The company creates three to four-minute Hollywood-style micro-learning videos that teach organizations, employees, and families how not to get hacked.
Location: 880 Hampshire Rd Suite B, Westlake Village, CA
Ready to Find the Best Cybersecurity Training Program?
The human element is one of the top causes of business security incidents. It can potentially undermine even the most advanced security tools available today. Thankfully, cybersecurity awareness training can help minimize those incidents by arming your team with the knowledge and experience to deal with most cyber threats. However, the caveat is that you must find the right training program for your business.
Find a program that can help you with compliance, includes attack simulations and tests, connects with your team, manages ongoing messaging and conducts regular measuring, and reporting. A company that offers all those hallmarks can be hard to find.
At ITS, we are dedicated to helping businesses like yours find the right security solutions by sharing our insights. To learn more about how to empower your team with security training, check out our eBook titled: Whys and Hows of an Engaging Cybersecurity Awareness Training Program for everything you need to know before getting started.