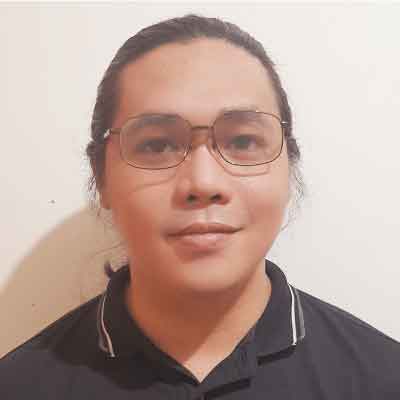 Top Managed IT Service Providers (MSPs) in Tempe
It can be challenging to look for the right IT support company in Tempe, Arizona. However, it's not for lack of options. Managed service providers (MSPs) have been popping up in the region to meet growing demands. While having a lot of options is a good problem to have, it also makes it tougher to find the one that best fits your needs.
The decision to entrust your network to an MSP is crucial. It's akin to handing another company the spare keys to your business because you will be give them access to your data and network. That's why finding the right MSP is vital to a successful partnership. If you make the wrong choice, you could end up with more issues than when you started.
While Intelligent Technical Solutions (ITS) also provides top-quality managed IT in Tempe, we understand that we can't be the best fit for everyone. That's why we've compiled a list of some of our top competitors. Thankfully, some reliable firms are out there, so you don't have to settle for less. This article will help you find the best MSPs in Tempe for your business.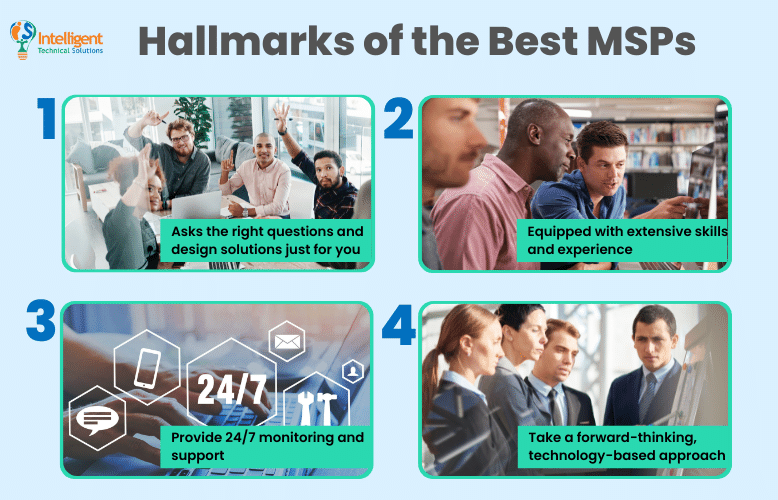 4 Hallmarks of the Best MSPs
Before we go into the list, let's first take a look at what makes a good MSP. We've chosen the top MSPs in Tempe based on the following:
1. Asks the right questions and design solutions just for you
A great MSP knows that each organization requires unique solutions. They should be willing to co-innovate and design solutions that can meet your specific business needs. To do that, an MSP must be willing to forge a strong relationship with your organization. They need to establish trust and open communication with you. In addition, they need to ask the right questions and focus on how they can help your business specifically without relying on a blanket solution.
2. Equipped with extensive skills and experience beyond break-fix
A reputable MSP should have experienced and certified technicians to serve their clients. They should also have the expertise and specialized knowledge in a wide range of IT fields to align your organization's goals with advanced technology-based solutions. Maintaining that level of expertise is indispensable when managing your IT in the long run, especially since MSPs are a long-term investment.
3. Provide 24/7 monitoring and support
Downtime and data loss can cause significant disruption to your business operations. In a report by FEMA, 40% to 60% of small businesses don't survive major disasters. Those include IT incidents like massive data loss and cyber-attacks. A great MSP will be prepared for moments like those. That's why they always provide 24/7 monitoring and support for your IT environment.
4. Take a forward-thinking, technology-based approach
The MSPs you should be looking for are always ahead of emerging technologies. That enables them to offer sophisticated solutions for your business that help cut down on manual tasks. Whether it's automation, artificial intelligence (AI), or data analytics, a good MSP will help you make the most of the latest technology and processes available.
Not to mention, they should ensure complex solutions are straightforward and easy for you to understand so you can make educated decisions. Forward-thinking MSPs are the ideal partners for companies seeking to grow their business, financially and technologically.
Top 5 MSPs in Tempe
Check out some of the best MSPs serving Tempe:
1. TeamLogicIT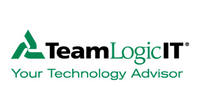 Team Logic IT is an IT support company headquartered in Tempe. While their main office is located in the area, they also have over 243 locations nationwide. In addition, they have been providing quality IT services for over 15 years. The company takes pride in its people-first approach to providing tech support. They offer managed IT services, cloud, cybersecurity, data backup and recovery, and more.
Location: 1430 W.Broadway Rd. Ste. 108, Tempe, AZ
2. Snap Tech IT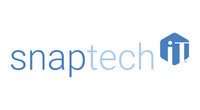 Snap Tech IT was formed in 2017 with the merger of Phoenix-based Premier IT with Snap Technology, an IT company based in Cumming, GA. They offer leading-edge risk defense solutions designed into every system for seamless integration into customer workflow environments, as well as managed IT services. The company is recognized for its excellence in cybersecurity and compliance.
Location: 2127 W. 5th Pl., Tempe, AZ
3. CMIT Solution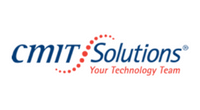 CMIT Solutions started as an IT training and support provider to individuals founded in 1996. The company then fully embraced the MSP model in 2008 and focused on delivering top-quality IT support to local businesses. They offer managed services, data protection, and backup, cloud hosting, security and compliance, and more.
Location: 64 E. Broadway Rd. Ste. 200, Tempe, AZ
4. BlueKey IT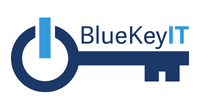 BlueKey IT is an IT support company with over a decade of experience providing quality IT services to the Metro Phoenix Area, including Tempe. The company offers 24/7 monitoring, antivirus protection, off-site backups, and helpdesk resources to small and medium-sized businesses.
Location: 916 E. Baseline Rd. Ste. 227, Mesa, AZ
5. Invision Technology Solutions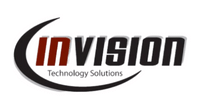 Established in 2006, InVision provides services like Managed IT, network security, VoIP, data center solutions, IT support, and backup & disaster recovery. They serve small to large businesses across Phoenix Metro, including Tempe.
Location: 9316 E. Raintree Dr. #120 Scottsdale, AZ
Ready to Choose the Best MSP in Tempe?
Finding an MSP that you can trust to help you maximize your technology is vital. That's because they will be responsible for managing integral parts of your business operations. Choosing the wrong partner to handle your technology can set you back and cause major issues down the line.
Thankfully, there are a lot of reliable MSPs serving businesses in Tempe for you to choose from, such as:
TeamLogicIT

Snap Tech IT

CMIT Solutions

BlueKey IT

Invision Technology Solutions
As a managed IT provider in Tempe ourselves, ITS knows just how important it is to choose compatibility over reputation. You deserve a partner that can meet all your tech needs and one you can trust. Learn about all the things you need to know before making your decision.
Continue your search for the right MSP. Get a free network assessment with us to identify your business's urgent needs.