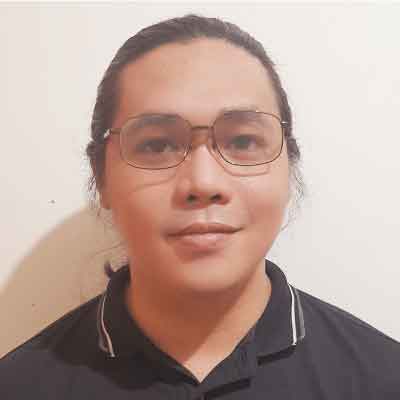 ITS Enters Strategic Partnership with Tempe-Based GCS
Tempe, AZ: Intelligent Technical Solutions (ITS) announced today that it has successfully partnered with Tempe-based managed service provider (MSP), Granite Computer Solutions, Inc. (GCS), since July 8, 2022.
"Intelligent Technical Solutions (ITS) welcomes the team from Granite Computer Solutions (GCS). GCS has cultivated a talented team and will help ITS strengthen our presence in the Phoenix area as we accelerate growth and value creation for our client base," said Tom Andrulis, the CEO of ITS.


"We are excited to be joining with ITS to add more value to our clients and partners," said Chris Piraino GCS, CEO. He continued, "We look forward to helping our clients with all which ITS has to offer to improve their businesses and drive continued success."
The partnership is set to bring a wider array of enterprise-level services to local businesses in Tempe.
For more information on how the merger will affect current customers, feel free to reach out to ITS client support at (888) 969-3636.
About Intelligent Technical Solutions
Intelligent Technical Solutions (ITS) is a managed security service provider offering federal-grade cybersecurity to businesses in five areas: Chicago, Detroit, Las Vegas, Los Angeles, Phoenix, and San Francisco. The company was founded in 2003 and has helped countless businesses meet their current and future goals through technology. ITS has also received a number of accolades and recognition throughout the years. Most recently, the company has been included in MSSP Alert's Top 250 MSSPs.
Granite Computer Solutions, Inc.
Granite Computer Solutions provides managed IT solutions to large and small businesses across all industries throughout the Greater Phoenix area. Their expertise enables them to keep business computer systems running smoothly and efficiently. Their services range from addressing small workstation problems to replacing outdated servers and everything in between.