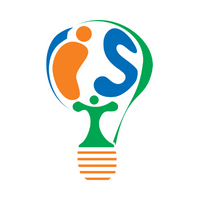 ITS Detroit Ranked Among the World's Elite 501 MSPs of 2021
ITS Detroit (formerly PC Miracles) has been named as one of the world's premier Managed Service Providers (again) on the prestigious 2021 annual Channel Futures MSP 501 rankings.
For the 14th year running, MSPs from around the globe completed an exhaustive survey and application this spring to self-report product offerings, annual total and recurring revenues, profits, revenue mix, growth opportunities, and company and customer demographic information. In addition, applicants are ranked on a unique methodology that weights revenue figures according to long-term health and viability, commitment to recurring revenue, and operational efficiency.
"The 2021 winners are truly the best examples of innovation, business acumen, and strategic savvy on the planet," says Kris Blackmon, Senior Director at Channel Futures.
ITS Detroit (formerly PC Miracles) is listed in the top 50 of the top 500 and they ranked #1 in the state of Michigan for the 2nd year in a row both 2020 and 2021. Dan Izydorek, Chief Revenue Officer of ITS, stated, "The efforts of our team and continuous innovative spirit are the real driving factors behind this achievement. I am proud of them and honored that we placed in the top echelon this year."
To see if your solution provider made the top 501 click here to see the other ranked MSPs.