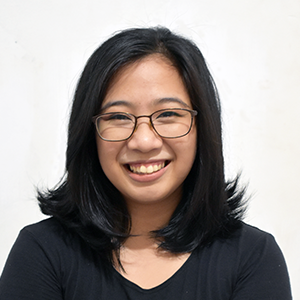 Top Managed Security Service Providers (MSSPs) in Metro Detroit (2022)
Are you looking for the best Managed Security Service Provider (MSSP) for your organization in Detroit but don't know where to start?
As an MSSP ourselves, we know how important a partnership with the right MSSP is. And while it's tempting to say, just partner with us, we've excluded ITS from this list for complete objectivity.
Characteristics of a Good Managed Security Service Provider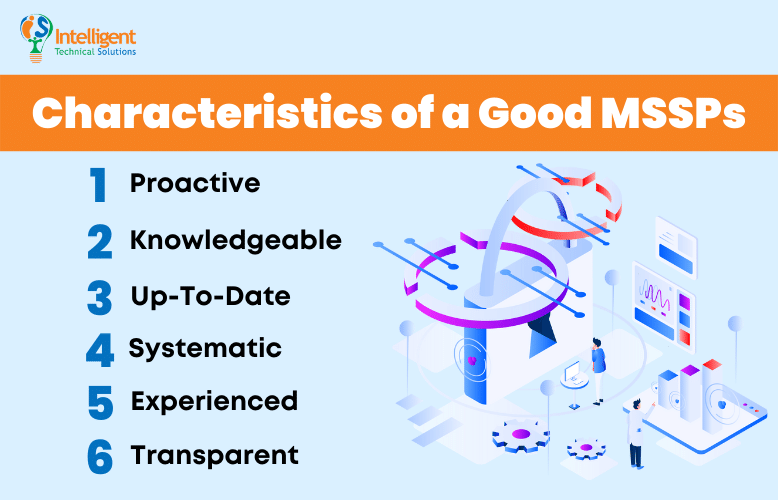 We've chosen the top MSSPs in Detroit based on the following:
1. Proactive
An MSSP is responsible for your company's cybersecurity; taking initiative and practicing proactive IT is a must-have for any MSSP you partner with. It's not enough for them to follow the break-fix method of IT - they must take the initiative to prevent these threats from ever reaching your business or investigating current threats to your system.
2. Knowledgeable
IT networks are complicated to manage, whether you're a small business or an enterprise-level company. Your MSSP must have the chops to handle all your needs - and prove it with certifications and clear answers to any questions you have.
3. Up-to-date
Do they read current cybersecurity news? Do they attend yearly conferences or take new certificate courses? Your MSSP should be able to answer those questions and have policies to keep their technicians and clients updated with the current cybersecurity trends because IT is ever-evolving.
4. Systematic
Cybersecurity is more than the people and technology behind your network - it's also the constant upkeep involved in keeping a system secure. Humans make mistakes, and technology fails all the time - there needs to be protocols in place to prevent errors from happening.
5. Experienced
Check how much experience your MSSP has in the field; it implies they've had the time to optimize their security processes. Reading case studies and reviews is another excellent way to check if they have the experience needed for your business.
6. Transparent
An MSSP must be able to clearly explain why their services cost what they cost. Any problems with your system should be addressed honestly, and if there are any mistakes, they need to communicate these immediately. Having transparency is an essential part of building trust with your MSSP.
Top MSSPs in Metro Detroit
Here's a quick look at the top MSSPs serving the Metro Detroit area:
1. Nuspire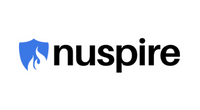 Nuspire, founded in 1999, is a leading Managed Security Services provider (MSSP) based in Commerce, MI. They aim to revolutionize the cybersecurity experience by taking an optimistic and people-first approach and have over 300 employees based around the world. They offer Managed Security Services, Cybersecurity Consulting, Managed Detection and Response, and more. They won multiple awards for these services, including Most Innovative Cybersecurity Company in 2017 and the National Best and Brightest cybersecurity company in 2011, 2017, and 2018.
2. Coretek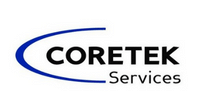 Coretek was founded in 2005 and is the #1 Microsoft Azure Partner in the U.S. and an Azure Expert Managed Service Provider. They consult, build, manage, and maintain IT infrastructure, providing Managed Services, Cloud Security Solutions, and Smart Workplace packages. They've various awards such as Microsoft Partner of the Year (2021), and National Best and Brightest Company to Work for (2021).
3. CBI
CBI, a Converge Company, is a services-led team of individuals providing cybersecurity services since 1991. In 2022, CBI became the security arm of Converge Technology Solutions' growing portfolio of IT solution companies. They provide businesses with security programs, advanced testing and incident response, IT network design and architecture, strategic staffing, and security solutions. They're also part of the Top 100 2021 Managed Service Providers (MSP) list of the Channel Co.
4. Fuse Technology Group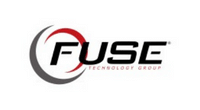 Fuse Technology Group, located in Ferndale, was established in 2006 and is a Gold Digital Excellence Awardee. They provide Business IT Services and have clients in Detroit, Troy, Southfield, Royal Oak, Birmingham and throughout Michigan. Their specific services include Managed IT, Cybersecurity Services, Web Design and Development, Cloud Services, and Mobile Device Management.
5. Securely Managed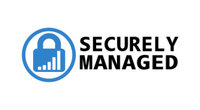 Securely Managed was established in 2017 and focuses on cyber monitoring consultation services. You can find them at Bloomfield Hills, and they provide SIEM Cyber Monitoring, Security Operation Centers, Endpoint Protection Services, Vulnerability & Patch Management, and Multi-Factor Authentication.
Ready to get an MSSP in Metro Detroit?
With so many Managed Security Services out there, finding proactive, knowledgeable, up-to-date, systematic, and experienced MSSPs can be overwhelming.
Luckily, there is a plethora of great MSSPs in Metro Detroit, like:
Nuspire

Coretek

CBI

Securely Managed

Fuse Technology Group
But knowing they're great companies still doesn't answer the question: are they right for your business?
As an MSSP ourselves, we know there are other things to consider apart from customer reviews and lists of best companies. They must be a perfect fit for your culture, goals, and budget.
To continue your search for the perfect MSSP, get a free network assessment with us to identify your business's urgent needs.