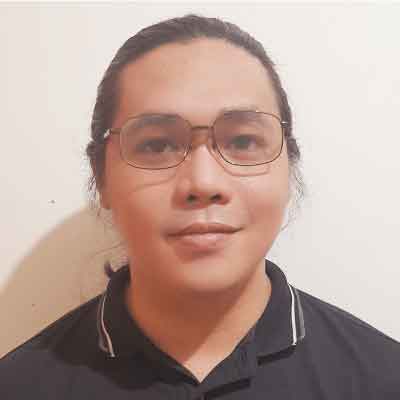 Windows 11 is Now Available
Microsoft recently launched its latest operating system (OS), Windows 11, last October 5, 2021. The update is being rolled out in a measured and phased manner and will only be offered to eligible PCs that meet Windows 11's minimum system requirements. That means some users might not get the new OS until early next year.
Users already running Windows 10 can upgrade to the new OS for free when it becomes available on their devices.
To allow users to check whether their machine is eligible to run the new OS, Microsoft released the PC Health Check App and published an article detailing Windows 11's System Requirements.
What to expect from Windows 11
Take a look below at some of the key things you could expect from the Windows 11 rollout:
System Requirement Changes

One of the most notable changes to Windows' system requirements is that the new OS is only available on 64-bit processors. While a 32-bit version of the OS will not be released, 32-bit apps should still continue working.
Microsoft is also limiting the OS to devices on Intel 8th-generation and above. That means if you have an older machine (around five years or older), you likely will have difficulties running a fully supported version of Windows 11 when it's released.
While some 7th-generation Intel Core processors have been added to their support list, Microsoft is limiting these to a particular make. To be more specific, the only 7th-gen cores added to the list are the ones used by Microsoft's Surface Studio 2.
According to Microsoft, the new requirements are meant to improve reliability as the devices that met them had a "99.8% crash-free experience" on the new OS.
Facelift

Windows 11 has been refreshed with a sleeker, more streamlined, user-friendly aesthetic. The new design is aimed to help users get what they're looking for much faster.
One of the most prominent changes to the new OS is the movement of the iconic Start button from the left corner to the center of the taskbar.
The Start menu also received a redesign focusing on colorful icons rather than large tiles that previous versions touted. Another change is that the menu now opens in the middle of the screen by default. While it might take some time for many users to get used to, the new changes might make more sense to people with wider screens.
However, users can move the Start button back to the left if they prefer. They can do that by clicking on settings > personalization > taskbar.
New Features and Functions
Windows 11 comes packed with new features and functionality, with more to come as the final version of the OS has yet to be released. Among the ones that Microsoft highlighted are new features that they claim will improve Windows 11's overall performance.
These include:
Faster boot-up times
Energy efficiency
Improved touch, pen, and voice support
Snap Layouts, Snap Groups, and docking
Widgets
Deeper integration with Microsoft Teams
Security

To combat increasing cybercrime incidents, Windows 11 has taken a zero-trust approach to security. A move Microsoft executives tout to have raised the baseline for Windows security.
The new OS highlights that its hardware-based isolation, encryption, and malware prevention are turned on by default. Aside from that, it is also designed to make it easier for users to have the option to go passwordless.
According to Microsoft's director of enterprise and operating system security, David Weston: "This next generation of Windows will raise the security baseline by requiring more modern CPUs, with protections like virtualization-based security, hypervisor-protected code integrity, and Secure Boot built-in and enabled by default to protect from both common malware, ransomware, and more sophisticated attacks."
Want to learn more about Windows 11 and what it could mean for your business?
Get in touch with our experts and schedule your call.