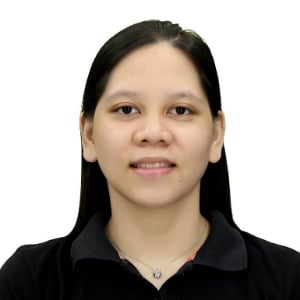 Why is the Healthcare Industry a Prime Target of Ransomware? [Updated 2023]
Editor's note: This post was originally published on May 4, 2018 and has been revised for clarity and comprehensiveness.
Healthcare is one industry that remains a top ransomware attack target. A report back in 2016 revealed that it receives 88% of ransomware attacks. Additionally, in Sophos' State of Ransomware Report for 2022, attacks hit 66% of healthcare organizations, and 47% chose to pay out.
The only positive statistic is that the average ransom for healthcare ransomware attacks was the lowest at $197,000. But if you multiply that amount by the number of incidents within the industry, that's still a considerable loss in total revenue.
At this moment, you must be wondering, "Why?" Why is healthcare such a prime target of ransomware attacks? And why do the numbers show that it's getting worse by the year?
As a managed service provider (MSP), understanding the industry landscape is our due diligence. Our experts at Intelligent Technical Solutions (ITS) create solutions aligned with existing and prevailing cybersecurity issues. And in this article, we will discuss the "whys," which is essential in developing the best defensive solutions.
4

Reasons

the

Healthcare I

ndustry is

Prime Target of Ransomware

The truth is that hackers aren't that picky. They will attack just about anyone, so no business is safe. However, they do prefer those in the healthcare industry because of the following:
1. Value of Protected Health Information (PHI)
Protected health information (PHI) is any information disclosed when providing healthcare and can be used to identify an individual. It is a precious asset that can only be found in the healthcare industry. This is exactly what cybercriminals have their eye on. In the wrong hands, it can be used for fraudulent activities such as credit card scams and impersonation, making it a great hostage for ransomware.
2. Rapid Pace of Digitalization
Technology has been a double-edged sword for the healthcare industry. On the one hand, technological advancements allow them to provide better care, but on the other hand, it has forced digital transformation onto them. Hospital records quickly shifted from paper to cloud. And this isn't an option. It's a requirement under the Health Insurance Portability and Accountability Act (HIPAA) of 1996. These electronic records, while more accessible for workers, are also easier for hackers to steal.
3. Broad Attack Frame
Cybercriminals have a lot of possible entry points into a healthcare business system. Some examples are unprotected cloud storage, outdated hardware and software, and medical equipment and devices. Third-party vendors are also great vulnerabilities as they can be sources of malware and other malicious content. Even wearable technology, such as smartwatches, can be a point of entry. Not to mention that just about anyone can walk into a hospital and launch an attack.
4. Poor Cybersecurity Policies and Practices
From the three reasons we've laid out, you can already conclude how vital cybersecurity is in the healthcare industry. Unfortunately, despite knowledge of its importance, not all businesses prioritize it by choice or lack of resources. Staff aren't adequately trained, guidelines are outdated, and there is little to no awareness regarding the latest cybersecurity trends and threats. All this combined make hospitals and clinics easy targets for ransomware.
5 Simple Tips to Keep Your Healthcare Business Protected
Ransomware attacks on healthcare can lead to more than just data and financial loss. At the most extreme, these cyberattacks may have life-or-death consequences. If you want to provide the best patient care while keeping your business protected, here are some tips we have for you:
Practice good cyber hygiene

by forming habits on safe data handling, keeping systems healthy, and securing networks.

Promote cybersecurity awareness

by training staff on the best practices and informing them of the latest cyber trends.

Create secure backup data

that is easily retrievable and accessible and can save you from paying ransoms if your assets are held hostage.

Maintain HIPAA compliance

to guarantee the best protection for your business.

Utilize artificial intelligence (AI) or machine learning (ML)

to automate threat detection and prevention so staff can focus on patient care.
Boost Your Healthcare Cybersecurity with an MSP
Cyber attacks like ransomware on hospitals and other healthcare facilities are among the most common occurrences in the world of IT. To create the right solutions, every healthcare business needs to understand why they're such a prime target of ransomware.
We've mentioned a few tips on protecting your business, but we also recommend partnering with a managed service provider (MSP) like ITS. MSPs are a team of IT experts that will utilize your tech with industry-best practices and techniques. And with the assurance that you are always safe, secure, and compliant, you and your members can focus on providing the best care for your patients.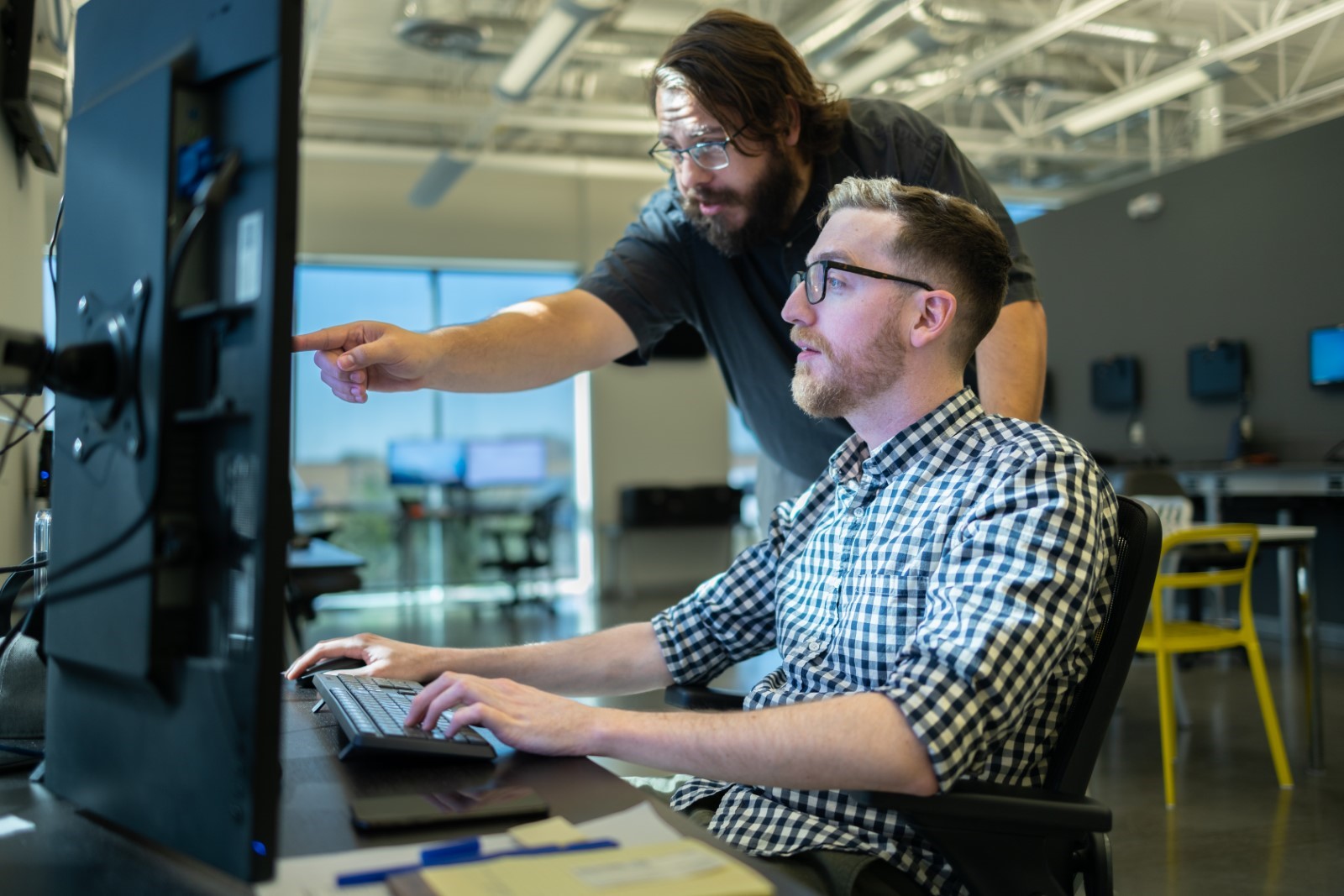 Although highly recommended, there's no rush in partnering with an MSP. You can start your journey by first learning about managed IT for healthcare. You can also read up more on ransomware, cybersecurity, and healthcare IT through our Learning Center. Here are some examples of content you might find interesting: