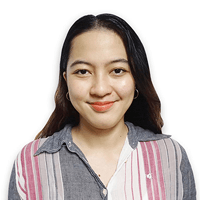 Disaster Recovery Planning: 3 Key Questions You Need to Ask [Updated]
Editor's note: This post was originally published on July 27, 2018 and has been revised for clarity and comprehensiveness.
Disasters can strike any business at any time. Such problems could come in various forms, like natural calamities, cyberattacks, and a global pandemic, causing severe damage to business infrastructure.
According to Disaster Recovery Institute International (DRI) report, 61% of organizations experienced an unplanned disruption in 2022. Of these, 28% cited natural disasters as the cause, while 25% said it was due to a cyberattack. Regardless of the reason, the impact of such events can be devastating, making it crucial for businesses to have a robust disaster recovery (DR) plan in place.
At Intelligent Technical Solutions (ITS), we've had several clients reach out regarding severe business data loss due to the absence of a proper plan. So, we made it our mission to help businesses survive such disasters by building a reliable DR plan.  
In this article, we'll go over the three key questions you should ask before establishing a disaster recovery solution, namely:
What are the critical business functions, and how can they be prioritized during a disaster?

How can we protect our data and ensure its availability during a disaster?

How can we communicate with our employees, customers, and stakeholders during a disaster?
After reading, you should have an idea of how you can create a fail-proof disaster recovery plan.
1.

What are the critical business functions

,

and how can they be prioritized during a disaster?

The first step in disaster recovery planning is identifying and prioritizing the essential business functions based on their importance to your operations. This step is crucial since not all business functions are equal, and some are more critical to the organization's success than others.
For instance, a hospital's emergency room is the most critical function that must be prioritized during a disaster, while other departments may be less critical. Similarly, a manufacturing business must prioritize production and shipping over non-essential functions, such as administrative tasks during a disaster.
By identifying critical functions and prioritizing them, you can ensure that they can quickly recover and resume operations in the aftermath of a disaster.
2.

How can we protect our data and ensure its availability during a disaster?
Data is the lifeblood of modern businesses, and its loss can be catastrophic.
In the event of a disaster, you must ensure that your business and client data is protected and readily available to resume operations. This requires implementing measures such as:
Regular

data backups

to ensure that data can be restored to the most recent version in case of data loss

Off-site storage to provide a separate location for data storage, reducing the risk of loss due to a localized disaster

Redundancy to guarantee data availability during a disaster. This measure involves creating duplicate data copies in multiple locations, ensuring that data is always available no matter what happens to your network.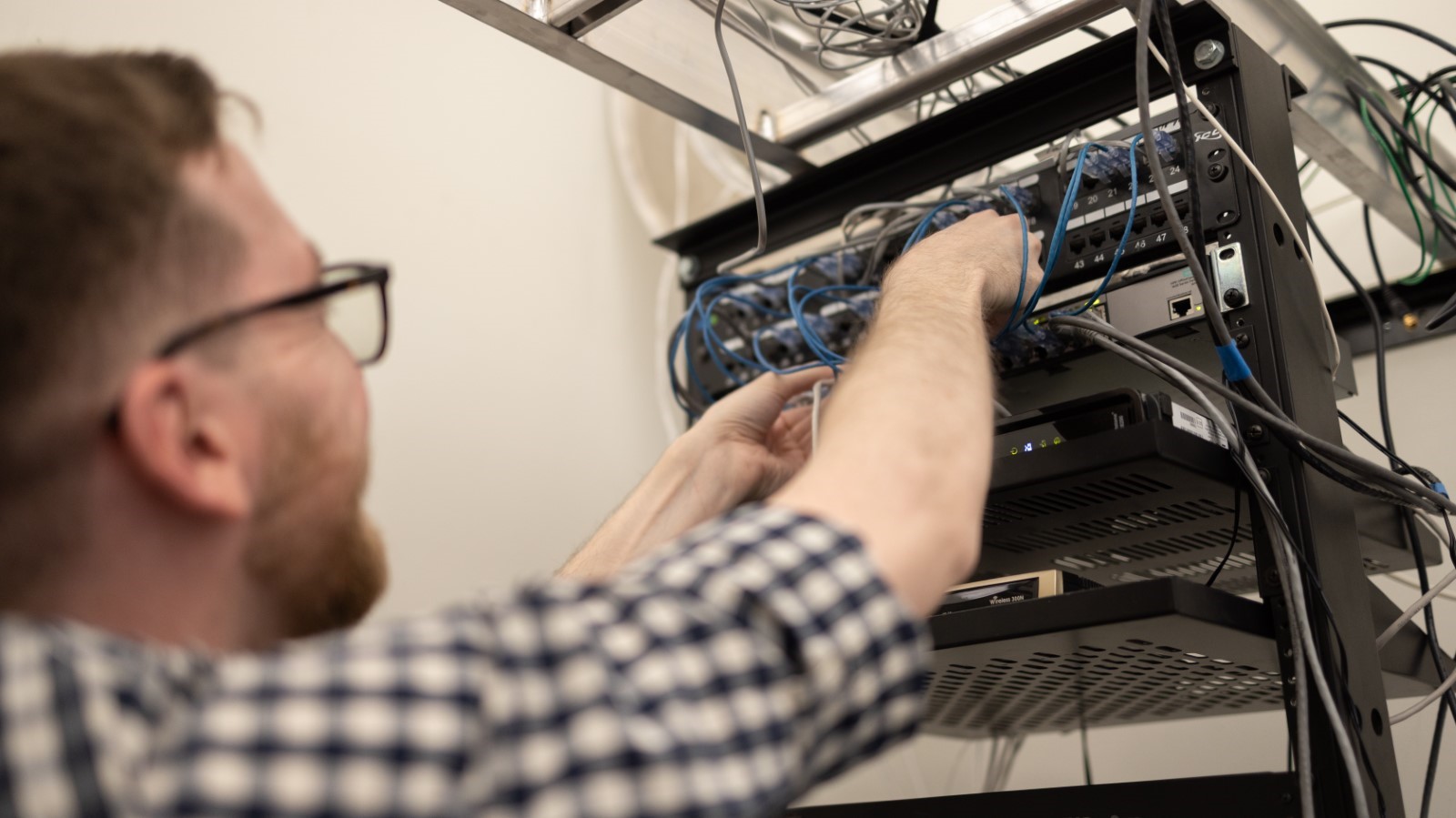 3.

How can we communicate with our employees, customers, and stakeholders during a disaster?
Effective communication is critical during a disaster. Thus, you must have a clear communication plan with your employees, customers, and stakeholders.
This plan should include multiple communication channels and backup options in case primary channels are unavailable. For example, you can use email, text messages, social media, and phone calls to communicate with employees and customers during critical situations.
But to communicate with them as soon as possible, you must also ensure that your team members have access to the necessary communication tools, such as laptops, smartphones, and Wi-Fi hotspots.
Another crucial aspect of communication is managing stakeholder expectations. Businesses must be transparent about the impact of the disaster on their operations and provide timely updates on the recovery process. This helps to build trust with customers, investors, and other stakeholders and can mitigate the impact of the disaster on the business's reputation.
Need help building a disaster recovery plan?
By asking the right questions and taking appropriate measures to protect critical business functions, data, and communication channels, businesses can minimize downtime and recover quickly from a disaster. As such, you must prioritize DR planning and regularly update your plan to ensure its effectiveness.
But most businesses may lack the expertise and tools to build a solid DR plan. In such cases, asking a managed service provider (MSP) for help may be the wisest option.
As an MSP for twenty years, ITS has been helping hundreds of businesses establish a dependable DR plan by conducting risk assessments that help create a plan tailored to the organization's needs. If you want to know more about how a DR plan can protect your business, read the following articles:
You may also request a free network assessment with one of our experts to start building your own DR plan.