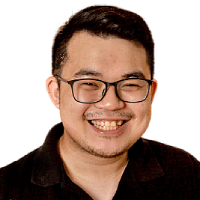 What is Shadow IT?
Shadow IT is the use of IT resources without approval. It can improve productivity but poses security risks. Learn how to balance both in your business.
---
0:54 What is Shadow IT?
1:45 What are the risks of Shadow IT?
2:38 What can you do to slow Shadow IT?
---
Now that you understand how shadow IT can affect your business, you can start educating your team on how to leverage it to your advantage. If you need more help securing your network, download our eBook about the 3 Types of Cyber Security Solutions Your Business Must Have.