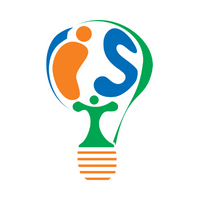 Social Media Scams [Video]
In one Social Media Scam tactic, you might receive a friend request from an Aunt, or any relative really, who you're already friends with, both in real life, and on the platform. Receiving this duplicate friend request is a way for scammers to connect with you on a personal level, and gain your trust.
They're hoping you won't realize that they're twinning with someone you've already friended, but if you do, they're likely to swoop in with a "I got locked out of my old account. I use this one now. Love, Ant Ida." To stay out of double trouble, double check with the duplicate offender through a different, trusted, form of contact, like an email, phone call or text message.
Another version of this "why can't we be friends" song and dance consists of less duplicating, and more impersonating. Your "aunt" may suddenly message you on a social media platform with some deal "you just have to check out" via some link. Or, some charity "you should totally donate to."