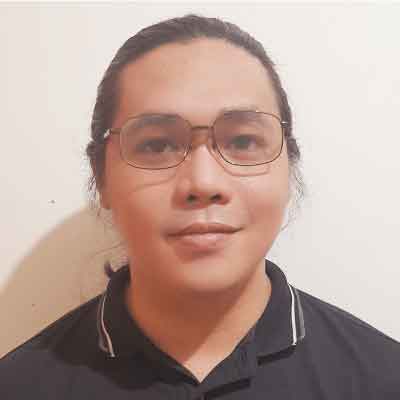 Russia-Ukraine Conflict Pose Higher Cyber Risk for US Businesses, ITS Warns
The escalation of conflict between Russia and Ukraine has raised the alarm for a potential increase in cyber threats, according to the Cybersecurity and Infrastructure Security Agency (CISA). The clash between the two nations has involved numerous cyberattacks that the agency said are likely to cause disruption to organizations within and beyond the region.
Both government agencies and cybersecurity firms are on high alert in preparation for retaliatory attacks in the wake of recent sanctions and market disruptions imposed by the United States and its allies. That means every organization -- large and small should prepare for any disruptive or destructive cyber activity.
For its part, ITS has been vigilant and has been monitoring the situation closely as it unfolds to ensure that we can assist our clients in preparing for and fending off any cyber incidents.
What Your Organization Can Do to Prepare for Cyber Threats
Preparing your organization in light of the recent crisis can help mitigate the impact of an attack. Take a look at some steps you can take to improve your cybersecurity:
Ensure Security of Business-Critical Software
Ensure all your business-critical software is up-to-date with all the latest security patches. Reinforce additional security measures if possible.
Check on Your Backups and Test Them
Check whether your backups are working as they should and test them. That will help prepare your organization for ransomware and cryptographic attacks.
Prepare Your Response Plan
Make sure that your IT response team is ready for a possible breach at any time. Have someone monitor the current situation closely for threat intelligence updates so you can adjust your response plans accordingly.
Reinforce Your Security Measures
Strengthen and enforce the cybersecurity measures you have at your disposal.
Enforce

multi-factor authentication

(MFA) and strict password policies across all users.

Filter network traffic going to and from your organization.

Deploy antivirus or other security software, and conduct regular scans.

Raise awareness within your organization.
What Else Can You Do?
While there are currently no specific threats or incidents impacting US networks as of the moment, it's vital we remain vigilant and cautious in case they do happen. Check out the resources below for further information: