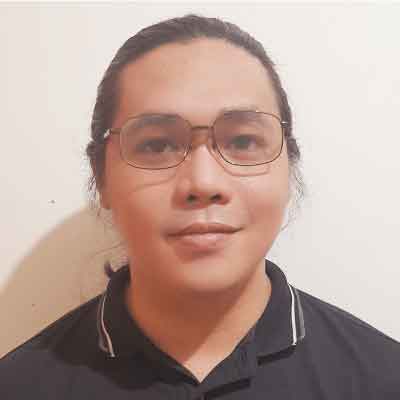 FBI-CISA Ransomware Awareness Advisory
The Federal Bureau of Investigation (FBI) and Certified Information Systems Auditor (CISA) released a Joint Cybersecurity Advisory (CSA) urging businesses to protect themselves against ransomware attacks ahead of Labor Day weekend.
---
The advisory echoes the recommendations Intelligent Technical Solutions (ITS) gave its clients to curb potential breaches due to increased cybercrime activity over holidays.
Malicious cyber actors prefer scheduling their activities on days where businesses are closed because IT professionals are likely out of the office, making it harder for them to respond to an attack.

The rise of cybercrime activities during holidays and weekends has prevailed throughout 2021. In fact, up to 1,500 businesses were reportedly affected by a ransomware attack during the last July-4th-weekend alone.
The Joint CSA and ITS's recommendations help identify both immediate and long-term actions organizations should take to protect against ransomware attacks; these include:
Making an offline backup of your data.
Securing and monitoring Remote Desktop Protocol endpoints.
Updating OS and software.
Using strong passwords.
Using multi-factor authentication.
The actions recommended above are essential in helping organizations big and small to mitigate the risks posed by all cyber threats, including ransomware.
Need to assess your cybersecurity measures? Fill out this form for a free IT security assessment.