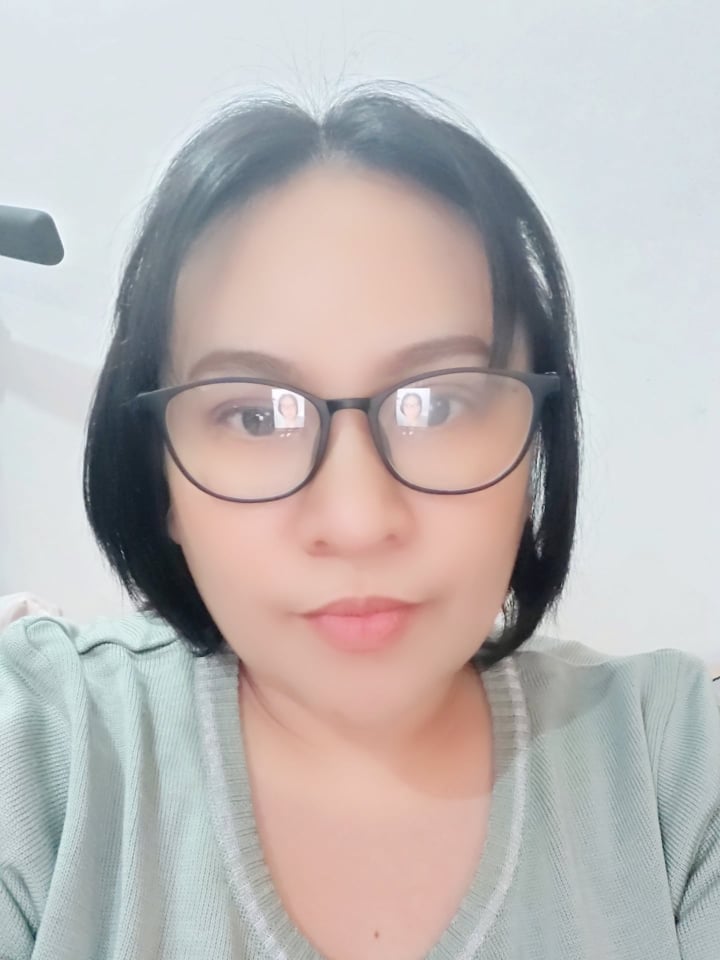 Dissecting A Phone Scam [Video]
We all get robocalls and phone scams; they are not only annoying but downright dangerous!
While many of us avoid answering these calls, there may be times when you do pick up, and if you do, it's important to know the do's and don't for how to interact with these types of calls.
If you do believe you've been a victim of a robo-scam, report it to your local consumer protection agency or police department. Contact any third-party services like your bank if you gave out too much information or financial details.