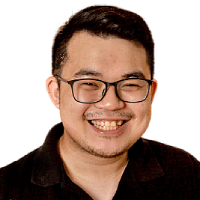 By: JP Chua on September 22nd, 2023
What is Browser Hijacking
Are you experiencing sudden browser changes, sluggish performance, or unwanted ads? You might be a victim of browser hijacking! Join Rick Catron as he unravels the mysteries of browser hijacking and shares essential tips to safeguard your online experience.
---
1:01
What is browser hijacking?
1:23
What are common methods of browser hijacking?
2:44
How to safeguard your browser?
3:36
How to clean up after a hijacking event?
---
By staying vigilant, keeping your software up to date, and adopting preventive measures, you can minimize the risk of falling victim to browser hijackers. But if you think you still need additional help to fortify your network defenses, download our free eBook about the 3 Types of Cyber Security Solutions Your Business Must Have.