Is Your Business Ready For VoIP?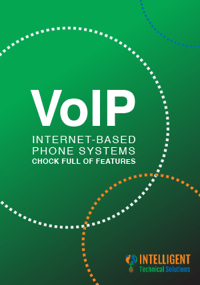 Learn the benefits of Voice-over-Internet phones from IT experts
VoIP phone systems can boost productivity and save businesses a lot of money, but is it right for your business? Get sound advice from adept technology providers as they shed light on whether your business is ready for Internet-based phone systems.