Moving to the Cloud is More Economical Than You Realize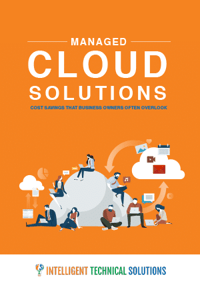 Have you considered all the way this technology pays for itself?
Cloud solutions transform how small- and medium-sized businesses use IT hardware and software. Installations, maintenance, and upgrades are handled quickly and affordably by remote technicians, creating opportunities to save money that is impossible to achieve with on-site resources.