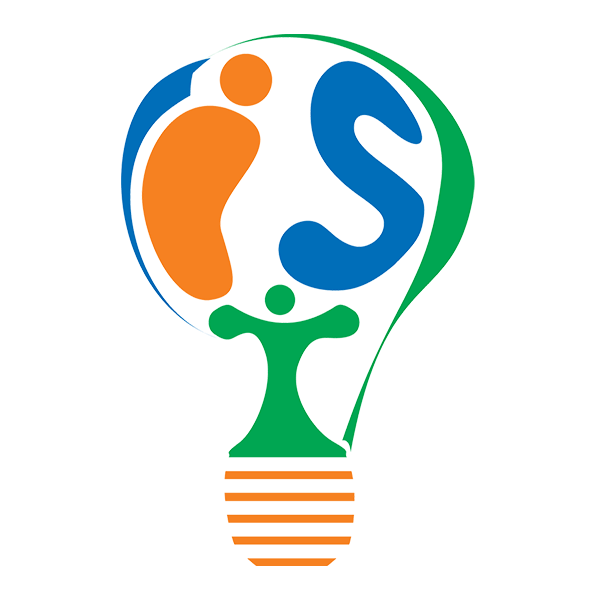 14-Point Ransomware Prevention Checklist
Cybersecurity | Computer Network | Managed IT Services | HIPAA | Tech Tips
Every 40 seconds, a company is attacked by ransomware, according to a recent Kaspersky security bulletin. How do you stop a ransomware infection before it happens? Here are the 14 steps you need to take to stay safe, according to a leading managed IT service provider.
How to Stop Ransomware Before An Attack?
1. Train your users to avoid clicking on suspicious emails, or the links or attachments they may contain.
2. Teach your users to spot the signs of a ransomware attack in progress and respond immediately. (See our related article, What to Do If Ransomware Strikes.)
3. Use simulated phishing attacks as a training tool.
4. Make sure that your firewall is operational and up to date.
5. Implement behavior-based antivirus, and make sure it is regularly updated.
6. Set up anti-spam and anti-phishing software.
7. Create a rigorous patch procedure to make sure that all software patches are installed as soon as they become available.
8. If possible, remove frequently-exploited software from your system, including Adobe Flash, Java, Internet Explorer, Mozilla Firefox, Adobe Reader, and Microsoft Silverlight.
9. Create a software restriction policy to prevent unauthorized applications from running on your network.
10. Set up a cloud-based backup for all of the data you need to access, including mobile storage.
11. If possible, set up multiple redundant backups, both on-site and off-site.
12. Test your backups regularly to ensure that everything is properly running and up-to-date.
13. Scan your system regularly to find malware that may have crept in through unpatched workstations or devices.
14. Ask your managed IT service provider to conduct a security audit in order to find hidden weak spots in your security.
Ransomware: How to Prevent Attacks on Your Business?

Since cyber threats are constantly evolving, these 14 ways to stop ransomware are just the beginning of your security needs. Find out how to stop cyber threats before they strike your Las Vegas business. Contact Intelligent Technical Solutions, a leading Las Vegas managed IT service provider.
Intelligent Technical Solutions is a Managed IT Services Company here in Las Vegas. We set up, maintain and secure the technology of small and mid-size businesses across the metro area.
Our mission is to help businesses thrive by managing their technology.
Contact us to get a 2 Hour FREE Network Assessment.