Worried about the increasing cyber crimes brought about by the pandemic and the sudden transformation to remote work culture? As the rise in cybercrime is showing no signs of slowing down, it is essential for businesses to take the necessary precautions to avoid suffering any losses.
Learn to protect your organization from cyber-attacks! Watch the video by clicking the image below: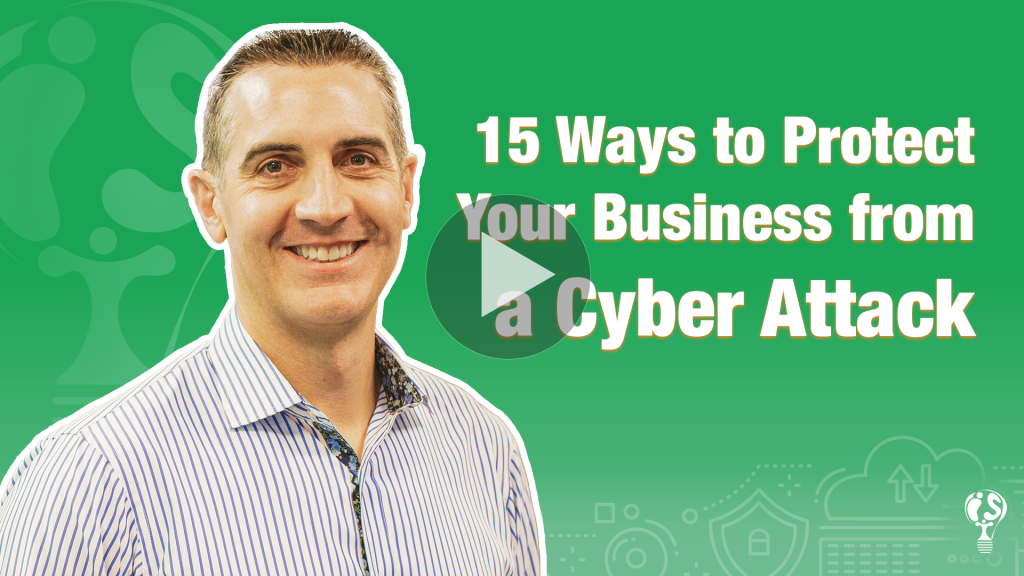 Talk to us should you want to know your risks and vulnerabilities. Call us at 888-969-3636.