In this article, we will discuss everything you need to know about onboarding your business with ITS:
What is onboarding?
Understanding the IT service provider onboarding process
How does an onboarding process make or break a managed-IT service relationship?
What to expect from an onboarding process with an MSP
MSP onboarding checklist
What to expect from your new managed-IT service provider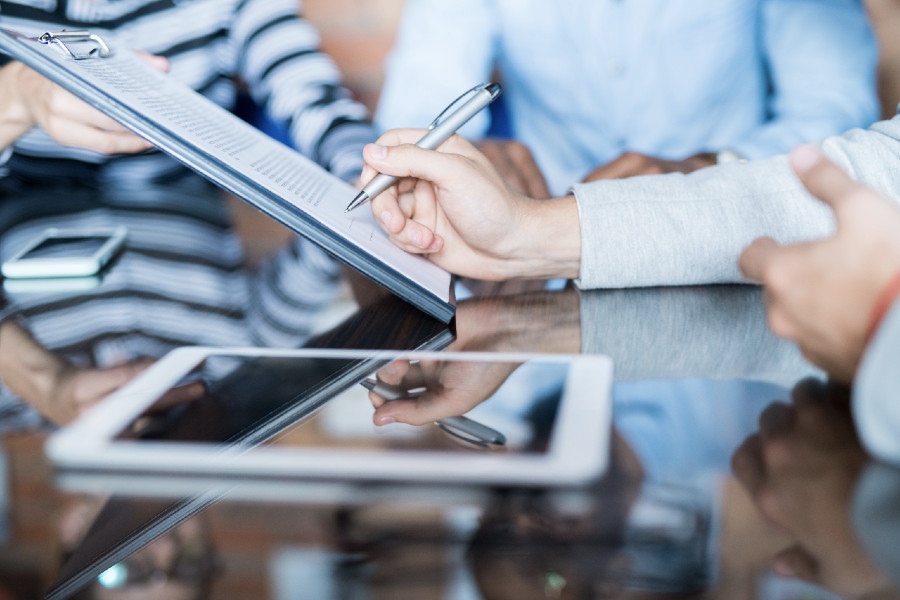 If you are reading this right now, then you've probably confirmed the benefits of ITS and all the advantages of having the company be your managed-IT service provider for your group. This is one of the bigger decisions an organization can make. Here at ITS, we'd like to give you the information you need to prepare for what's next: onboarding.
Onboarding, put simply, is the process of ITS gaining visibility and control of a new client's IT system. It has two initial critical phases: protection of company data, and learning of the current IT environment.
How Does The Onboarding Process Work?

Pre-onboarding process
Pre-onboarding is ITS-internal.
We have an internal meeting where the salesperson meets the leading technical staff, the account manager for the customer, and even our project manager. Depending on the unique needs of this client, as may be any other individuals.
This is a chance for the sales representative to get the ITS staff up to speed with this unique customer. For the salesperson to share his experience with the rest of the team, which was the single point of interaction.
This usually occurs one to three days after signing, within a day.
We'll do the onboarding meeting then.
The onboard conference is where the ITS staff goes on-site and meets face to face with the customer.
This is where the customer now has the opportunity to meet the extended family.
Up to this point, the customer has only been interacting with the sales agent, and now they are meeting the account manager of the customer.
They consult with the lead technical staff.
They're also meeting with the other ITS representatives.
And this is also an opportunity for the consumer with ITS to set their agenda.
The Onboarding Process Itself
Gathering of necessary information -- Surveys, questionnaires, conference calls, or meetings where ITS will gather the necessary information from your team to be able to deliver the service.
Communication Setup -- Designation of a primary client contact or group of contacts through which the managed-IT service provider will interface while providing the service or onboarding
General System Review -- Review of client's hardware, software, and configurations. If any issues are identified that will prevent the managed-IT service provider from providing services, those issues will need to be remediated before initiating services.
Monitoring - Installation of any necessary monitoring appliances or software agents on the client's devices. This will enable monitoring of the devices from the managed-IT service provider.
Antivirus - Installation of any necessary antivirus tools on the client's devices.
Backup - Installation and configuration of physical backup appliances.
For more questions that weren't covered here, read this article: Onboarding With ITS: What You Need To Know

Why 12 Weeks? How the Onboarding Process Can Make Or Break A Managed-IT Service Relationship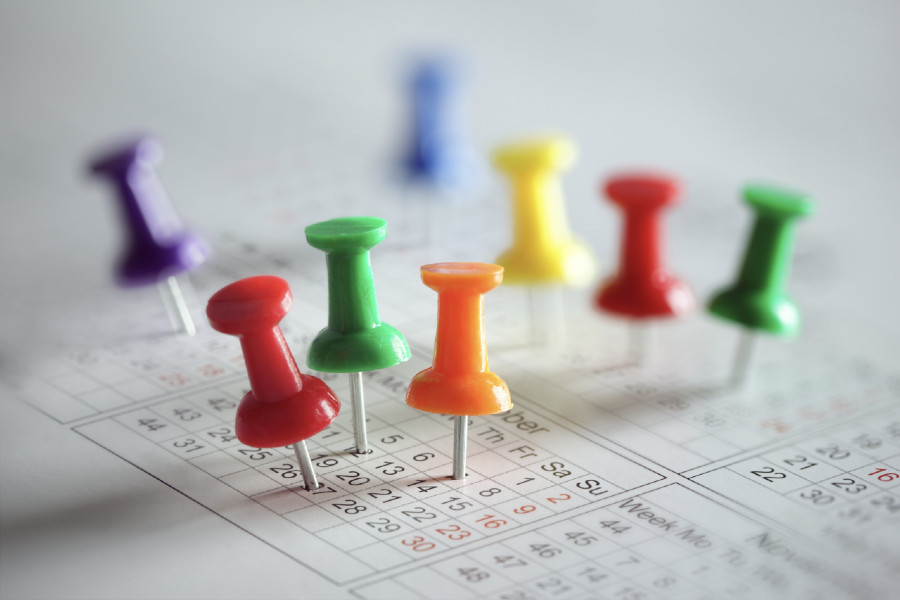 Some managed-IT service providers have a lax onboarding system.
You may not specifically see the effects of lax onboarding, but you can feel it over time in the overall quality of service you receive.
You, your company and your people, much less the technologies you have and how you use them, never seem to know the managed service provider.
This has, of course, a negative impact on the overall quality of service you receive.
Here at ITS our onboarding is the opposite. 
While many MSPs have expertise and knowledge, few have a systematic method of onboarding.
ITS has a well-defined process around onboarding. It's our proven process. A proven, templated, consistent process.
What Is the MSP Onboarding Checklist?
During onboarding, ITS follows a comprehensive checklist that enables the smoothest, yet most comprehensive transition possible.
This checklist is intended to build confidence for the client, minimize turnover, and form a solid base for a long-term working relationship.
Components of the checklist are as follows:
Agreement Signing
Introduction to Service
Backups Begin
Physical Onboarding Begins
Information Collection
Client Technology Setup
Equipment Consolidation
Final Recommendations
Feedback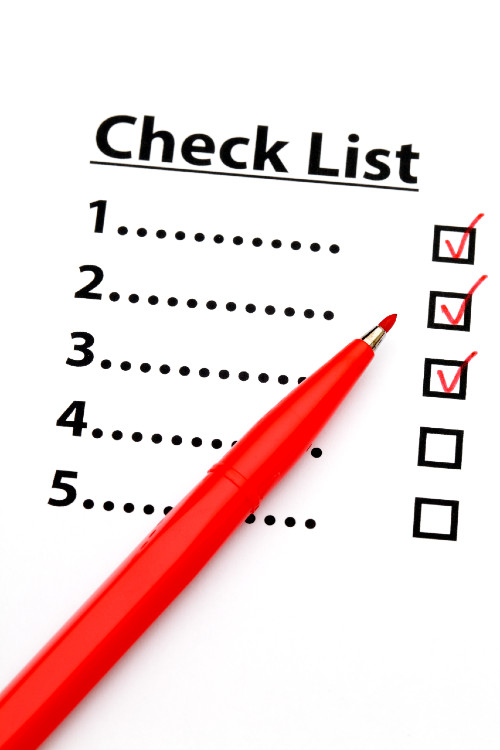 What Can I Expect From ITS As My New MSP During The Onboarding Process?
There are three main things you can expect from ITS during the onboarding process:
Superior Communication
Backups
Reality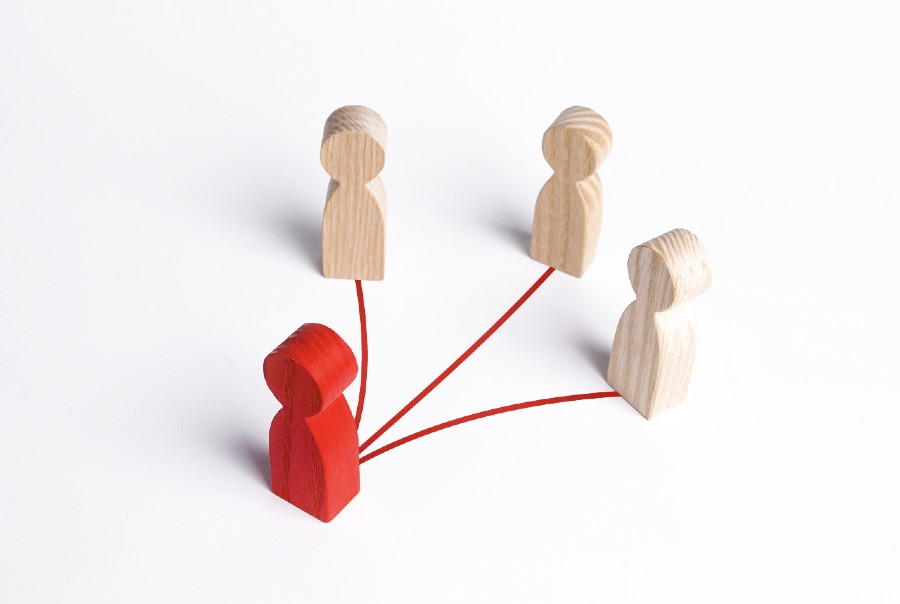 Superior Communication
We're going to be here every step of the way.
We're going to have good communication with you.
Backups
For ITS, backing up the details is a crucial element in the onboarding process.
If something happens during the onboarding process—some software does not work, additional hardware needs to be ordered, or just takes time—you have the mind to know that your important company data is backed up and protected.
Reality
We're going to be reliable, dependable and you're going to be able to call us and give us feedback.
We'll get it taken care of as fast as possible. But we really have to tear up that road and fix it the best way possible.
It's very rare to find an IT system that's perfect once it's handed over.
Therefore it's not realistic to tell clients that there's not going to be any problems, that it's going to be smooth sailing, nothing's wrong, it's all nice. It's going to be bumpy in the beginning, because problems have to be repaired.
Have you ever looked into someone's closet?
Sometimes it's as neat as a whistle and sometimes it's a war zone. Some have their clothes organized by color and type. Some just pile stuff in until it becomes a mountain of a mess.
This is the same with managed-IT services. We don't know the entire detail until we're able to inspect a business' IT system under the hood.
Generally, we don't think it will be realistic to tell clients that there will be no issues, that it's going to be smooth sailing, nothing is wrong, everything's great. It's going to be bumpy in the beginning because we've got to fix things.
If clients know what we're going to do, when we're going to do it, why we're going to do it, that's the best thing we can do.
In defining onboarding success, during the first 30 to 90 days, there's a very good chance that we're going to be finding a lot of problems that we didn't even know about even having done the network assessment before
We're going to find things that we didn't know about and there are going to be challenges
But we're going to move as quickly as we can through that process to get your organization as efficient and productive as it can be.
Like tearing down a road, and cementing it back for smoother driving, onboarding is going to be painful, and a good onboarding process will be painful.
But we're going to be here every step of the way. We're going to have good communication.
Other questions you may have:

What is included in managed-IT services?

What does a managed service provider do?
Ready To Onboard With ITS? ITS time.
When it comes to onboarding with a managed-IT service provider in Las Vegas, Los Angeles, Phoenix and Chicago, ITS is the managed service provider to partner with
Contact ITS now at info@itsasap.com.