Rye Gutierrez
Content manager. Trainer. Award-winning author. MBA
November 23, 2020 7 min read
No need to reinvent the wheel: we're more than glad to let you know what we use as IT professionals
Firewall: Sonicwall
Productivity: Microsoft 365
Dell Veeam Backup
Wireless: Ruckus
VOIPS: 3CX
UPS: Eaton
Switches: Aruba
"Where would you eat?" I asked my Italian friend.
Before my first trip to Italy, I wanted to avoid tourist traps.
"Where's a good place to eat authentic Italian food in Rome—name me a place where YOU would go to. Somewhere not so expensive, but definitely authentic."
He recommended some nice hole-in-the-wall places that only locals would frequent. He told me what to order.
"Whatever you do," he said, "if you see a big sign that says, "'Italian food' with nice pictures of pasta: don't eat there!"
We laughed about it, but he wasn't done.
"If you see a big Italian flag outside the restaurant, run the opposite way!"
Locals are experts at their own cuisine. And asking them goes a long way to ensuring the best possible experience in your travels.
After all, you may have spent a good amount of money on your leisure trip.And falling into tourist traps that stopped you from having the best experience abroad would waste that money significantly.
IT System
The same goes for your business technology that you may have spent a good amount on.
When thinking of your IT system setup for your company, ask experts what hardware and software they use.
Here at Intelligent Technical Solutions (ITS), we deal with trusted vendors and suppliers of IT products that ensure the best results for our clients.
Peter Swarowksi, Director of Operations in ITS explains:
"By choosing quality vendors we don't have to move around a lot."
"If we have a vendor that we use and we have bad support with them, bad reliability issues, were going to drop that vendor and move on to a better one and really standardize it."
"We wouldn't want our clients to feel like they have to change firewalls every two years to a new brand just because we can't make up our mind of what it is that we think is the best one."
"That can be a detriment to our clients if they're having to replace their technology because we're moving around so much but we also want to make sure they have the best option out there so we are open to it but we don't take it lightly."
Here are the tech brands ITS trusts.
For Backups: Dell Veeam
Dell Veeam for backups is tried and tested by ITS.
"Dell servers and workstations-- those are big ones [that we use]," says Peter Swarowski, Director of Operations for ITS.
"Veeam for backup definitely we're happy with it as a partner and as a product. We find that it suits our needs to ensure that our clients are properly and adequately protected.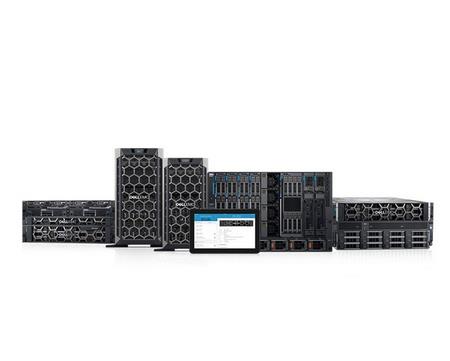 Productivity Software: Microsoft
Swarowski explains why ITS uses Microsoft for its clients:
"Microsoft is the big one. We do a lot of Microsoft 365 products in the services that we provide. "
"The operating system and anti-virus they have, really pivoted quite well over the past years to stay competitive in this field. "
"And their products with Teams and Office Suite I think, really show how well they've done there. "
"We use it a lot ourselves. "
"We use it a lot for our clients. "
"I think that there's a lot of good use cases for elevating people's businesses and productivity with those tools and those products."
Firewall: Sonicwall
For firewalls, ITS uses Sonicwall.
Swarowski:
"Sonicwall is good security vendor for firewalls -- that's our go-to.
We have a lot of people certified in there.
We have a lot of investment and skill set around that.
We have somebody assigned to look over those and ensure they brought up to our baseline security and kept there."

Wireless: Ruckus
For wireless, Ruckus wireless is a big one that ITS does.
"Also, Ubiquiti is quality, while still good, is maybe not quite as expensive and not as iron clad equipment," Swarowski says.
"Ruckus is more expensive. Enterprise grade quality

Switches: Aruba
Switches allow devices to talk to each other. They allow you to monitor usage and control who has access points to various part of the network.
It's Aruba for switches when it comes to ITS.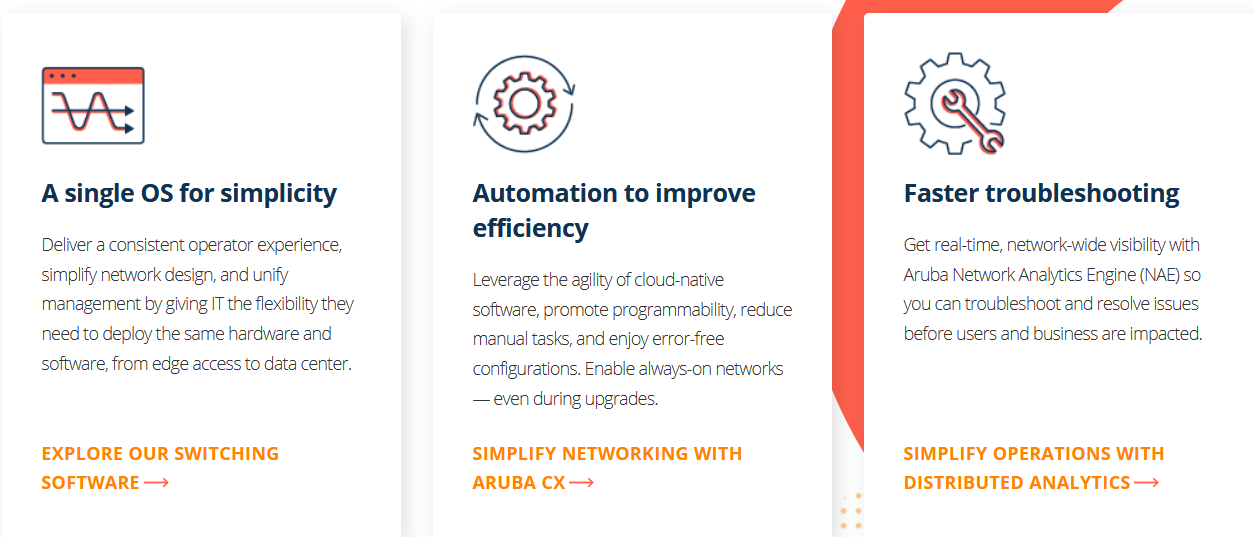 "We had good experience and results with their equipment," says Swarowski.
VOIP Phone solution: 3CX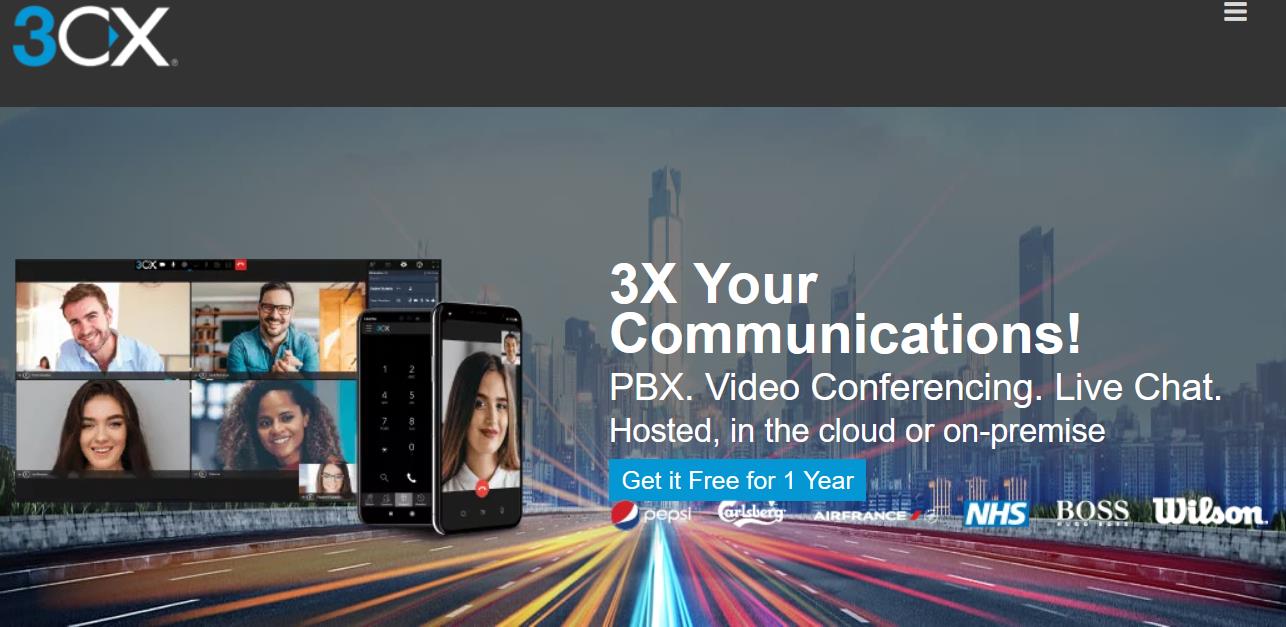 When it comes to VOIP, ITS relies on 3CX.
Swarowski says: "We can configure it, monitor it, maintain it, make sure they have a good call quality experience with that."
Uninterrupted Power Supply: Eaton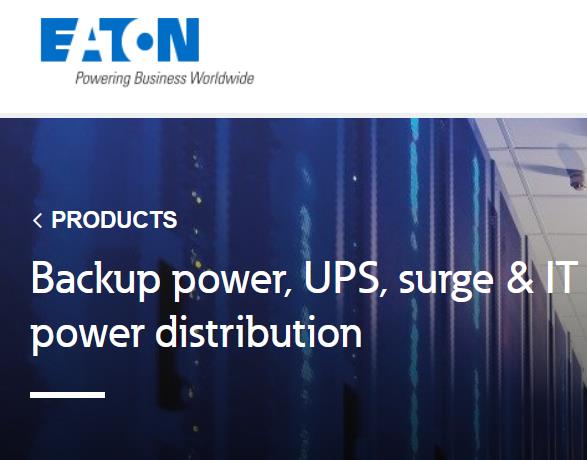 UPS devices provide the system with power backup, ensuring there is no interference between the main power source and your computer system.
This is not going to keep your computer up and running indefinitely, but it provides enough time to save your work and shut your computer down properly.
For power supplies, ITS uses the brand Eaton.
"It's very important to -- part of managing the right IT environment -- is to make sure it's protected properly from brownouts or blackouts where power is flickering or going out," Swarowski says.
"UPS's are very important piece of that technology stack."
Ready for help with any of the products mentioned above? ITS time.
It's time for you to get back to running your business and not being worried about the next failed technology in your office.
Our extensive solutions are fully managed, secure, and affordable leaving you with extra time and peace of mind.
ITS is the managed service provider to partner with, thanks to our:
Certified Microsoft Small Business Specialists – We are fully certified in all small business technologies offered by Microsoft, not limited to Windows Server, Exchange, SQL Server, SharePoint Server, and the entire suite of Back Office services.
Registered Microsoft Partner – As official partners, we can provide exceptional pricing, packages, and technical expertise directly from Microsoft.
Experienced, customer-focused technicians – Our specialists are not just technical experts, but people experts, knowing exactly how to communicate and work with the human needs of your employees.
24 hours/7 days a week – There is not a single moment where someone at ITS not available to deal with any IT contingency.
ITS provides a full set of tools, products, and services needed to ensure your business flourishes.
We want to offer you our innovation, our cost-efficiency, and our grounded awareness so your company is effective and prosperous in the years to come.
Find out how you can boost your business in so many ways through IT investments.