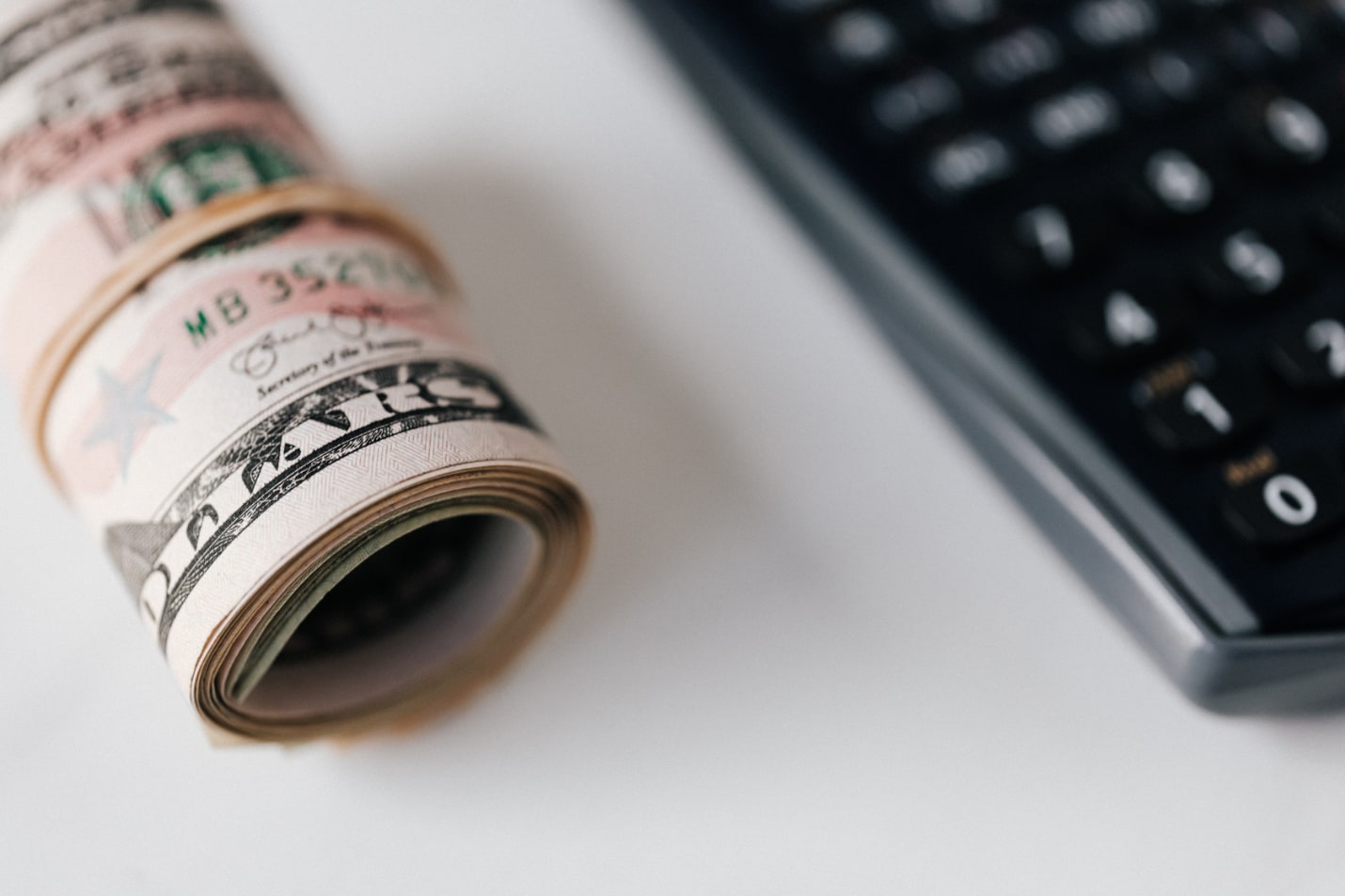 Written by Rye Gutierrez | Content Manager. Award-Winning Author. MBA
There are basically two types of car owners: those that go to the repair shop when their cars break down, and those that go through the tedious task of maintenance.
If you're like most businesses, you most likely have somebody look at your IT when something is not right.
The three possible outcomes: the IT professional solves the problem, there's a temporary delay to get the fix, or there is permanent damage to your system.
In all three scenarios, down time and employee unproductivity are unavoidable.
Especially for companies that require a lot of sensitive information protected – law firms, accounting companies, and even construction firms – this delay and damage are heavy.
Instead of relying on the break-fix IT method, you'll want to nip IT problems in the bud.
This is only possible if you stay on top of potential problems. Actively monitor your machines and systems. Correcting minor issues before they worsen is the key to maintaining optimal performance.
It also lets you save money in the long run.
What Are The Benefits of Proactive IT Maintenance?
Taking a "preventive maintenance" approach reduces the likelihood of costly problems developing. With a robust IT maintenance strategy in place, your business can enjoy the following benefits:
1. Fewer Security Vulnerabilities
Hundreds of new vulnerabilities are revealed every week. Being on top of this ensures that your systems don't get exploited.
Install critical patches, protect against the latest known attacks. Improve the performance and stability of the applications you use. By taking a proactive approach to IT security, you can detect issues and flaws early.
Address them before they grow into complex IT headaches.
2. Protection Against Data Loss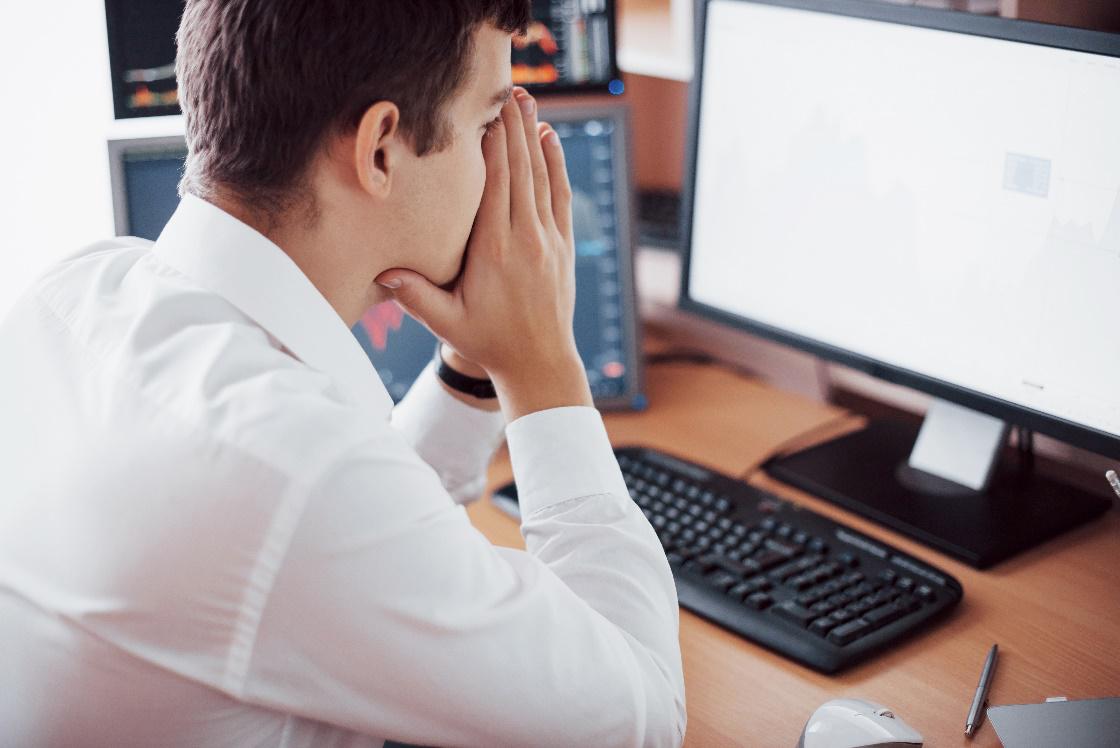 Machines and systems can fail at any time, often out of the blue and without any apparent reason.
For instance, solid-state drives have limited read and write cycles. This means that unless you are keeping track of the actual amount of data being written on the drives, you won't know when they'd stop working.
That's why it's important to prepare for unexpected situations such as data loss by having a strong backup and disaster recovery plan.
Have plans of action that prevent or manage various IT risks. Avoid business disruptions and potential downtime due to an unforeseen event.
3. Minimized Downtime
Most IT systems have to undergo a certain degree of downtime. The reason is because rebooting or taking it offline for scheduled maintenance.
The good thing with planned downtime is you can inform your team and customers of this in advance. Once informed and schedules, you can put in place upgrades, repairs, and other changes.
But unplanned downtime is a different story. When your systems go offline, productivity is halted; customers are unable to access your resources in the process.
Proactive monitoring and maintenance reduces downtime. Redundant backup systems are also necessary.
4. Reduced Performance Bottlenecks
Proactive IT maintenance isn't just about protecting your systems from various risks. It's not only minimizing downtime.
It is also about helping your business save time and money, optimizing performance across the board.
With a preventive maintenance strategy, your business pinpoints performance issues. It increases the reliability and uptime of your tech.
An expert can even help you identify the internet bandwidth your business would need. He can recommend the most optimal bandwidth choice.
Taking a proactive approach lets you scale projects over time. It can also configure your systems to make it easier for your business to meet its revenue goals.
Get proactive maintenance and management with managed IT service companies.
Partnering with a trusted managed services provider (MSP) is one of the best ways to prevent IT problems from happening. The benefits of managed IT services are tremendous.
"Medical facilities, attorneys – lots of data to protect – accounting firms, financial services – lots of regulations. Construction Architecture — lots of files, data, lots of stuff going on," says Tom Andrulis, CEO of Intelligent Technical Solutions, a Managed Service Provider based in Las Vegas. "Applications are complicated."
Find a company that will do whatever it takes to stop your tech from breaking. One that will keep it running in perfect condition.
The importance of managed IT services are striking: lawyers, accountants, and doctors all need them. The highest paid professions -- all reliant on IT systems.
Find a provider that will regularly keep an eye on your IT. Look for experts that will determine when performance is slipping. Or when optimization may be necessary.
Types of managed service offerings are:
server reboots,
firmware updates,
patch software updates
These make sure your machines and systems are running smoothly.
It's very hard to find an auto mechanic that will go to your office and do preventive maintenance on your car.
Fortunately for your company network and data, IT companies are able to go to your location regularly and take the burden of routine maintenance off your shoulders. So you and your employees can focus on more productive activities.