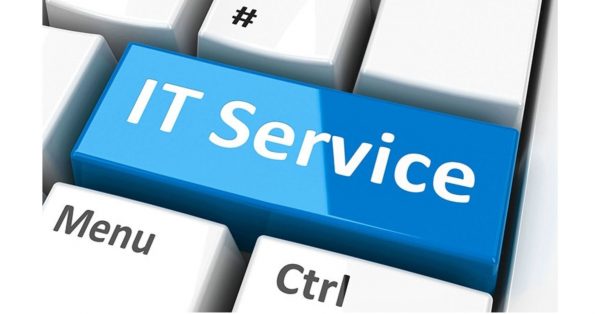 Working from home is not new and many people who work remotely have already given
consideration to online threats by setting up prevention or authentication technologies. There is no doubt the COVID-19 pandemic presents a crisis that many businesses and staff are not prepared to handle. Then came the global economic fallout, stay at home orders, social distancing and other quarantine measures.
These situations have led to a dramatic increase in remote workers almost overnight. The rapid and unexpectedly broad disruption to businesses around the world has left companies struggling to maintain security and business continuity.
Companies that found themselves prepared to secure the connections of their remote
workers can breathe a sigh of relief. However, do not forget that technology continues to
evolve and you need to always be on the lookout for improvements. Some companies find that they are not prepared to monitor and secure remote workers immediately, but, the show must go on in order to ensure business survival.
Many people never dreamed their office job could be done from home, however the shift to remote work is necessary to protect workers while keeping up with the demands and needs of customers. Due to this unexpected change of office, many companies have moved a lot of their daily activities to online platforms thus increasing their exposure to cyber attacks. The task at hand is how to implement new collaborative working activities while maintaining essential business operations and have them run without disruption. Additionally, how to defend your business from cyber criminals who try to gain leverage from the complexity of your current situation.
To assist with your knowledge of ever changing online security threats and how to respond:
1. Develop compliance measures and guidelines for cyber security
2. Educate your team about the increased risk of COVID-19 related phishing attacks
and have an IT personnel available to assist with any security concerns or potential
threats.
3. Use company approved applications for e-mail, messaging and all other work
4. Protect your worker's device with a reliable antivirus and be sure all distributed
laptops have updated operating systems, antivirus and firewall software
5. Set up Wi-Fi encryption and encrypt data on remote work devices in the event theft
occurs
6. Implement the use of VPNs for connecting to Wi-Fi networks, especially public Wi-Fi
7. Protect your devices with strong passwords, preferably two-factor authentication
8. Periodically change your router login and password credentials
9. Discourage the use of USB drives to avoid the risk of malware
10. Keep your eyes open for suspicious online activity or threats