Hackers, malware, and other cyber threats are constantly searching for the slightest weakness to exploit. Last week, hackers broke into the largest hospital network in Singapore, one of the world's leading financial centers, and stole 1.5 million health records, including those of the Prime Minister. To protect your business from hackers, Las Vegas managed IT service providers recommend taking three crucial steps.
1. Install all updates and software patches.
Updates to your antivirus programs are an absolute must. But don't stop there. New security vulnerabilities frequently emerge in all kinds of software. It's important to install updates and patches as soon as they become available. Opting for automatic updates makes this easy. But even complex updates can be handled after hours by your managed IT services provider, to minimize any disruption.
2. Encrypt data both at rest and in flight.
Both online communications and confidential data stored in your system should be encrypted whenever possible. Communication apps such as WhatsApp or Telegram offer end-to-end encryption, and your Las Vegas managed IT service provider can set up folder encryption to protect data stored in your computer network. For an added layer of security, consider setting up and using a Virtual Private Network, especially when working remotely.
3. Get a free cybersecurity audit to eliminate vulnerabilities before hackers find them.
58% of malware victims are small businesses, according to a 2018 Verizon report, and the frequency of attacks on small businesses is accelerating. Compared to larger companies, small businesses more often have security vulnerabilities that go unnoticed, which can put them at higher risk for ransomware, data breaches, and other cyber threats.
The best defense is to be proactive with your cybersecurity by contacting Intelligent Technical Solutions, a leading Las Vegas cybersecurity expert and managed IT services provider. To schedule your free cybersecurity audit, contact ITS today.
Intelligent Technical Solutions is a Managed IT Services Company here in Las Vegas. We set up, maintain and secure the technology of small and mid-size businesses across the metro area.
Our mission is to help businesses thrive by managing their technology.
Contact us to get a 2 Hour FREE Network Assessment.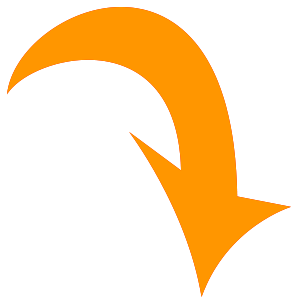 Get a FREE Network Assessment
Restrictions and limitations: FREE Network Assessment for businesses with 9+ users/workstations. One assessment per business. New accounts only.