Last week, the Department of Homeland Security said that foreign hackers broke into hundreds of supposedly secure computer networks belonging to U.S. electric utility companies. Hackers accessed the control rooms and had the power to potentially cause nationwide blackouts. These attackers broke in using so-called "watering hole" attacks. To prevent a similar attack on your computer system, Las Vegas managed IT service providers recommend taking five crucial preventive measures.
1. Be aware of the risk of watering hole attacks.
In these types of attacks, hackers create spoofed websites loaded with malware. These websites mimic legitimate, whitelisted websites that employees are likely to visit. The spoofed websites trick victims into entering their usernames and passwords, or else download malware to compromise users.
Watering hole attacks are often used against companies that have high security on their employee email accounts and Internet access, making phishing too difficult.
2. Remove or disable software vulnerable to watering hole attacks.
Although these types of attacks can be transmitted through many different kinds of software, the most commonly-targeted software includes Adobe Reader, Flash, and Internet Explorer. If possible, remove all instances of this software from your system.
3. Utilize a secure VM (Virtual Machine).
Running your web browser in a virtual environment will limit access to the local system, compartmentalize systems and tools, and can stop watering hole attacks from succeeding.
4. Use two-factor authentication.
At their core, watering hole attacks work by stealing usernames and passwords. Using a second authentication factor, such as a numeric code generated by a token, makes it much harder for hackers to break into your system.
5. Get a free security audit from a leading Las Vegas managed IT services provider.
The best way to keep your computer network worry-free is to get it checked by trusted cybersecurity experts. Since 2003, Intelligent Technical Solutions has provided leading-edge cybersecurity solutions to Las Vegas businesses like yours. To schedule your free security audit, contact ITS today.
Intelligent Technical Solutions is a Managed IT Services Company here in Las Vegas. We set up, maintain and secure the technology of small and mid-size businesses across the metro area.
Our mission is to help businesses thrive by managing their technology.
Contact us to get a 2 Hour FREE Network Assessment.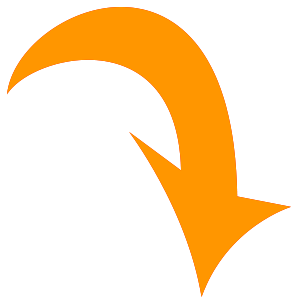 Get a FREE Network Assessment
Restrictions and limitations: FREE Network Assessment for businesses with 9+ users/workstations. One assessment per business. New accounts only.