The average cost of a data breach will grow to more than $150 million by the year 2020, according to Juniper Research. Follow these top tips from Las Vegas managed IT services providers to protect your computer network security and minimize the risk of a breach.
1. Download and install all updates as soon as possible. But don't rely entirely on automatic updates. Regularly check with software vendors for new patches and updates.
2. Make sure your antivirus and anti-malware programs are up-to-date on all servers and all computers on your network. Schedule them to run regularly to quickly catch threats to your network security.
3. Use encryption to protect sensitive information stored on your workstations, your computer network, laptops, and any portable storage devices such as flash drives or portable hard drives.
4. Avoid keeping sensitive information on any computer with an internet connection. That could provide a target for hackers.
5. Check the security of your web applications. This kind of software is frequently targeted by hackers, and your network security can be compromised by malware. Make sure that your web application defenses are up-to-date.
6. Use Transport Layer Security (TLS) encryption or a comparable level of security whenever you receive or transmit sensitive information, such as credit card data or Social Security numbers.
7. Close any unused ports on your network to help prevent unauthorized access.
8. Prevent employees from downloading any unauthorized software, which could contain malware. If the software is necessary to perform job duties, have it checked first by your managed IT services provider.
9. Identify and update the security on every computer, server, or other device where sensitive information is stored. Search for often-overlooked points of connection, such as digital copiers, tablets, inventory scanners, electronic cash registers, or laptops at remote offices.
10. Have all of your IT assets regularly checked, updated, and protected by a leading Las Vegas managed IT services provider. For a free IT security audit, contact Intelligent Technical Solutions today.
Intelligent Technical Solutions is a Managed IT Services Company here in Las Vegas. We set up, maintain and secure the technology of small and mid-size businesses across the metro area.
Our mission is to help businesses thrive by managing their technology.
Contact us to get a 2 Hour FREE Network Assessment.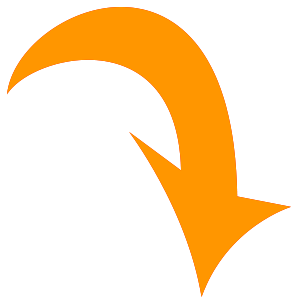 Get a FREE Network Assessment
Restrictions and limitations: FREE Network Assessment for businesses with 9+ users/workstations. One assessment per business. New accounts only.